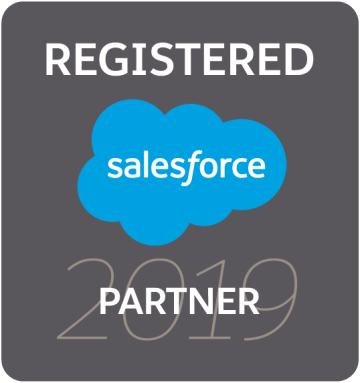 —

Development

–

Implementation

–

Support
Salesforce
+

Cloudiate
Get it right everytime
Businesses, Startups and Non-Profits use Cloudiate for Salesforce Development, Implementation and Support.
Cloudiate is a Registered Salesforce Implementation Partner. We help businesses, startups, non-profits get the most value from Salesforce platform.
We implement Salesforce clouds, we create and support AppExchange apps and we modernize and rebuild bespoke legacy applications on Salesforce platform.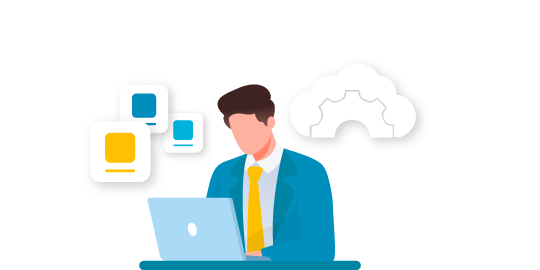 Salesforce Clouds
Salesforce helps you achieve enhanced customer experience. We help you innovate and use its potential with fully integrated Salesforce clouds.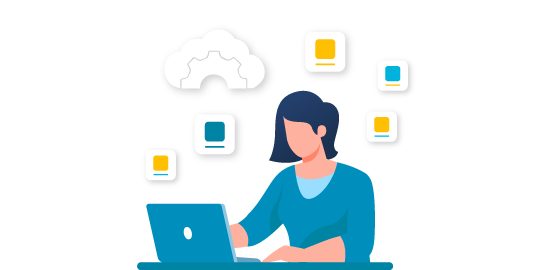 AppExchange Apps
We build, support, and test AppExchange apps for Salesforce ISV and for Startups who want to connect their product to the Salesforce Ecosystem.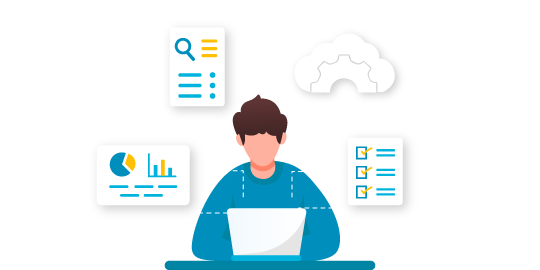 Modernize Legacy Applications
Have a homegrown ERP system, proprietary CRM or a can't do without excel sheets? We bring you distilled, refined, tuned-over-time business advantage on to the Salesforce platform.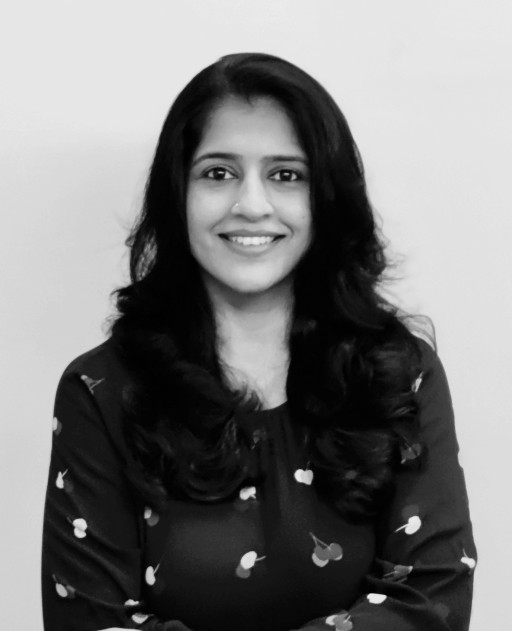 I am Swati Ravichandran.
I co-founded Cloudiate and I am proud that we set up our Salesforce Development Center in Sandalpur – deep in the heart of India. Yes, a small town in India that is big on world-class talent.
We only do Salesforce. Why – because it cuts the clutter that holds back clients getting their ROI in technology.
Come and meet the team.
In the sea of Salesforce partners out there, what sets us apart?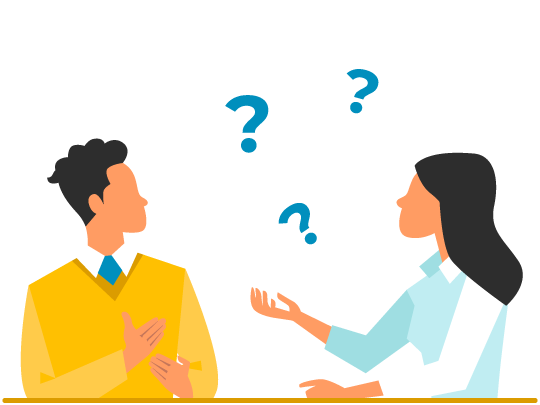 It is our uncompromising habit of asking questions – lots of questions – about how you run your business.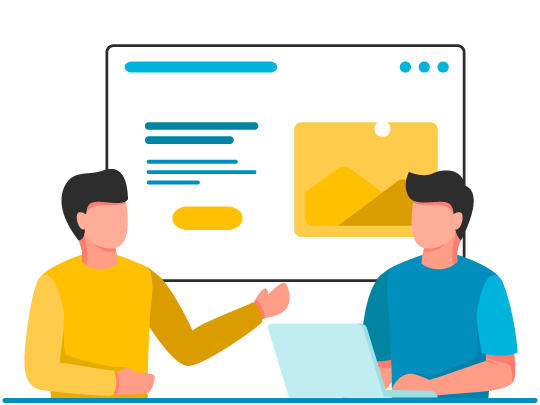 We have an unhurried approach to understanding your project objectives. We want to get the essence of the problems you look to solve.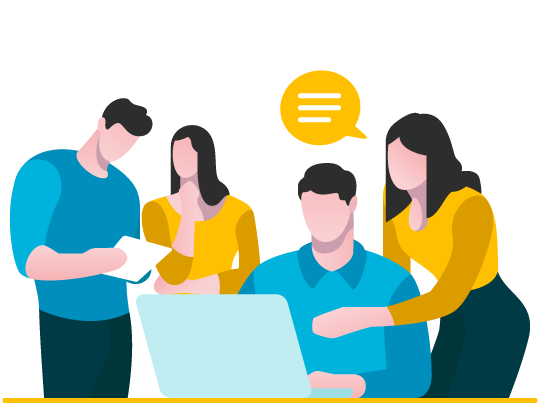 We work collaboratively to help with internal buy-in and requirements gathering.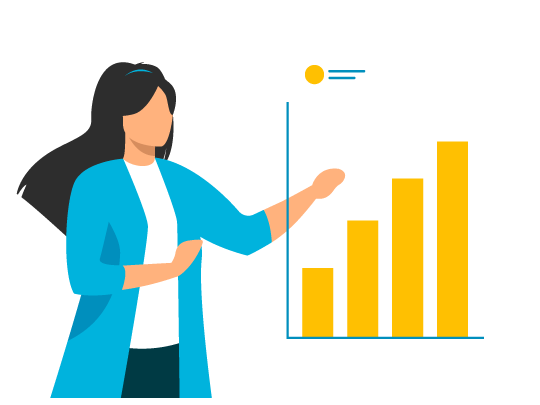 We speak plainly, and we deliver performance.