Modernize Legacy

Applications
Have a homegrown ERP system, proprietary CRM, or a can't do without Excel sheets?
We bring your distilled, refined, tuned over time business advantage on to Salesforce platform.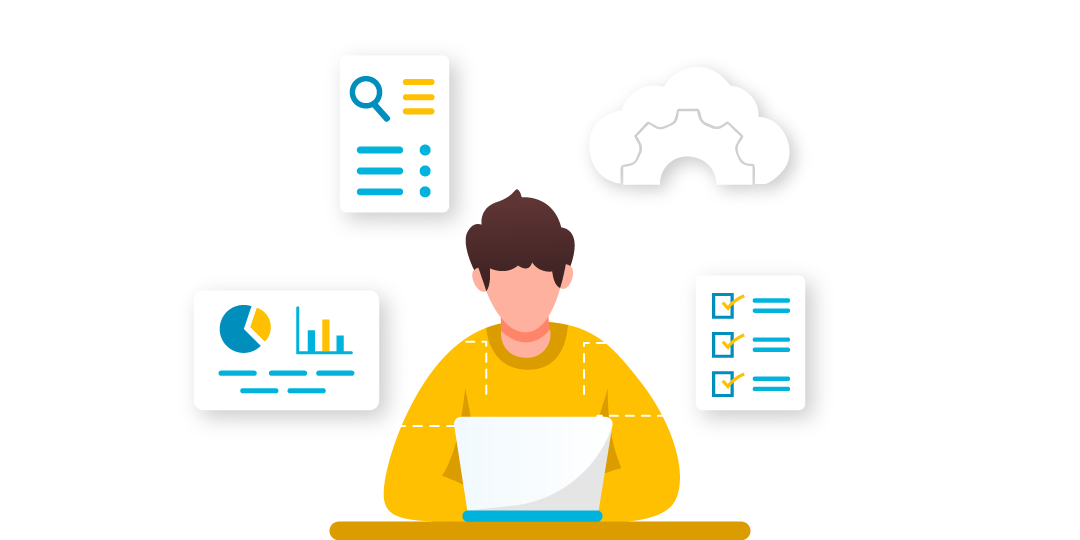 If the answer is yes to any of the following questions, then redeveloping on Salesforce platform and taking advantage of the benefits of this platform is much simpler than you may think.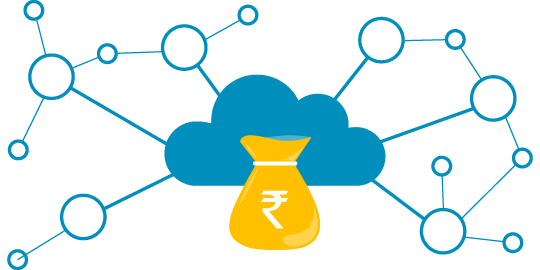 You are paying too much for a legacy application – because developing yourself is considered expensive?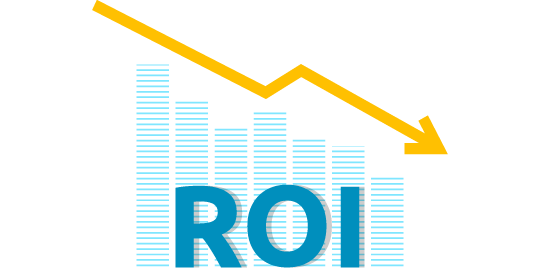 Have an in house application that is on life support?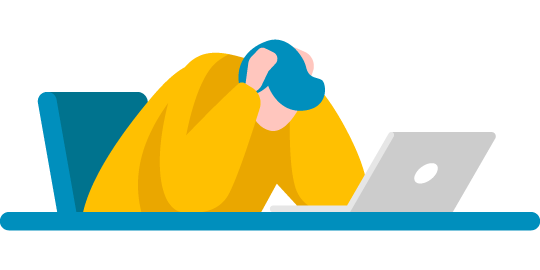 Internal Application vendor is no longer capable to meet your requirements?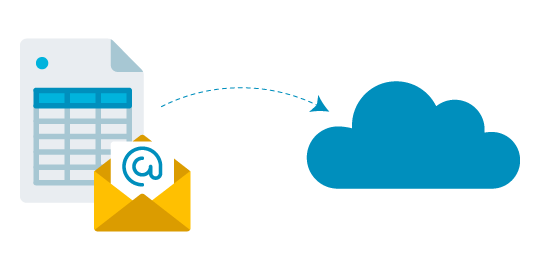 An excel sheet and email driven process that needs to be migrated to cloud?