We solve business problems with Salesforce based solutions.
We build apps. We rebuild legacy information systems. We take excel based businesses to the Salesforce platform. We take businesses already on the Salesforce platform to the next level.  
We are passionate about delivering 'real' and 'workable' solutions that help our clients delight their customers. 
We exclusively work on the Salesforce platform and we work across domains including manufacturing, non-profit, insurance, fintech and billing management.
Our technical expertise includes sales, support, marketing, community, commerce, app, quote to cash, cross cloud, integration and service clouds.  We provide Salesforce training and support. We integrate existing Salesforce systems with third party softwares.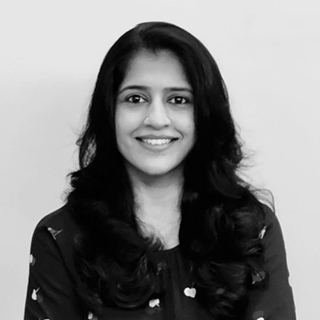 Swati Ravichandran
Co-Founder
After a day of interactions with the team and clients, she enjoys the outdoors with her high energy preschooler and curious toddler.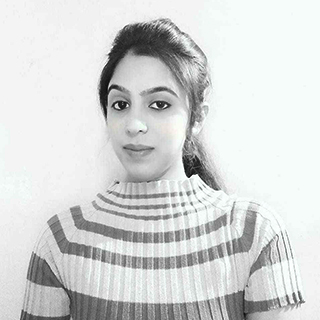 Ayushi Tiwari
Software Engineer
Always ready for some singing and dancing after some intense work on Salesforce schemas and data models.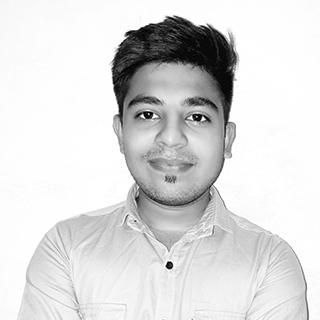 Sumit Choubey
Software Engineer
He looks for every opportunity to travel when not slaying API Integrations.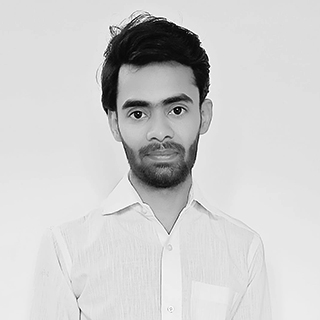 Anand Yadav
 Software Engineer
When not working on APEX Classes, he enjoys the latest Bollywood tunes.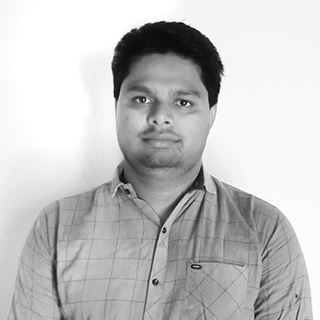 Lokesh Malviya
Software Engineer
Enjoys playing cricket in his spare time when he is done building triggers in his projects.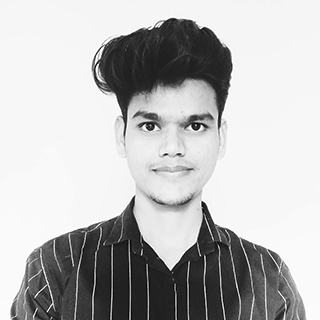 Raja Sharma
Software Engineer
A creative at heart who enjoys painting after a day of working on Lightning & UI.