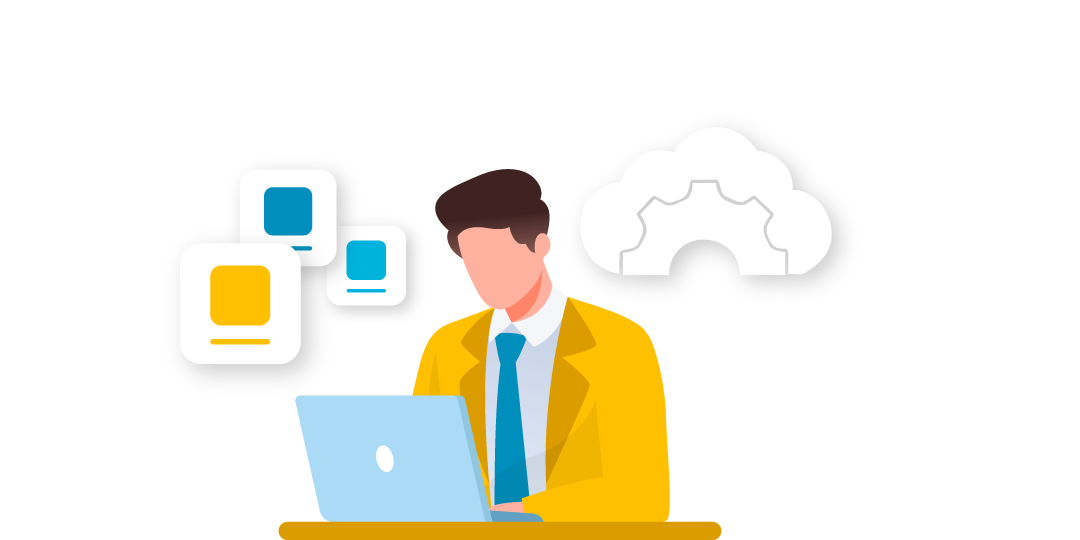 Sales 
Cloud
Build high quality sales pipeline and create predictable sales forecast. Cloudiate's services and insights bring measurable improvement in:
Account and Contact Management
SErvice 
Cloud
Service Cloud allows customers and agents to engage collaboratively. Advance your customer support department from a back end service to the prime touchpoint using:
Case and Ticket Management
Omni channel Customer support
Service Process Automation
Marketing 
Cloud
Lead your customers through the marketing journeys that you create. Create successful marketing automation and deliver exceptional brand experience using Salesforce Marketing cloud's integrated tools for:
Building Single view of Customer
Content personalization for Email Mobile Social
Performance management of campaigns
Community 
Cloud
Coordinate and Engage with  Customers and Partners. Salesforce Community cloud lets you rapidly deliver portals, sites and forums for your extended team.
Self Service and Knowledge base
Channel and Partner Management
Online responsive Account Portal
Create digital experiences for customers
Lightning 
Migration
Did you know there are Salesforce features that are exclusive to the lightning platform? Over 700 of them. Migrate your classic org, visualforce pages to latest Lighting Web Component. The advantages are as follows.
Lightning Users are 25% more productive
Lightning code runs natively in browsers
Customisations in Lightning is more cost effective than visualforce
CPQ
Salesforce CPQ gives your sales team easy to use software, that is directly link to CRM. A finely tuned quote to order and to cash process can drive up efficiency of your sales as well as your finance team. Cloudiate team can assist in:
Proposal Quote contract automation
Full fledged or sliced implementation
Product Catlog and Product Bundles