With more than 150,000 customers worldwide, Salesforce is among the most popular Customer Relationship Management (CRM) tools. It offers software solutions focused on sales, marketing, analytics, and customer support.
On the other hand, SAP is an enterprise resource planning system (ERP) that helps businesses track and manage their resources. With Salesforce SAP integration, organizations can integrate their back-end and front-end processes to make the best of both worlds.
10 Important Benefits of Salesforce SAP Integration
In this article, we'll explain the key benefits of integrating Salesforce with SAP to boost your startup.
1. Improves Business Efficiency
The integration of Salesforce and SAP ensures that data is available to all departments, removing the need for sharing or copying data. For example, the sales reps can quote prices correctly since they have access to information related to product changes (quite common in new businesses).
You can
achieve higher business efficiency as the integration reduces time delays in order processing, invoicing, fulfillment, and so on.
2. Reduces Errors in Data
Manual data entry and processing of tasks increase the chances of errors. In addition, it can lead to inconsistent data in both the software. But, Salesforce SAP integration ensures data consistency as data is automatically transferred between them.
Teams won't have to manually feed the information in each system separately, removing errors and making the process faster.
3. Provides Insights Into Customer's Needs and Better Lead Management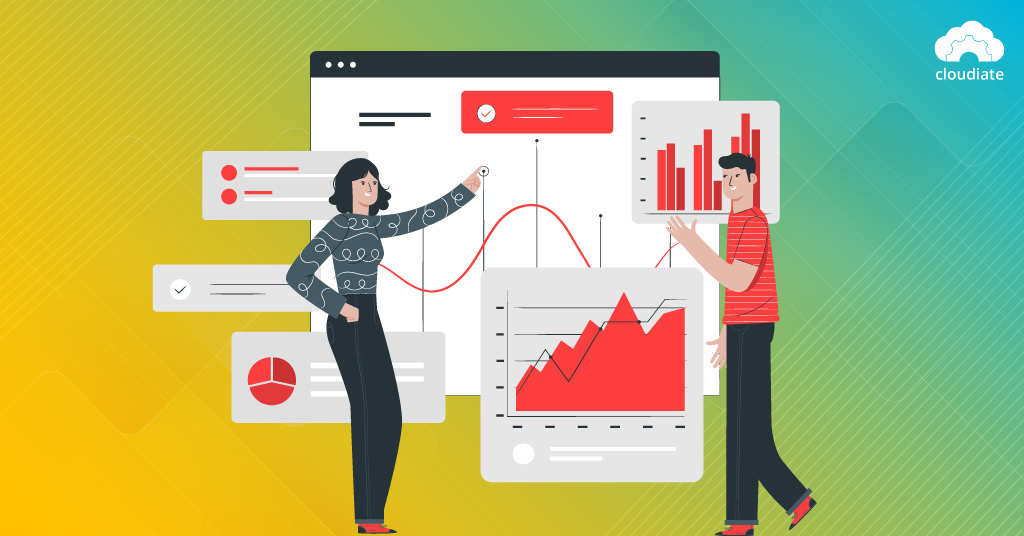 The integration between Salesforce and SAP gives a complete overview of customers. It includes accounting information, transaction history, purchasing frequency, etc. With the help of these insights, you can offer personalized experiences to customers and build long term relations with them.
The integration increases data collection, which allows sales and customer service representatives to learn more about lead generation opportunities. Through data analysis, sales reps can identify customer behavior patterns, interests, spending habits, and purchasing history, using which they can generate more leads. The integration also improves lead management since the lead is allocated to the appropriate sales rep based on sales completion rate and employee performance.
4. Optimizes Order Processing
When a sale is closed in Salesforce CRM, the order details are instantly added to the ERP system (SAP). This leads to optimized order processing, invoicing, and delivery which is extremely important for a new business. In addition, businesses that have custom prices benefit more from the integration as it removes the risk of incorrect quoting and improves sales margins.
5. Improves Business Agility
Salesforce SAP integration will prepare your startup to evolve and adapt to new trends & upcoming changes. This is important to survive in a competitive market and will also give your business a competitive edge.
6. Enhances Customer Support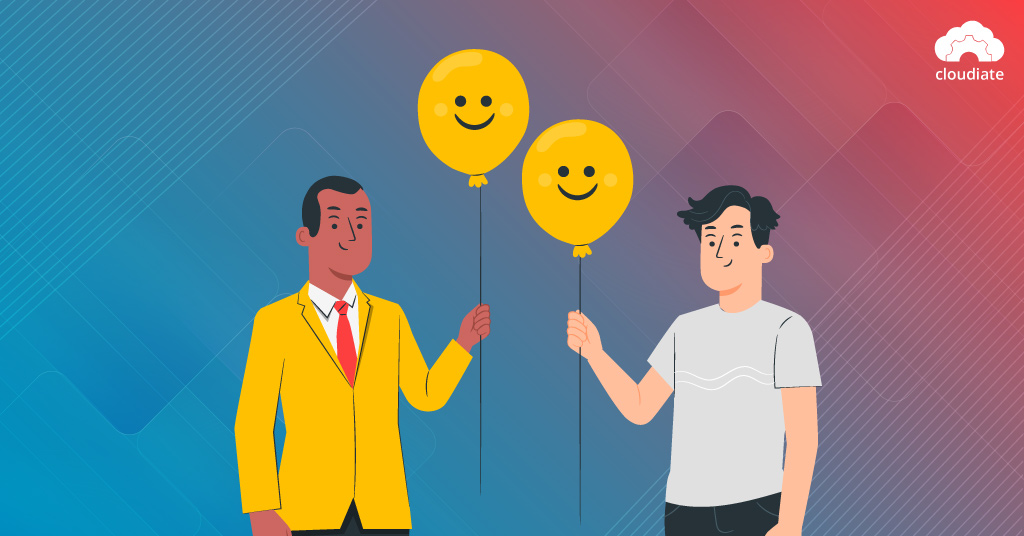 The integration of Salesforce with SAP will give you key information about your customers, such as buyer expectations, etc. This data can be used to inform customer support decisions. Plus, since information is exchanged automatically, your customer support staff won't have to look for customer details in multiple places.
This will ensure that support is provided to customers quickly and efficiently. With streamlined business operations, the productivity of your customer support team will improve, and they'll be able to provide better customer experiences.
7. Optimizes Your Cash Flow System
Another huge benefit of this integration is that an optimized cash flow system will help increase cash flow. The integration includes real-time notifications and alerts to the concerned department in case of overdue accounts. This ensures that there are no overdue and invoices are sent immediately.
Also, the financial data gives insights to finance managers on how they can optimize the system. For example, the data will provide the organization's financial status based on which the finance department can predict revenue goals.
8. Improves Sales and ROI
To improve sales, you need to keep costs under control and minimize overdue accounts. The integration of SAP and Salesforce provides a cloud-based system that offers various functionalities to improve your business processes, sales, and ROI. For example, the automatic exchange of information between the two systems will shorten the time to process orders, leading to faster fulfillment.
The automated exchange of information also reduces the chance of human-made errors, and alerts ensure accounts are not overdue. Moreover, improved customer experience, insights into customer demands, and improved management of cash flow systems are factors that will improve the overall ROI of your business.
9. Empowers Your Sales Reps
The integration will equip your sales representatives with easy reporting functionality. They can use graphs to represent and analyze the number of prospects, activities, services, and events.
Moreover, it will help them quote prices correctly since every team and product information is updated in SAP, and the changes are automatically made in Salesforce applications.
10. Improves Coordination Among Different Teams
Salesforce SAP integration improves coordination among teams and improves the productivity of team members as there are fewer conflicts, delays, wastage of energy, etc.
You can create frameworks within the software for managing teams. Since your business processes are integrated and streamlined, all departments are updated about product or price changes. For example, finance departments have access to data generated by sales reps, which means they can easily plan revenue goals for the upcoming months.
Salesforce SAP Integration with Cloudiate Consultants
Salesforce SAP integration has multiple benefits for a startup, but integrating the two systems on your own can be challenging.
SAP is an ERP software primarily built to handle back-end processes, whereas Salesforce is a cloud computing software built for managing front-end tasks. To implement the integration, you can come across various challenges, and one of them is the lack of IT resources that can handle the complexity of the two systems.
If you want to leverage the benefits of integrating the two systems, but lack relevant IT resources and tools, then feel free to reach out to our team of experts. We will help you with Salesforce SAP integration so that you can focus on building your company.
We are a registered Salesforce Implementation Partner helping startups, businesses, and non-profits get the most out of Salesforce.