Businesses today are highly reliant on high-tech software to streamline their processes and facilitate a simplified internal workflow and customer services.
Salesforce is a standalone solution that adds a competitive edge for businesses as an ERP and CRM platform. In addition, this solution becomes indispensable for businesses by integrating the Internet of Things (IoT) and cloud technologies.
IoT is the interconnection of everyday computing devices with the internet, making it a smart device. This gives IoT the ability to collect and exchange data with advanced software which enables businesses with endless opportunities to optimize processes and workflows with onsite data collection.
Salesforce IoT Services
Salesforce is used by several businesses globally to meet their CRM requirements.
However, as modern IT trends progressed and the Internet of Things began to catch the wind, the creators launched Salesforce IoT Cloud in 2015. This enabled users to store and process advanced data from the most reliable sources: interconnected computing devices.
Salesforce IoT was upgraded in 2017 to allow users to develop elementary IoT applications and customize them based on their needs without any severe or technical coding requirements.
This provision has helped users unlock the power of modern technology and incorporate it into enhancing everyday workflows and business decisions.
Today, businesses can integrate Salesforce IoT with sensors and gadgets that monitor user data. The data is registered in the devices using the IoT in real-time, then leveraged into the pipeline processes managed on the Salesforce IoT Cloud platform.
The devices sync with the Salesforce IoT, which sends push notifications and alerts or initiates appropriate responses or actions in specific situations and conditions.
For instance, if there is an issue in a device, Salesforce IoT sends the user an alert to fix the issue. In addition, a ticket is created for the service team to send assistance in case of major issues.
The Salesforce IoT System can process a large volume of data from the computing devices and sensor it is connected to and helps users take meaningful actions.
For example, it can be helpful for product development teams to advertise campaigns by delivering comprehensive data which is analyzed. The data can range from user behavior to product value which dramatically benefits businesses in making timely and informed decisions.
Benefits of Salesforce IoT
Here are some Salesforce IoT advantages for users and businesses:
1. Advanced-data analytics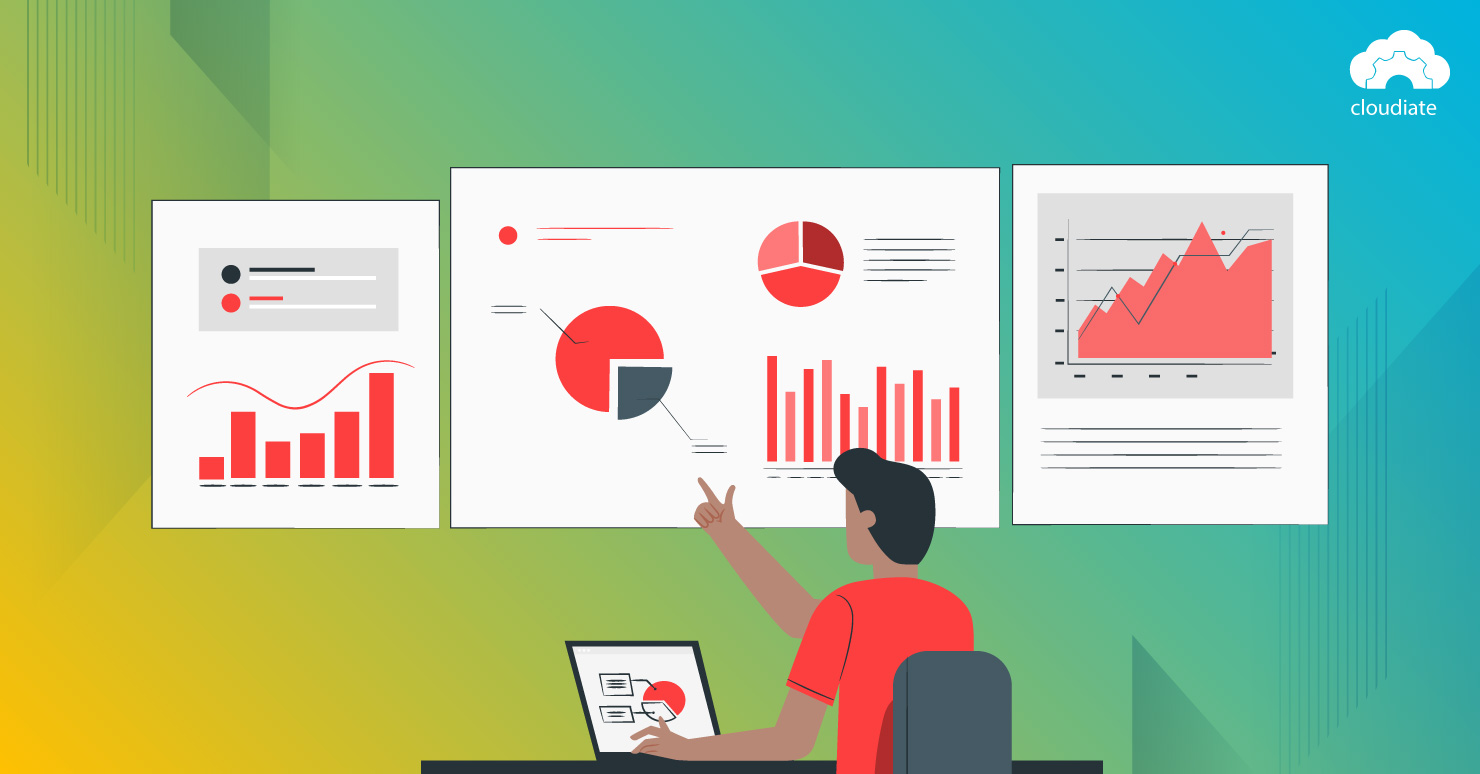 Salesforce IoT allows its users to access various specialized cloud-powered software like Cloud Reliance. Einstein Analytics is one such cloud-powered software that aggregates data allowing users to gain relevant metrics and indices.
The data is compiled from the IoT devices' input and the ERP records, website logs, and other sources.
The smart tool can provide suitable data with visuals like charts, diagrams, and tables for easy comprehension for its users. Furthermore, the meaningful insights from Einstein Analytics help users find relevant field data and information to improve the processes and productivity of the business.
Einstein Analytics is popularly sought after for its interactive dashboard and its ability to create custom analytic apps. It also provides availability to a range of endpoints for mobile gadgets and wearables to collect data and feed them to the Einstein Analytics dashboard.
2. Enhanced data visibility
Businesses today are functioning in a highly competitive environment. As a result, the market cannot tolerate businesses that implement reactive approaches.
Using real-time data to make timely actions can help businesses ride the storm. Salesforce IoT helps businesses keep track of major indices in real-time with its highly efficient data visibility models and tools that give businesses a complete overview of the organization's everyday activities.
As a result, it helps organizations adopt a proactive approach to business operations and tackle risks and challenges right at the start.
3. Track internal assets
Salesforce IoT helps companies keep track of their internal assets like vehicle fleets, machinery, inventory, etc. It allows businesses to monitor the movements and maintenance and manages inventory and procurement for spare parts and supplies of internal assets.
This helps businesses stay on top of their game with meaningful predictions and avoid unnecessary delays owing to poor asset management.
4. Low code integration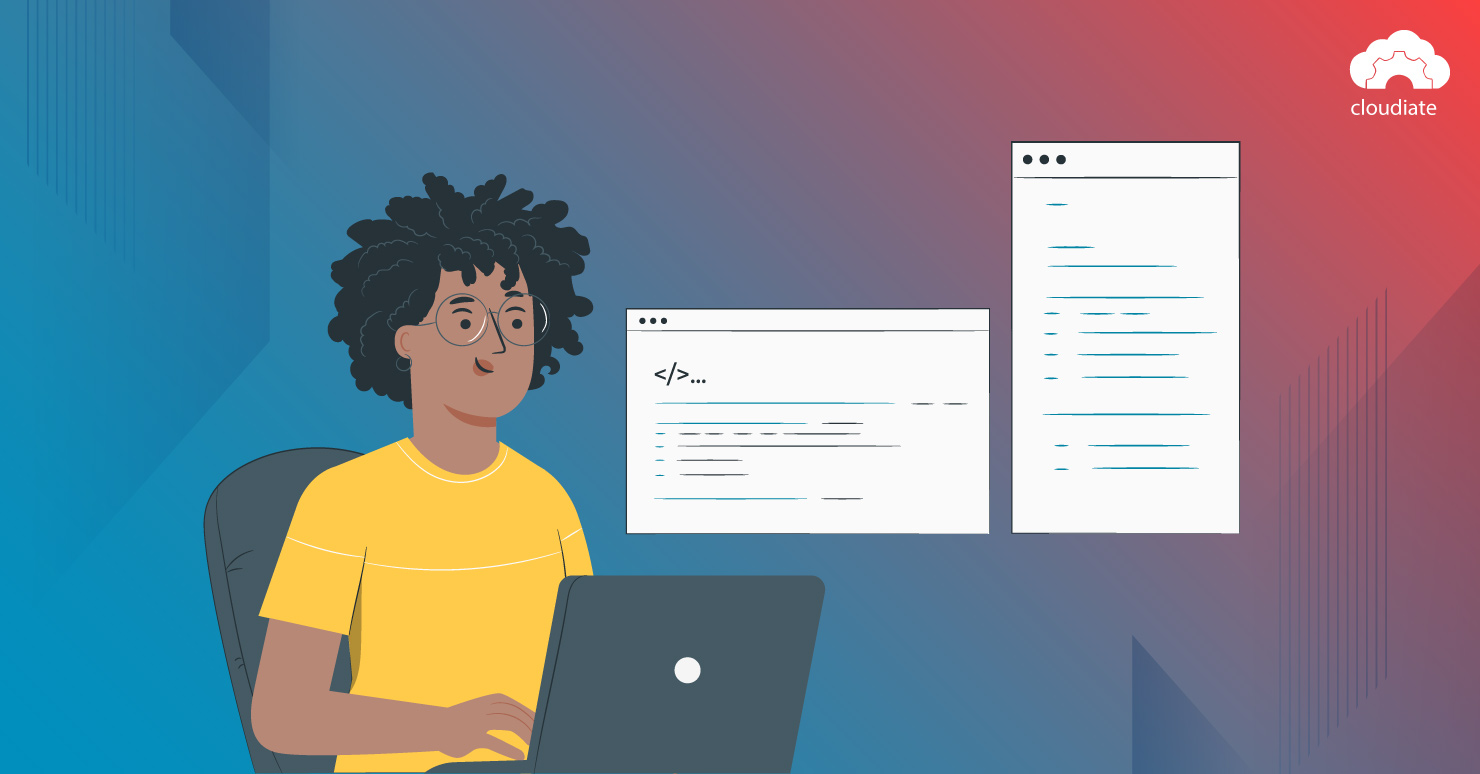 Salesforce IoT requires low technical knowledge or coding skills for implementation. With IoT in place, even IT laypeople can put replies and triggers to automate business routines.
5. Mission-critical customer data
Businesses today cannot do good with just data from connected devices to have a complete idea of the client. Instead, they require information about factors and elements like the environment and conditions of a purchase like the location, previous history of the product interaction, client history, patterns, etc.
Thunder can filter this, which paints a complete picture of the customer to enable sales personnel and product development executives to customize their solutions for a personalized marketing approach.
6. Device-to-consumer communication
Users can use Salesforce IoT to perform elementary tasks like maintenance dispatching, sending reminders, greetings, or issuing warnings to a high volume of clients.
Salesforce IoT can provide support with direct communication channels between smart gadgets to the customer. This allows executives to focus on more primary and sophisticated tasks.
7. Improved consumer service
Businesses predominantly use Salesforce IoT for its ability to provide impeccable customer service. Executives can use Salesforce IoT in every step of the process, including complex functions like lead generation and customer engagement, using highly relevant and mission-critical CRM tools.
8. Seamless third-party integrations
The Salesforce IoT is highly reputed for its integration compatibility. For every product and service within the Salesforce ecosystem, integrations can be done seamlessly by Lightning Experience.
But, in the case of third-party integrations like Amazon Web Services, REST API can carry it out. This helps users augment the power of robot platforms with additional functionalities and give provision to versatile data.
Summing Up
Salesforce has been an indispensable solution for businesses to manage their customer data and enhance customer relations using robust data. With the help of Salesforce IoT Cloud Services, businesses can leverage real-time data to enhance their offerings and meet challenges with relevant and highly successful solutions.
Cloudiate is a trusted Salesforce partner that has enabled several businesses to harness the power of modern technology and IoT. Let us help you increase your profits and meet customer needs efficiently.