You're not alone if you struggle to get the results you want from your Salesforce Marketing Cloud (SFMC) marketing campaigns. Many businesses find it challenging to fully leverage the power of SFMC.
SFMC is a complex platform with several tools and features, but many businesses need more in-house expertise to use it effectively. Additional challenges often involve integrating it with other platforms and several implementation challenges.
In this situation, hiring an SFMC consultant can be the solution you need to achieve your marketing goals.
They are well-versed in the Salesforce Marketing Cloud platform and deeply understand how to use it to achieve goals.
In this blog post, we'll look at four benefits of hiring an SFMC consultant. Let's dive in.
4 Key Advantages of Hiring an SFMC Consultant
1. Efficient Use of All SFMC Features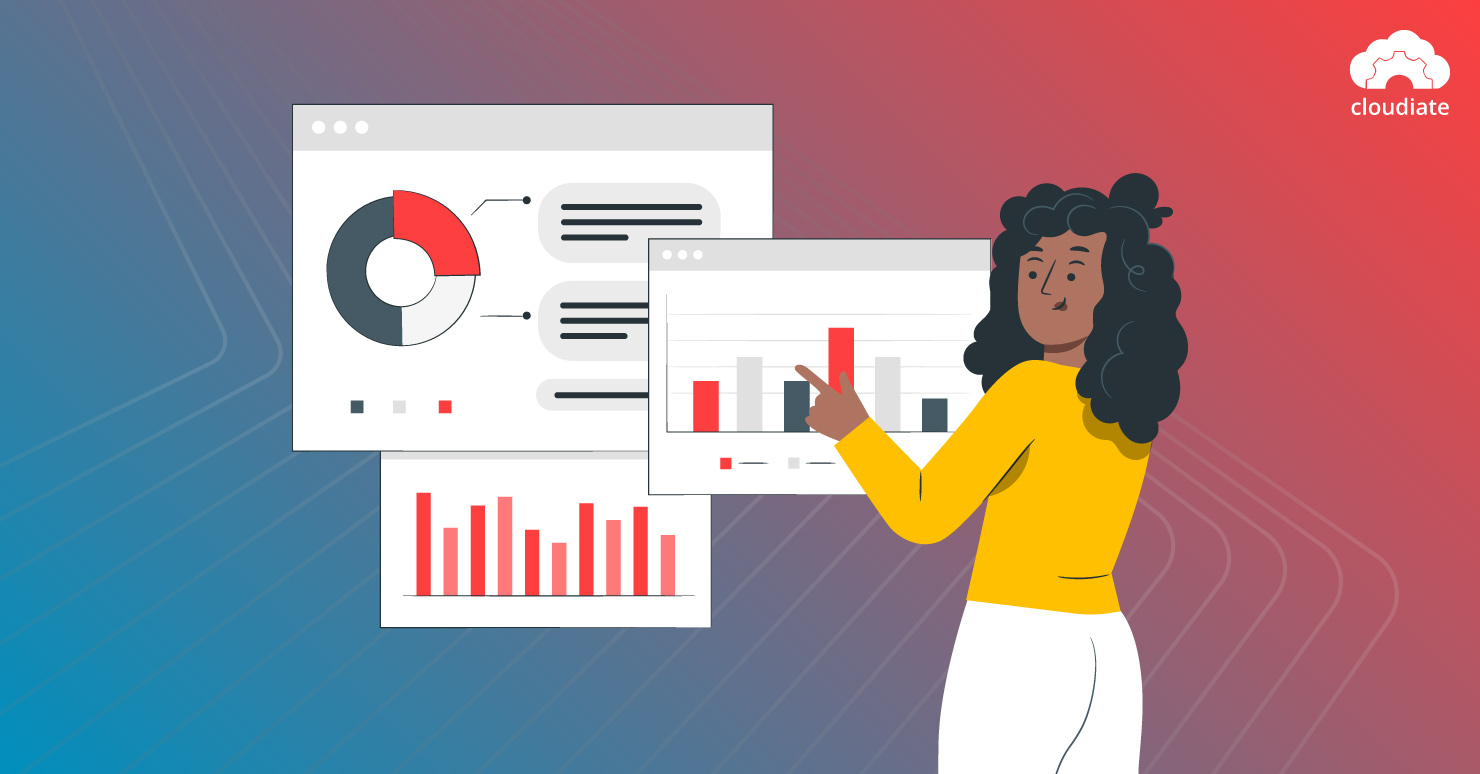 Salesforce Marketing Cloud (SFMC) consultants have a deep understanding of the full range of SFMC features. Hence, they can help you maximize the use of the platform.
For example:
Leveraging the salesforce platform's automation and their expertise, an SFMC consultant can streamline your marketing workflow to help you become more efficient.
They can identify ways to automate repetitive tasks, free up your time and allow you to focus on strategic goals.
An SFMC consultant can help you to better integrate your marketing efforts with other parts of your business. For example, they can help you to integrate your SFMC data with other systems, such as your customer relationship management (CRM) or analytics platforms.
With an SFMC consultant's efforts, you'll get a complete overview of your customers and their behavior. As a result, you'll make more informed and data-backed decisions.
In addition, they can assist you in avoiding common integration mistakes and other pitfalls.
2. Increased Campaign Effectiveness
Another benefit of hiring an SFMC consultant has improved campaign effectiveness. They can create highly-targeted and personalized campaigns designed to deliver maximum results. Here's how they can help:
An SFMC consultant can segment your customer base and develop campaigns tailored to specific customer groups, ensuring that your marketing efforts focus on the right audience.
They can help you improve your campaign management's accuracy and efficiency. For example, they'll help you track and analyze campaigns' results to identify improvement areas.
An SFMC consultant can also help you track your campaign performance to get a better return on investment (ROI) for your marketing efforts.
3. Cost Savings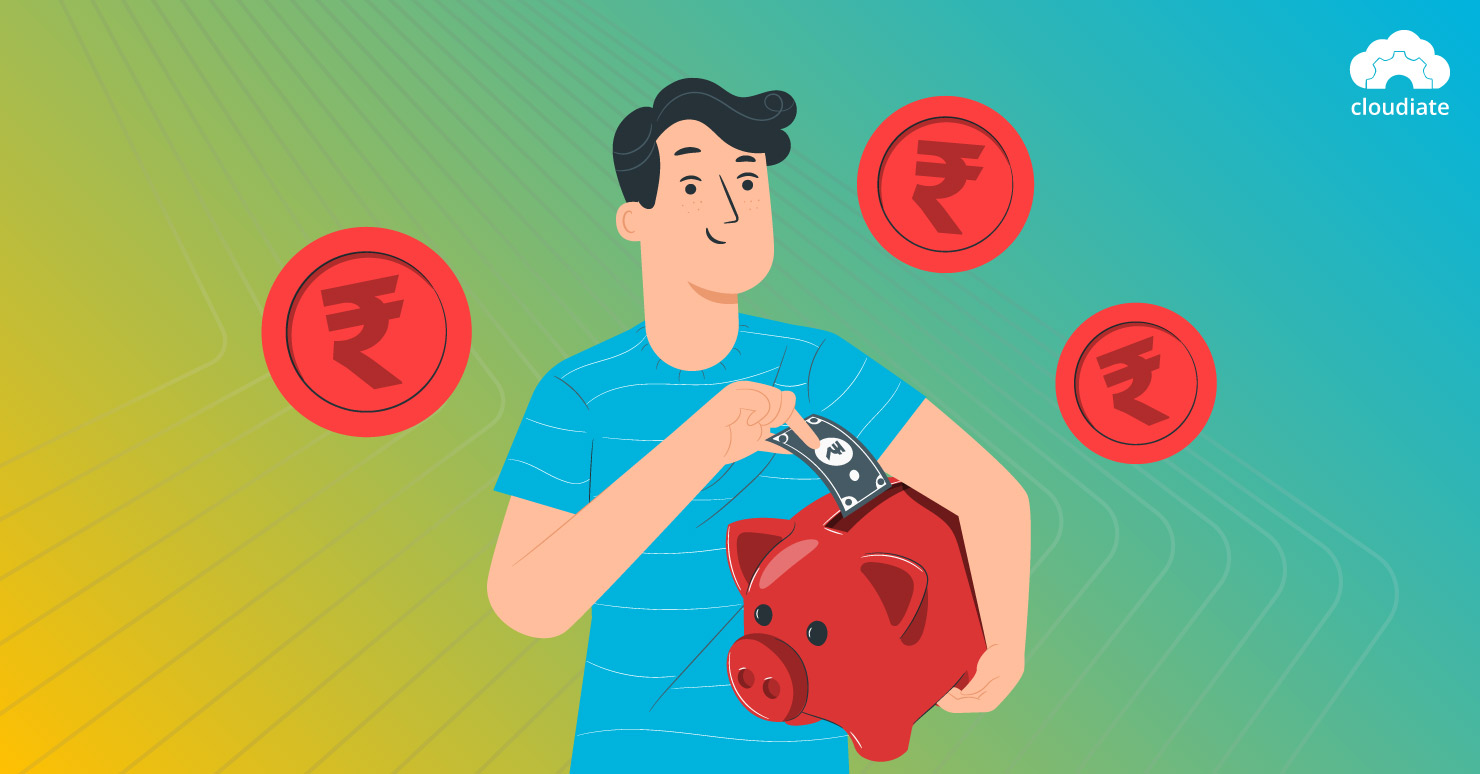 Cost Savings is another crucial benefit of hiring a Salesforce Marketing consultant. Here's how they can help in saving resources:
By hiring a consultant, you can be confident that your SFMC implementation is optimized and that you are using the platform in the most efficient way possible.
SFMC consultants can assist you in identifying the initiatives that will deliver excellent results, allowing you to focus your marketing efforts on high-priority endeavors.
They can help you to prioritize the most important tasks, allowing you to allocate your resources more effectively.
An SFMC consultant can help you design the marketing budget more efficiently and reduce costs.
4. Understand Customer Demands and Lead Generation
An SFMC consultant will assist you in connecting with the customers via multiple sources. It is instrumental in understanding the critical demands of the customers, helping you categorize their needs to serve them more effectively.
Targeted social media ads and tailored customer journeys can improve customer engagement and create a more active user base. The SFMC consultants can also use analytics and market research to develop a deeper understanding of your customer base.
Also, a positive customer experience leads to garnering more leads in the future, thus sustaining lead generation for the long term and meeting a vital business goal.
Major Takeaways
To fully utilize the potential of the SFMC platform and achieve your marketing goals, hiring an SFMC consultant is the way to go.
With their knowledge of the features platform and marketing process  automation, SFMC consultants can help you improve campaign performance, enhance customer experience, reduce costs, increase efficiency, and boost productivity.
In addition, they can offer tailored recommendations and support you in staying ahead in the ever-changing marketing environment.
Therefore, by hiring an SFMC consultant, you unlock the full potential of your SFMC platform and drive better results for your business.
Cloudiate: Your partner for Development, Implementation, and Allround Support
At Cloudiate, a team of Salesforce professionals and experts are here to help you make the most of your Salesforce Marketing Cloud.
In addition, we can assist you in integrating with third-party software. We also provide regular training and support.
So, if you're ready to invest in full-fledged business growth, get in touch with us today!