CPQ (Configure Price Quote) is a native tool from Salesforce designed for sales teams to create highly personalized and accurate quotes for their clients. The tool provides centralized access to a company's products, services, prices, and customer data, thereby increasing its productivity.
Salesforce CPQ has several benefits but can also present various challenges. One common challenge is poor data management and accuracy, leading to incorrect pricing and quotes; another is an outdated manual quoting process, resulting in inefficient and longer sales cycles.
In this situation, a Salesforce CPQ consulting partner can be an excellent asset for businesses to help implement their CPQ solution properly and realize their business goals.
This article offers vital insights into Salesforce CPQ and how CPQ Consulting can be crucial to its implementation.
The Heart of Salesforce CPQ: Core Features for Your Business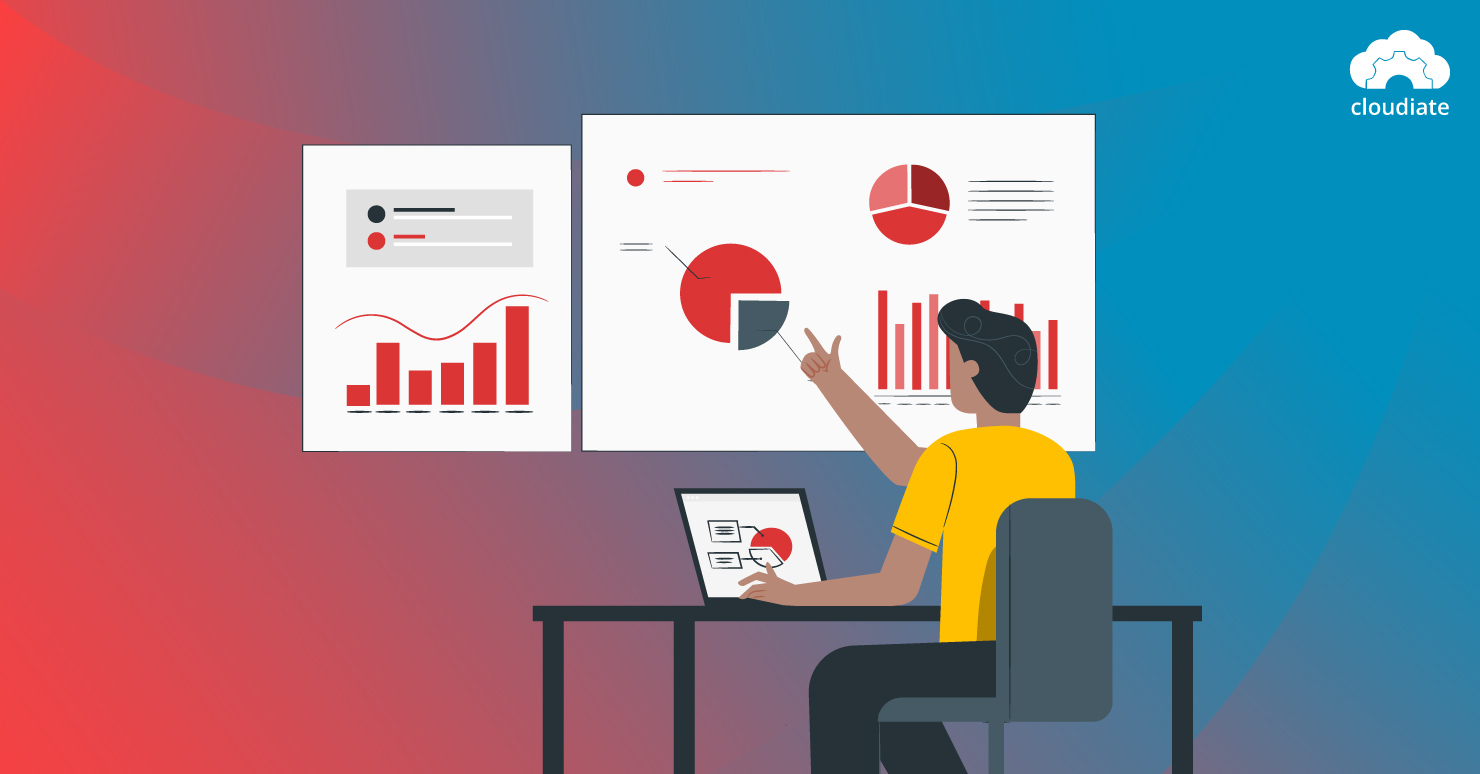 Salesforce CPQ is a cloud-based solution that automates the entire sales process, from product configuration to quote generation and contract management.
Primarily, this product allows organizations to streamline their sales operations and reduce manual errors while selling complex products and services.
The core features of Salesforce CPQ include the following:
Product Configuration
Salesforce CPQ provides a visual interface for sales teams to configure products and services as per customer requirements. The solution also allows administrators to define product rules and dependencies to help guide sales teams in creating accurate quotes.
Quote Generation
Salesforce CPQ automates generating quotes by calculating prices and discounts and developing proposals and contracts. Quotes can be customized with sales-specific branding, pricing, and content to meet customer needs.
Contract Management
Salesforce CPQ integrates with Salesforce CRM to manage contracts and renewals, making it easy for sales teams to access all customer information in one place. The solution also provides visibility into contract performance, including renewal dates and contract terms, to help sales teams stay ahead of renewals and upsell opportunities.
Guided Selling
Salesforce CPQ provides a guided selling process to help sales teams identify the best products and services for customers. The solution uses product rules and dependency logic to help sales teams make informed decisions, reducing the likelihood of errors and improving the customer experience.
Mobile Sales
Salesforce CPQ offers a mobile app that allows sales teams to access quotes, contracts, and customer information on the go. This app provides real-time visibility into customer information, making it easy for sales teams to respond quickly to customer needs.
Integrations
Salesforce CPQ also integrates seamlessly with Salesforce CRM and other third-party solutions, including marketing automation and e-commerce platforms. This integration helps sales teams save time by eliminating manual data entry and streamlining the sales process.
Analytics and Reporting
Salesforce CPQ's reporting and analytics capabilities enable sales teams to track performance, identify trends, and make data-driven decisions. They can access reports and dashboards that provide real-time insights into their sales performance, including order history, quote accuracy, and contract performance.
The Path to Success: Harnessing the Benefits of Salesforce CPQ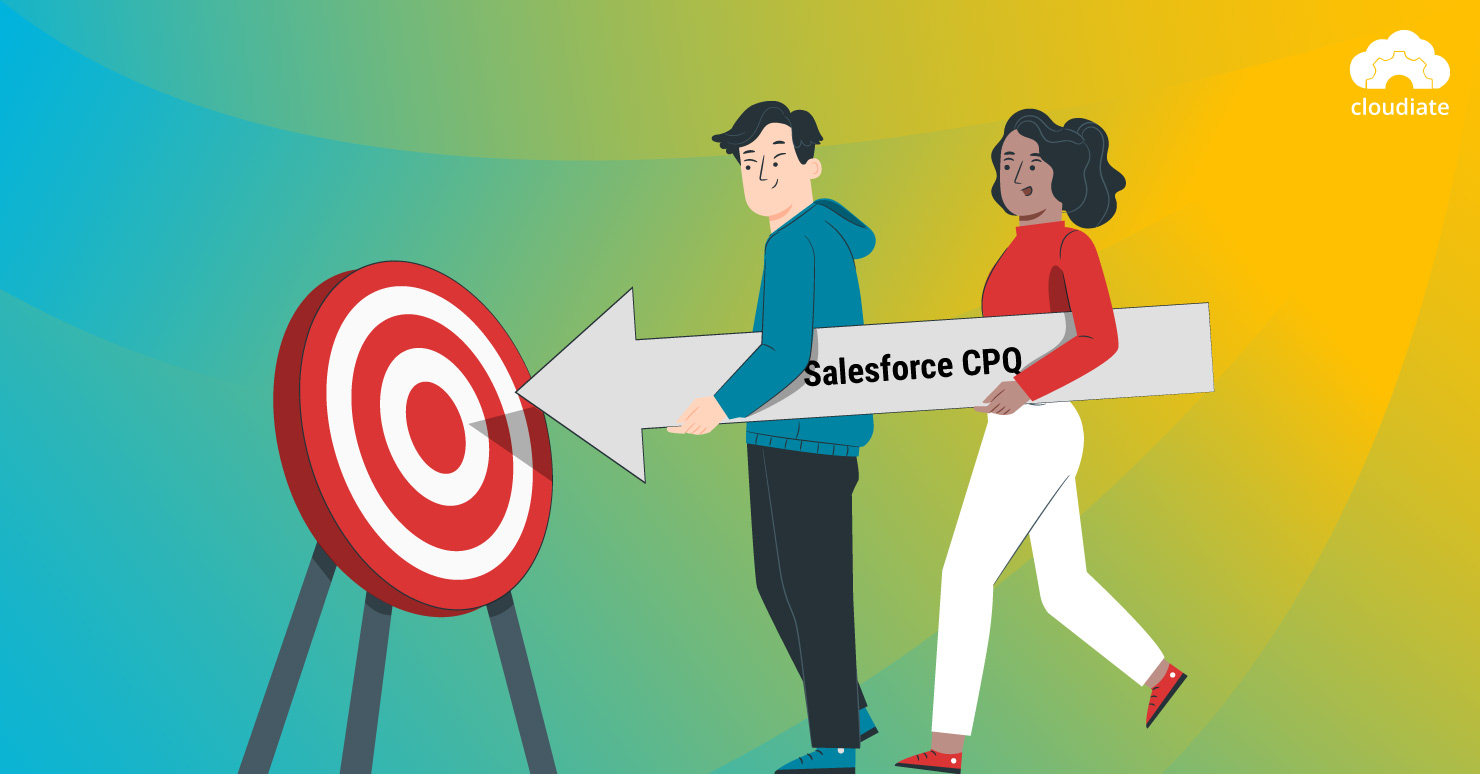 Salesforce CPQ is a powerful solution for automating the quote-to-cash process. Businesses implementing Salesforce CPQ have seen a visible improvement in several aspects of their processes:
1. Faster Sales Quote Process
According to research, sales reps only spend 34% of their time selling. CPQ software has been reported to reduce the time spent on quote generation by 10x and approval time by 95%.
With its functionality, CPQ also helps speed up the process from quote to cash by 2x and speeds up the ramp for new reps by 30%.
2. Improved Accuracy and Consistency
CPQ software allows for consistent pricing and discount control, multicurrency support, contract pricing, subscription pricing, and advanced discounting and approval workflows. This standardized process results in a more accurate and consistent quote process.
3. Automatic Renewal Quotes
The CPQ solution also manages the tasks associated with repeat orders and subscriptions, automatically generating renewal quotes and applying existing terms and conditions to add-ons.
4. Personalized Quotes
Finally, its automation allows for personalized quotes that are complex to build but delivered quickly to the customer.
This results in a fast and efficient sales quote process that makes the company more knowledgeable and helps the deal move through the sales pipeline quickly.
Transform Your Business with Expert CPQ Consulting 
A Salesforce CPQ Consultancy can help a business maximize the tool and its benefits by providing expert knowledge and support.
Here are 5 key areas where CPQ Consulting can come in handy:

1. Implementation
A Salesforce CPQ Consulting can help a business with the implementation process, ensuring that the tool is set up correctly and integrated with other systems, such as the CRM, billing systems, and accounting software.
The consultants ensure that data is consistent and up-to-date, making the sales process smoother and more efficient.
2. Customization
The Salesforce CPQ tool can be customized to meet the unique needs of a business. A Salesforce CPQ Consulting can help with the customization process, ensuring that the tool is configured in a way that makes sense for the business.
This could involve customizing pricing rules, product catalogs, and proposals and creating custom fields, reports, and dashboards.
3. Training
The most important part is that a Salesforce CPQ Consultancy can provide training for employees, ensuring that everyone is comfortable using the tool and understands how to get the most out of it.
The training typically includes guidance on creating quotes, managing approvals, and generating reports.
4. Optimization
The Salesforce CPQ tool is designed to optimize the sales process, but it's important to assess its performance and make changes as needed continually.
A Salesforce CPQ Consulting can help analyze data and recommend optimization. For example, if quotes take too long to generate, the consultancy can help identify the issue and suggest solutions to improve the process.
5. Technical Support
Technical issues can arise with any software, and Salesforce CPQ is no exception.
This is why a Salesforce CPQ Consulting can provide round-the-clock technical support to resolve any issues that may arise, ensuring that the tool continues to perform optimally.
Final Thoughts
Having CPQ Consulting on board can expand the scope of a business by streamlining the sales process and increasing efficiency.
Cloudiate is a reputed Salesforce CPQ Consultancy, helping businesses maximize the Salesforce CPQ's benefits. We also provide expert guidance on all levels to utilize its capabilities in driving business growth.
Contact us today to learn more!