Every Salesforce Org needs an administrator for upkeep and maintenance. This remains an effective solution until the expertise and capabilities required to run and sustain the business org cross a threshold due to the increase in the growth of the business.
At this stage, employees get frustrated with the Salesforce platform. The sales processes become slower, leading to lost deals. Top executives make business decisions based on imperfect data leading to unprofitable results. Lack of better insight pushes the business to miss financial targets.
Ultimately, the business spends more time on Salesforce administration and management than it should. Salesforce Managed Services is the solution to it.
What is Salesforce Managed Services?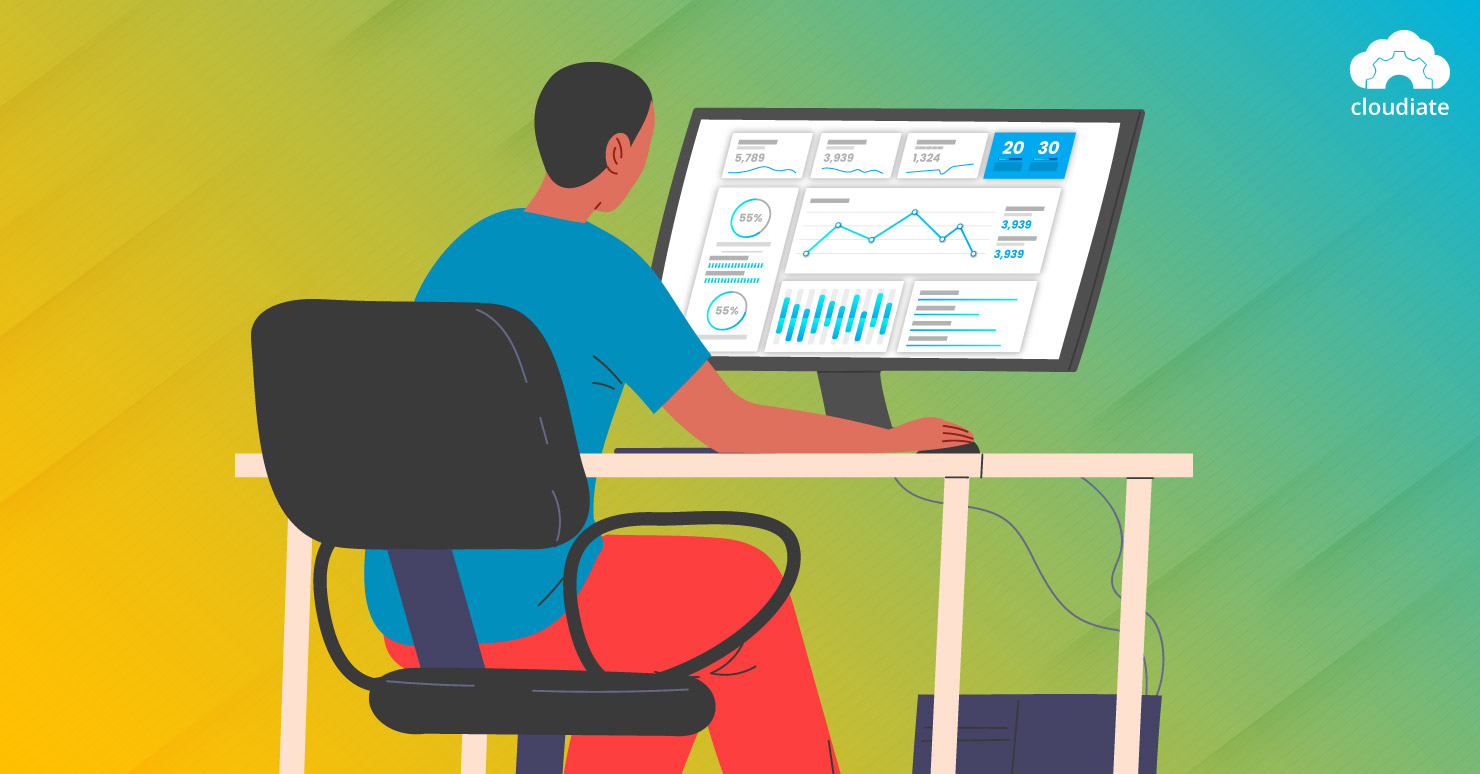 An economical, flexible, and scalable solution to monitor and maintain Salesforce, Managed Services helps a business realize better ROI. They keep the Salesforce org in the best health.
Essentially, a Salesforce managed services provider offers continuous support to a business so that the platform works in accordance with growing business needs. The services are akin to having a dedicated, full-time Salesforce team without the inherent inconvenience of hiring and retaining them.
What Falls within Salesforce Managed Service?
When the focus is on expanding a business and its core competencies, companies rarely have the time or resources to keep up with the updates, new releases, enhancements, and regular reviews Salesforce demands. Consequently, issues arise, and then teams scramble to solve them.
Salesforce managed services offer an array of activities that prevent such a scenario. They proactively work to ensure the Salesforce org works smoothly. A few integral activities that come within the purview of managed services are:
1. Enhancements and Optimization
Business goals and processes evolve with time. So should the Salesforce org. Managed services streamline business processes and refine the backlog to guarantee continuous delivery.
They do it by determining unused functionalities, introducing automation, cleansing data, and reducing technical debt. They merge any new features with old ones to create a harmonized process.
2. Planning and Consulting
From business analysis to process review, managed service plans policies that help an organization make effective use of Salesforce and realize long-term value.
3. Implementation and Support
Managed services also build an infrastructure that implements all useful Salesforce apps and Clouds into the current system. For instance, migrating to Lightning with managed services keeps the impact of the transition under your control.
Another example is updates. Managed services offer real-time synchronization, and when bugs or problems occur, they provide expert technical support. Lastly, Salesforce managed services help integrate the infrastructure with third-party tools and solutions like ERP.
How do Salesforce Managed Services Benefit a Business?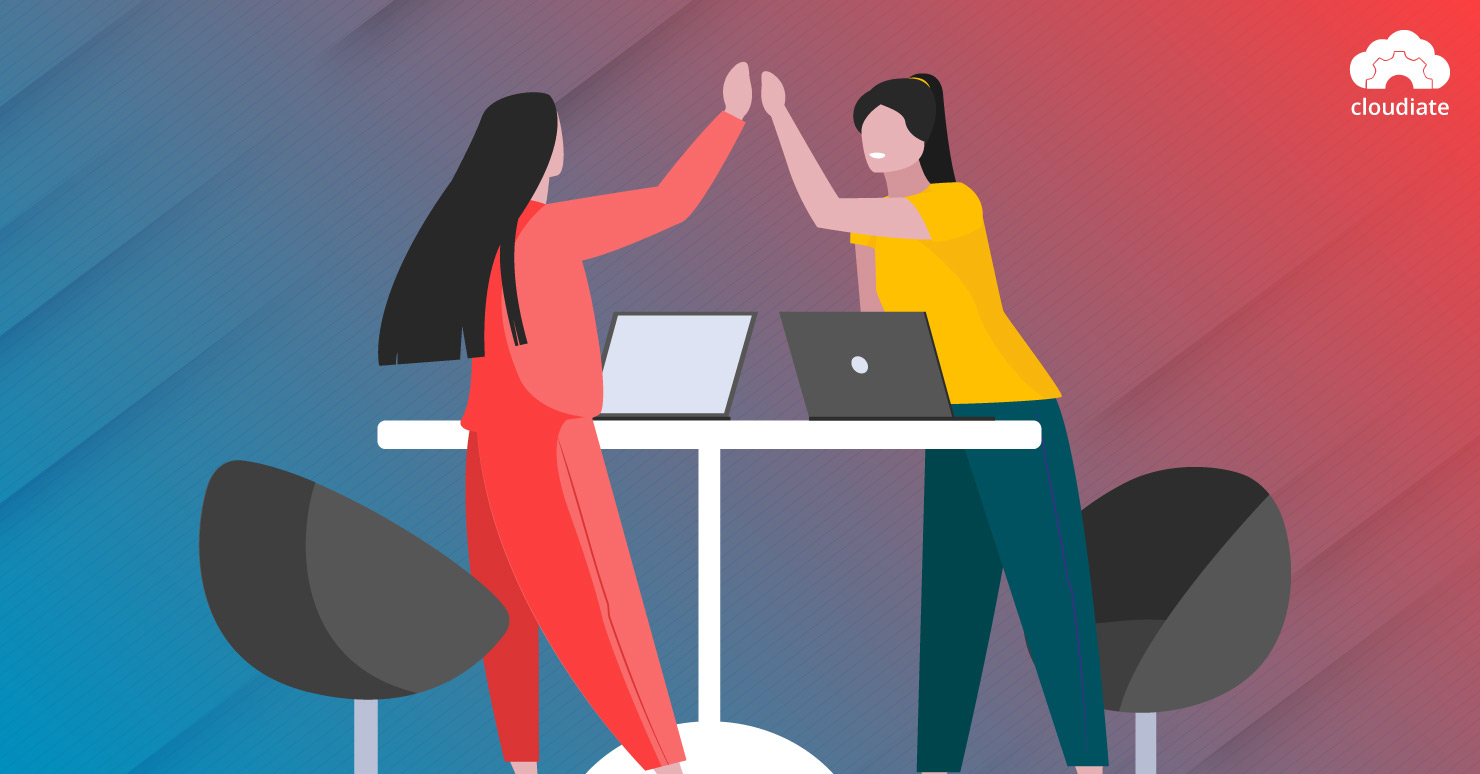 The most significant advantage of managed services is that they are proactive instead of reactive. They actively seek to remedy any difficulties that may stymie revenue streams, interrupt workflow, or cause management to fail. They accomplish this by putting in place systems that address risks before they become a serious issue.
1. Deploy new functionalities and updates
With managed services, businesses needn't be concerned with security patches, critical updates, or new features. The service providers evaluate security, identify vulnerabilities, and implement any security protocols necessary to prevent downtime.
If a business has questions about a new Salesforce rollout, the managed services team is just a call away. As a result, your employees are not frustrated when using Salesforce and become more proficient. Since the system is also updated and secure, it complies with industry standards.
2. Increase user engagement
Salesforce managed services come with data management, which means better data. That, in turn, implies more accurate analysis and more comprehensive reports. Due to this, businesses make better management decisions. For instance, they can design more relevant and targeted marketing campaigns. The impact of which is better user engagement.
3. Maximize Salesforce investment
Managed services keep an eye on the Salesforce configuration and administration. If a technical problem occurs, they resolve it. That leaves your team to focus on their job – building better customer relationships and completing sales targets.
With employees spending more time on customers, sales cycles are shorter, and deals are closed regularly and faster. This drives the return on Salesforce investment. Furthermore, a properly configured Salesforce org has a simpler workflow, enabling quick quote delivery, among other benefits.
4. Enable more cost-saving
Continuous improvement and maintenance of Salesforce require technical expertise in all modules, such as Sales Cloud, Marketing Cloud, and Service Cloud, along with the features and functionalities within each module. It also needs knowledge of multiple integration capabilities. That's why a single Salesforce administrator is not enough.
A business must have a whole team, but that endeavor is costly. Managed services give a business all the expertise of a team at a fraction of the cost. Furthermore, since the monthly or annual fee is fixed, the business can plan accordingly without any surprises.
Salesforce managed services come with several advantages. Any business that lacks a full-time and experienced Salesforce admin benefits from managed services. It is also a practical option when:
Your business requirements have become complex, and business processes need to be enhanced.
You need to drive Salesforce ROI with improved user adoption and fresh ideas.
You need to respond to changes in the business environment with agility and become scalable.
Salesforce Managed Services with Cloudiate
Optimizing Salesforce necessitates a broad base of expertise, particularly when a business is reliant on multiple modules, features, and functionalities. It also requires an approach that utilizes industry best practices and learning.
A sole Salesforce administrator cannot manage these business challenges. A whole team is necessary. At Cloudiate, we offer Salesforce Managed Services to companies of all sizes. When you are ready to get the best return on your Salesforce investment, get in touch!