A business typically uses various systems to manage revenue, and as the company grows, the complexity grows too. With each new line of product comes a whole new set of price books, selling tools, affiliates, and billing systems. 
All of these are generally disconnected, which means that the selling team has to spend more time preparing quotes and sending separate invoices.
The back-end is even worse. The concern of the sales team is merely to close a deal by any means necessary. This leaves the finance team to clean up the subsequent mess, which sometimes leads to rejected orders and loss of revenue.
It is this complexity that makes business expansion a challenge. Salesforce Revenue Cloud was built to solve it. An end-to-end revenue management system makes selling easy by connecting sales, operations, finance, and legal teams.
It ties together "Configure, Price and Quote (CPQ), Billing, Partner Relationship Management, and B2B Commerce functionality," making hand-offs seamless by offering a single source of truth on the entire revenue process from purchase to reconciliation.
Simply put, Revenue Cloud gives a business the power to simplify, smoothen, and optimize the buying process, amplifying the revenue streams.
How Does Salesforce Revenue Cloud Accelerate B2B Revenue?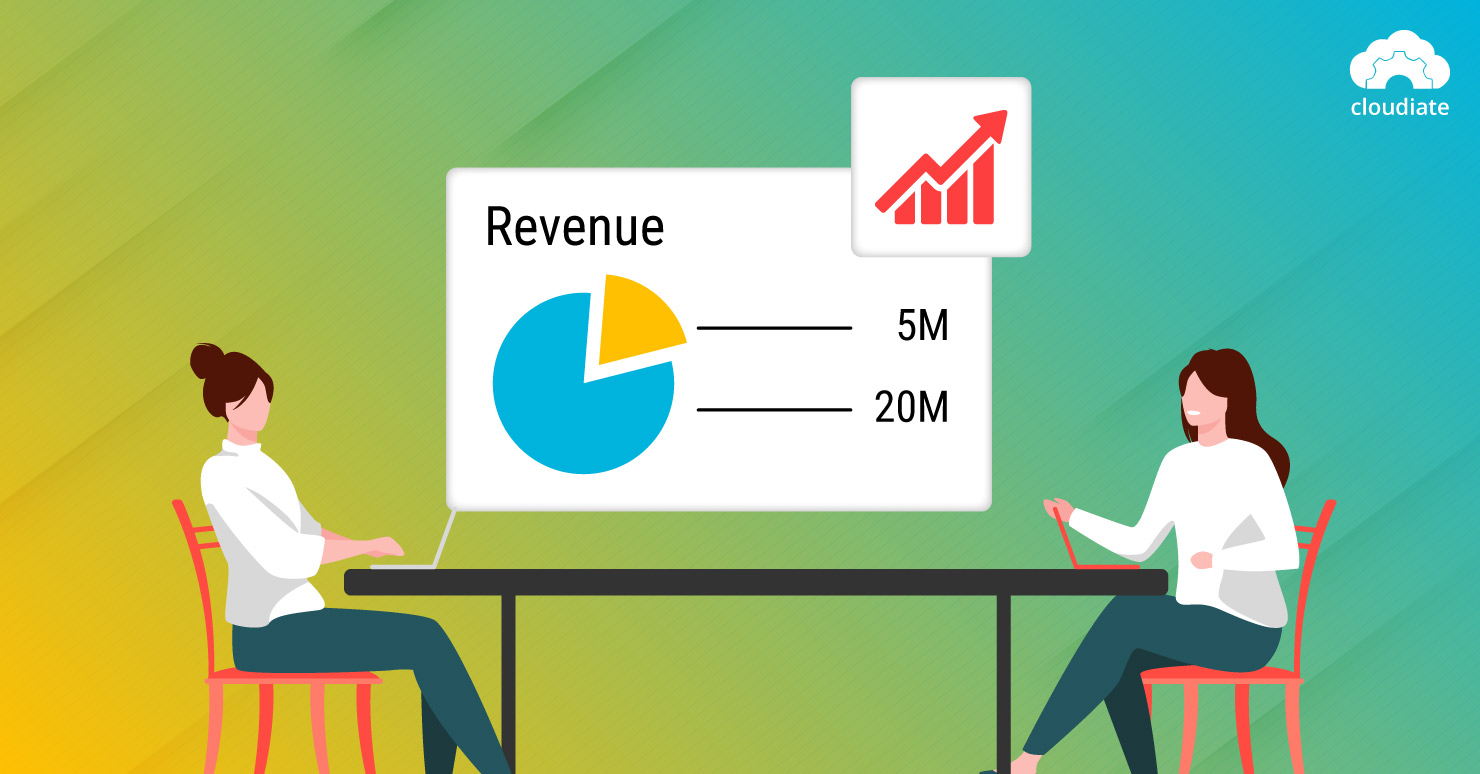 The current B2B environment is cluttered. Starting and closing a deal necessitates too many people, processes, and data. Add in compliance, legalities, and IT, and it turns even a single transaction into a long out process. 
These inefficiencies compound as the business takes on more partners. According to Salesforce, 74% of B2B companies now use multiple channels to start and complete a transaction, whereas, in 2019, it was just 71%.
With Revenue Cloud, all transactions occur from a single interface, making the purchase process quicker and simpler. Besides unifying partner sales, direct sales, and e-commerce, it enables a business to package product bundles, collect payments, generate invoices from several channels and manage complex order configurations.
1. Automating with Salesforce Revenue Cloud Enhances Efficiency
Reconciling data, approvals, data transfer: all of these are part of tracking revenue, and in a B2B organization, they are primarily manual, which impacts both productivity and efficiency.
Salesforce Revenue Cloud automates most of these processes, be it sales order validations, invoice consolidation, data reconciliation, or transferring orders from one channel to another. It decreases the manual effort and also accelerates efficiency. In addition, the chances of revenue leakage decrease considerably because under-billing or incorrect tracking changes are no longer an issue.
2. Multi-cloud Billing and Quick Starts Open Alternative Revenue Streams
Revenue Cloud comes with multi-cloud billing, where a business can leverage data living in different clouds to create new revenue streams. For instance, because all the information is on a single platform, a sales rep can upsell any product. 
The QuickStart feature is another way Salesforce Revenue Cloud boosts B2B revenue. Traditionally, it took months to launch a new subscription package. With Quick Start, your sales team can set up a subscription product in as little as 8 weeks!
Salesforce Revenue Cloud further offers workflows designed for specific industries thanks to the acquisition of Vlocity. The technology makes content syndication and ad inventory management a breeze. 
So, the sales team can develop new pricing strategies with ease. One example would be launching a subscription-based product. Another would be consumption-based pricing.
Essentially, with Revenue Cloud, businesses empower the sales team to develop varying pricing strategies that help generate more sales or create brand new subscription packages.
3. Gain Deeper Insight into Customers with Salesforce Revenue Cloud
Visualizing customer purchases and all the data pieces connected to them is essential to maximizing revenue. Salesforce Revenue Cloud comes equipped with a Customer Asset Lifecycle Management tool that enables businesses to keep real-time track of customer purchases.
Through the visual dashboard, you can compare the data against KPIs like CLV (customer lifetime value) or MRR (monthly recurring revenue). Or use it to monitor business-critical information such as changes in the contract or open balances. The availability of this data offers better insight into the customer, which can then be capitalized to build a deeper relationship.
4. Take Control of the Customer Experience with Revenue Cloud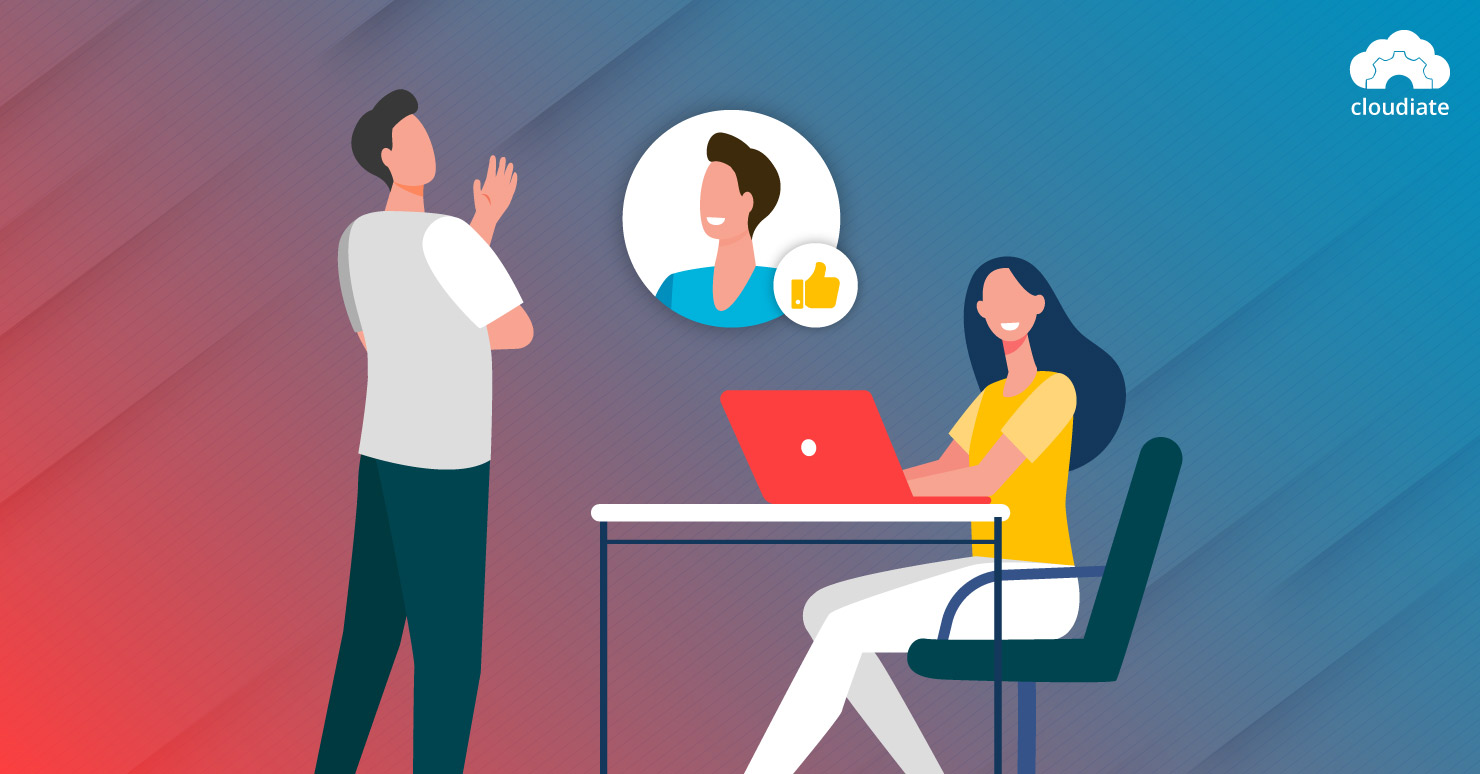 Revenue Cloud integrates different sales channels; therefore, a customer can jump across them without any issues. For instance, a customer could add a product to their cart using a digital storefront independently. Then get in touch with the sales team to request a discount. Since the representative has access to the entire product history of the customer along with previous and current online transactions, they can offer a deal right there and then.
Furthermore, with the CPQ-B2B Commerce connector, Salesforce Revenue Cloud delivers customization capabilities for complicated B2B transactions on digital storefronts. In addition to a usage-based pricing model that supports simple recurring revenue and subscription models, it allows for dynamic pricing for minimum commitments, one-time charges, tiered subscriptions, and more.
The CPQ-B2B Commerce connector also enables configurable pricing to digital carts, catering to a personalized and self-service experience. That, in turn, drives revenue further.
Cloudiate Helps You Leverage Salesforce Revenue Cloud
Salesforce emphasizes that Revenue Cloud is not a separate product. It is a way to unify all the tools that a business already relies on to manage revenue streams. When consolidated into one interface with Revenue Cloud, they improve efficiencies, push growth and enable better forecasting across every sales channel.
Salesforce Revenue Cloud optimizes the revenue process in all sorts of ways. It hands over your sales reps the power to send accurate quotes with any revenue model and for deals of any size. It gives the Chief Revenue Office more control by opening up a new revenue stream onboarding another channel partner. It reduces manual steps, accelerates negotiated sales, keeps your products and pricing up-to-the-minute, gives customers a better buying experience, and creates more ways to grow with less hassle.
At Cloudiate, we can help you build a modernized, flexible lead-to-revenue strategy with Salesforce Revenue Cloud. When you are ready to improve revenue operations and better serve your customers, get in touch!