CRM-related AI was projected to increase global business profit by $1.1 trillion in 2021. This is only a glimpse of how competitive the market is, and it requires you to speed up with its changes and adopt ROI-centered, efficient business solutions.
One of the most critical steps to enhancing productivity and outcomes for your company is picking the right CRM tool. One word solution for this: Salesforce.
Next, you need to pick a reliable Salesforce partner in India. This can be a challenging and overwhelming decision at times since the options of Salesforce implementation partners are numerous. But it is a critical decision and you may also feel like you are stepping into unknown territory.
This article will help you feel confident about your decision while picking a reliable Salesforce Partner in India. To begin with…
What are the Features of a Reliable Salesforce Implementation Partner?
Before you begin your hunt, these are simple features of a reliable Salesforce Implementation Partner you can consider:
The Consultation or Implementation partners are certified by Salesforce and ISO.
Quality specialized support by skilled techies during onboarding and post implementations.
Top-notch execution and development competencies.
Revamping your solutions based on requirements and future upgrades.
Tips for Finding a Reliable Salesforce Implementation Partner in India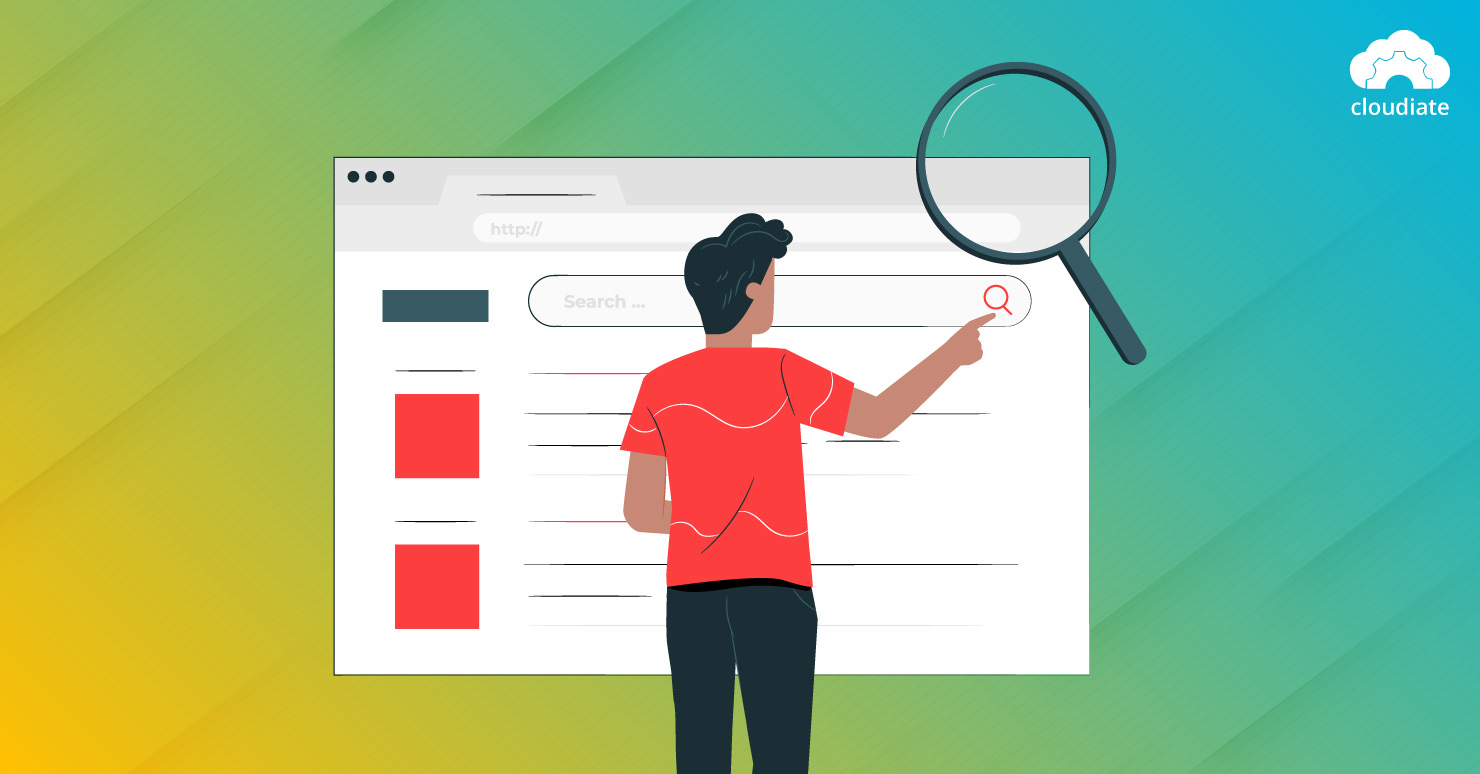 The following pointers have helped several companies pick their Salesforce Implementation Partners, and they sure can help you too:
#1. Curate a list of Potential Partners
As mentioned earlier, the options for Salesforce Partners in the market are plenty. Begin with shortlisting "eligible candidates" for your company from online sources, peer groups, Trailblazer communities, Social Media platforms like LinkedIn, Twitter, etc.,
Once you have a list of potential partners and you will find quite a lot, you will have to narrow them down to a handful before proceeding to the next step.
Also read: Top 8 Strategies to Ensure Your Salesforce Implementation Project is a Success 
Visit their websites, ebooks, blogs, refer to case studies, go through their vision statements and filter out the ones that don't appeal to your company. You can also reach out to peers for recommendations of reliable Salesforce implementation partners and use those inputs to shortlist potential partners.
#2. Assess Expertise and Capabilities
While it is considerate to give new Salesforce Partners an opportunity, it might be less of a risk to hire an experienced Partner. A partner in business for a while will know how to work their way around a challenge and cater to your needs with greater accuracy and efficiency. A reliable and experienced Salesforce Partner shows the following qualities:
Has met project deadlines and requirements for implementation practices with previous clients and can do the same for your company.
Understands your company's needs and acts as a consultant, providing suggestions on the best-suited solutions for your company.
Has worked with clients with similar backgrounds, visions, fields as yours and have aced their deliveries and services.
Has adequate team size to ensure timely deliveries and possesses the amenities to provide for your needs.
#3. Check Credentials 
Salesforce partners are periodically assessed based on skills and quality of service by Salesforce itself and are rated based on these assessments.
Salesforce Implementation partners are classified based on Trailblazer Consulting Partner Scores apart from the certifications. Therefore, a registered Salesforce Partner has the necessary credentials for administrators, Developers, Consultants, Architects, and Marketers.
Besides certifications that indicate how skilled your potential partner is, it is equally necessary to weigh in ratings, reviews, testimonials, and case studies to evaluate their relationship with their clients. It can give you an idea of their processes and what you will potentially be working with.
Also read: Salesforce Integration Projects: Key Challenges and Hidden Opportunities 
#4. Evaluate Support Skills
Salesforce products are continuously evolving, and updates come out at least three times a year. Therefore, it is better to hire a Salesforce Consulting/Implementation Partner who provides after-support. If you have a well-trained, certified, and skilled tech team to help with the support, well and good.
Otherwise, check if the potential partner offers standard quality after support and adequate team size to address tickets and deliver reports promptly.
The support team can be stationed on-site, off-site, on-shore, or off-shore. However, considering choosing a reliable Salesforce partner in India can have its perks:
Partners can work faster and increase selling rates.
Can deliver the best-fitted solutions for specific devices.
Driving more demand leads to more ROI.
Closing the deal becomes more accessible as all information is available through familiar routes and speeds up the process.
#5. Look beyond the Paperwork
It is essential to have robust paperwork, but also consider fixing demos and live sessions with the Salesforce partners. This can help you analyze their plan of action and understand if your goals and business match theirs.
Also, do not settle with the first candidate who presents their demo. Instead, be patient and compare all the deliveries from different candidates before finalizing your decision.
#6. Partner's Goals and Yours
Partnering with a Salesforce Implementation Partner with similar goals and visions as yours can make processes more accessible and faster and ensure you stay committed in the long term. 
Aligning your goals for the company and hiring a Salesforce consultant with similar intentions mean that they know where you are coming from and will work towards enhancing your journey. As a result, deliveries and services will be smoother, and solutions will render mission-critical and accurate.
#7. Estimate Costs and Needs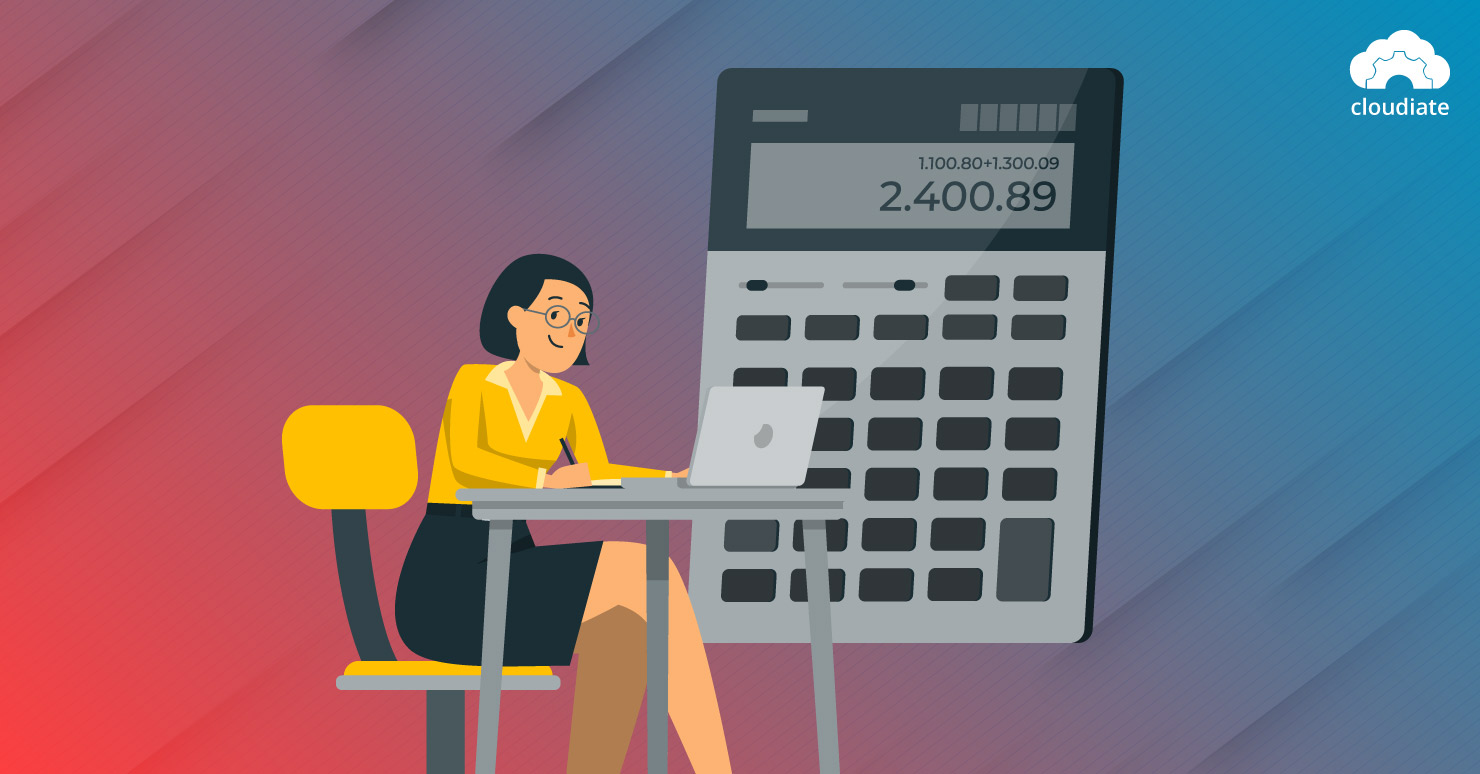 Fixing a budget for a reliable Salesforce Partner is a crucial step. Estimate the needs and expectations from a Partner Consultant and how much you are willing to shed for it.
Ensure that you do not underestimate the costs or overestimate them. This is why it helps to take quotes from multiple candidates and assess their deliverables and services. Have an internal discussion with your finance department to understand how much you can spend.
Also, remember to opt for a long-term commitment with your Salesforce Partner. Fluctuating between Salesforce Partners can hinder processes in your company and significantly affect ROI.
Why is Cloudiate a Reliable Salesforce Partner in India?
Cloudiate is a registered Salesforce Implementation Partner helping several businesses, startups, nonprofits for Salesforce Development, implementation, and support.
With Cloudiate, you can enhance your customer experience using Salesforce Clouds. We help you innovate and experience the full potential of Salesforce Clouds and meet your high expectations.
Suppose you feel like your current solution extorts too much capital, does not meet the ROI, has become redundant, or migrating from excel sheets and email seems tedious. In that case, Cloudiate can help you resolve all these issues by modernizing legacy apps. 
At Cloudiate, we build, support, and test AppExchange Apps for Salesforce ISV and startups who want to connect their product to the Salesforce Ecosystem. We also develop the best API-driven Salesforce packages and connector apps to keep you visible on the Salesforce Ecosystem. We work patiently towards understanding your processes and objectives to get to the bottom of the problem.
Cloudiate collaborates and addresses your issues with simple interactions and delivers performance. We use Salesforce as a tool to break the clutter and enhance your CRM operations.
You can dig deeper about Cloudiate – vision and mission, blogs, testimonials or reach out to us here.