Salesforce has revolutionized the CRM experience and the business landscape by offering many valuable services under a single roof. The broad range of customization it provides helps it stand apart. With the introduction of the much-lauded Salesforce Lightning UI, the platform focused on streamlined CRM customization, enhanced app building, and promoted high-level productivity.
With their expertise in using Salesforce tools, Salesforce Lightning Consultants help businesses build Salesforce Lightning applications from scratch and bring about a smoother transition from Salesforce Classic to Salesforce Lightning.
The blog presents extensive details about Salesforce Lightning and how Salesforce Lightning Consultants can help organizations increase their productivity.
Should You Migrate to Salesforce Lightning?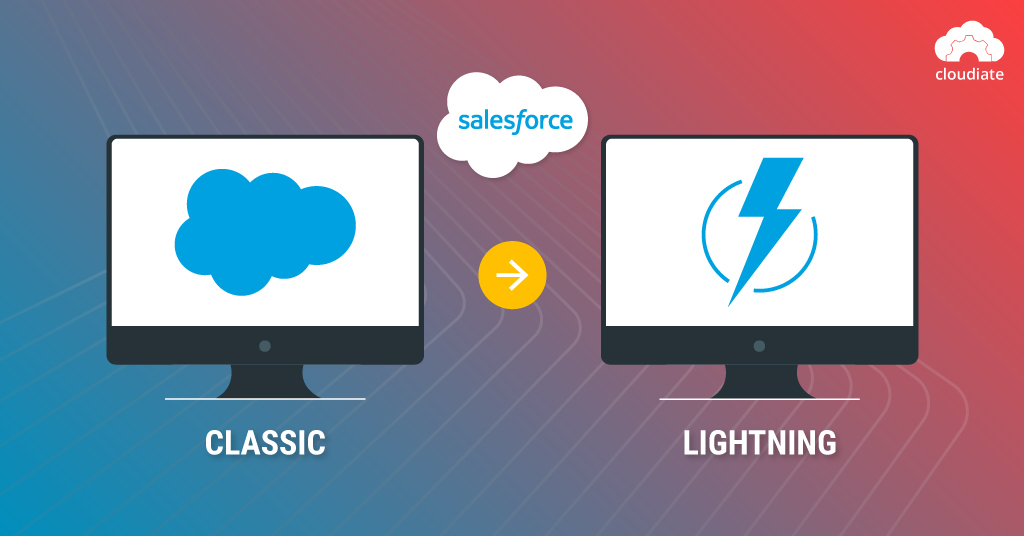 Before the launch of Salesforce Lightning, Salesforce Classic served as the main interface of the Salesforce CRM solution. When compared, Salesforce Lightning offers better features to businesses than Salesforce Classic, especially in terms of enhanced productivity, a customizable user interface, and an accelerated pace of app development. It also offers more actionable insights to the user using intuitive charts, dashboards, and reports.
Businesses around the world are switching from Salesforce Classic to Lightning to leverage the numerous benefits offered by the latter's UI. It is anticipated that Salesforce Classic will be slowly phased out, so this migration has recently gained prominence.
However, the migration from Classic to Lightning requires businesses to have a well-thought-out strategy and expertise  for a smoother transition. This is where Salesforce Lightning Consultants can help as they are qualified to design, build, and customize the Salesforce Lightning CRM platform. Their expertise aids organizations in bringing about the migration or the first-time implementation of Salesforce Classic to Salesforce Lightning.
What Are The Salesforce Lightning Services You Should Look For?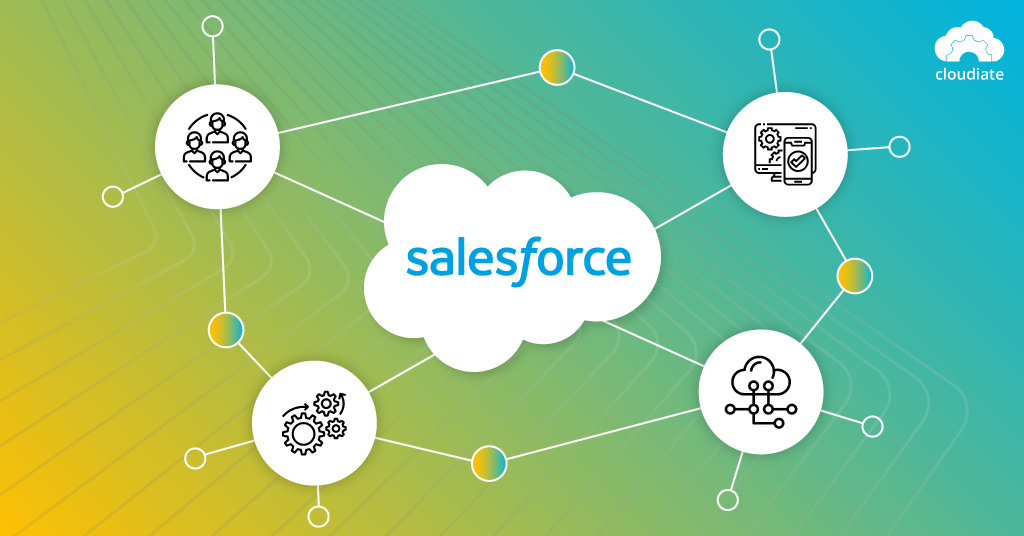 Full-scale Salesforce Lightning consulting
Many Salesforce Lightning Consultants, especially from reputed brands, hold rich expertise and experience in developing a comprehensive Lightning strategy. They would help you maximize the ROI by building a strategy that best leverages intelligent workflow patterns, UX, and automation. The Salesforce Lightning Consultants also develop plans for the optimal use of lightning components, driving you to achieve more with less.
Lightning App building and development
Many experienced Salesforce consultants can build custom Salesforce Lightning applications- both managed and unmanaged. The lightning-ready apps, including Salesforce Exchange Apps,  have extensive features and configurable lightning components tailored to the demands and requirements of the business. Whether you own a startup,  small business, or a large-scale business, these Lightning Apps built using Lightning-ready applications help achieve the business objective.
Salesforce Lightning component development
Scalability is a key determinant of the sustainability and success of a business. The consultants design, develop, and deploy reusable lightning components, which are scalable and have the potential to drive overall business growth beyond reducing the hassles in the customer development process.
Cross-device ambient expertise
Salesforce Consultants are experts in leveraging technological advancements and building innovative solutions to enhance the productivity of businesses. Also, they must be capable of tailoring the Site.com and Force.com solutions.
Using a highly-engaging and responsive UX, they can re-customize the site experience while building Lightning-ready, mobile-compatible solutions.
Collaborative Salesforce Lightning communities
Several Salesforce Lightning Community Portal Services are available that help businesses connect with other active users. This way, Salesforce users can connect and communicate with the Salesforce community outside the organization. The skilled Salesforce Lightning Development Team also undertakes a collaborative approach to understand your business requirements and tailor the solution for your Salesforce Lightning Communities.
Salesforce Lightning-ready customization efforts
In case you have been using Salesforce Classic for quite some time, chances are that it would be highly configured to your purpose. The Salesforce Lightning consultants also redesign the salesforce services to make them lightning-ready. This way, businesses can unlock the potential of Salesforce Lightning solutions while leveraging the lightning features and functionalities.
Lightning Connect services
The Lightning connect services should help you with seamless integration so you can manage data in external applications like Enterprise Resource Planning (ERP) systems.
Lightning Process automation
Salesforce Lightning consultants may also explore business automation options. It involves analyzing automation opportunities and strategizing a plan to unlock all the benefits. This also includes configuring the Salesforce Lightning Process Builder.
Salesforce Classic to Lightning migration
The Salesforce Certified Field Service Lightning Consultants at Clouidate are experts in developing a strategy to migrate from Salesforce Classic to Salesforce Lightning. While doing so, they should invest paramount effort into maintaining the data integrity and transitioning import data like contacts and reports.
Consider These Aspects Before Choosing Your Salesforce Lightning Consultation
The ideal Salesforce Lightning Consultation experts must take a detailed assessment of your requirement, whether implementing Salesforce Lightning from scratch or upgrading from Salesforce Classic to the Salesforce Lightning platform. Take note of these points before making your decision:
Evaluate if the Salesforce Lightning consultants know the best practices followed by leading organizations in the industry. Once they take stock of the business requirements, the Field Service Lightning Consultants should review some of the best practices and follow the same to make the platform lightning-ready.
Salesforce Lightning Consultants should know the in and out of the Salesforce industries. They should be able to design cost-effective solutions and strategize migration to Salesforce Lightning in the most economical manner.
Salesforce Field Service Lightning comes with many customizable features. Understanding and aligning them to your business needs can be overwhelming. The Certified Field Service Lightning Consultants can  help understand the business objectives and tailor the features to promote enhanced usability.
Finally, they should be able to ensure high-quality outcomes and timely delivery of services.
Verdict 
To summarize, the most suitable Salesforce Lightning Consultants know the in and out of Salesforce Lightning UI, and they help strategize the design and components of the platform to achieve an enhanced user experience and productivity. They also help plan the migration from Salesforce Classic to Salesforce Lightning while maintaining data integrity.
At Cloudiate, we offer highly-customized Salesforce-based solutions to deliver workable results and meet dynamic business challenges. Our extensive portfolio is spread across multiple industry verticals. Above all, we take care of all the abovementioned concerns and improve legacy information systems to enable businesses to reach new heights.
Book a free consultation with our Salesforce Lightning Professionals to get started and achieve Salesforce development at lightning speed!