Salesforce is a customer relationship management software that allows businesses to operate from anywhere and anytime. Some of the biggest companies in the world rely on it to find prospects, land customers, and encourage collaboration between employees and partners.
But is Salesforce CRM a must-have tool for small businesses? 
It is a question often asked because the resources, needs, and even the tech infrastructure of a small business owner are very different.
The answer is an emphatic yes. Salesforce productively serves businesses of all sizes: small, medium, and large.
The Need For Salesforce CRM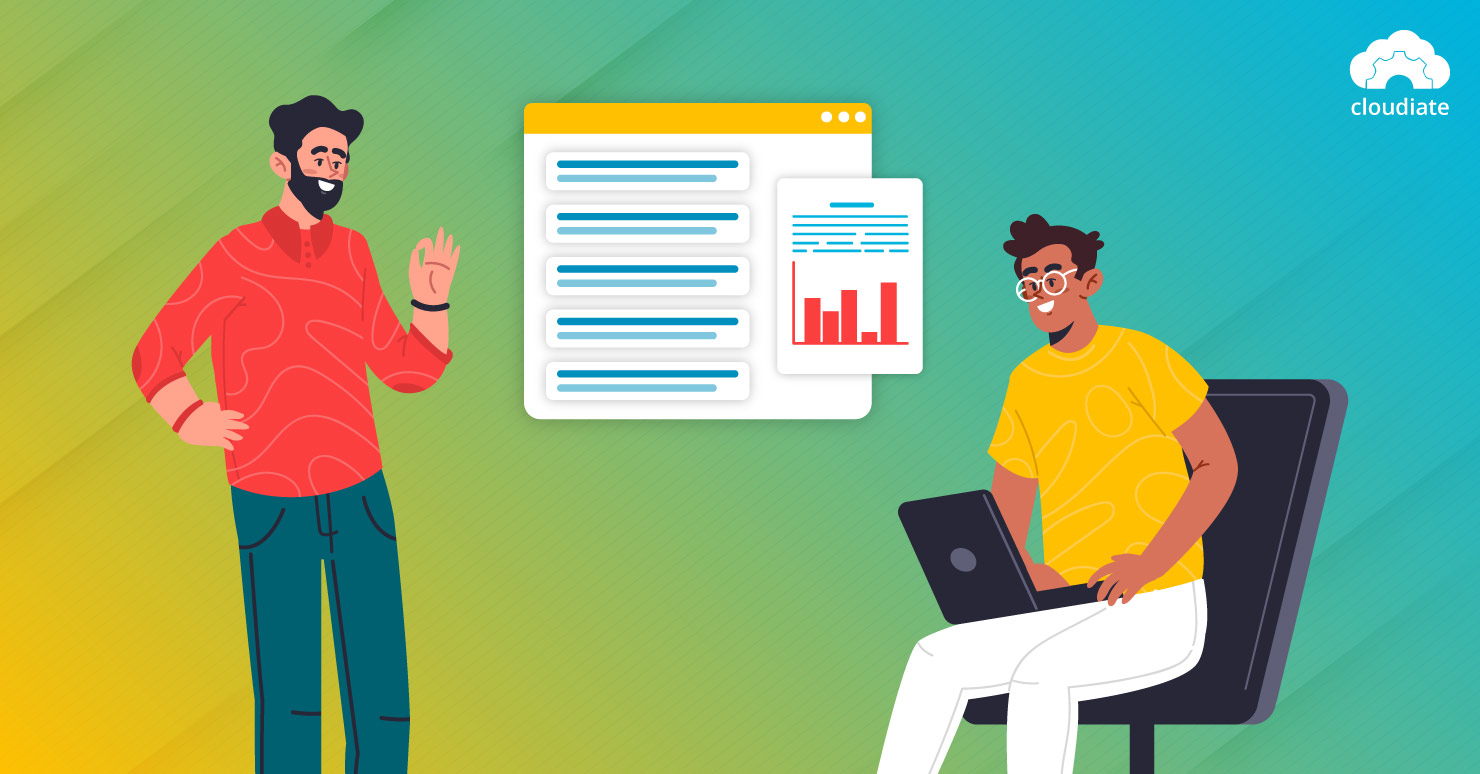 Great customer relationships are at the heart of building a thriving business, especially for small companies since they rely on word of mouth. A happy and satisfied customer is key to growth, and a solid CRM solution can help attain it.
Say you are an early-stage startup. One of the most valuable assets you have is a contact book listing all the prospects waiting to be converted into paying customers.
The list is often stored in a spreadsheet with basic personal details and notes on when the prospect was contacted, what the response was, and what additional steps to take.
While the spreadsheet or document may catalog customer data, it is not particularly beneficial. That's where a CRM platform like Salesforce helps.
It acts as more than a repository of names, email addresses, and phone numbers, enabling authentic customer management by offering a 360° view of the customer before every engagement.
Besides consolidating all prospective, current, and repeat customer data, it assists you in doing business with them by prioritizing the most critical tasks. And it does so at the speed and scale you need.
Let's further drill down the reasons why every small business must utilize Salesforce CRM.
1. Better, Practical Customer Management
The biggest reason Salesforce is a powerful tool for small and medium-sized businesses (SMBs) is that it assists in capturing leads using web to lead features and then in qualifying those leads. It gives you a comprehensive view of all previous interactions with a customer, like order status or pending invoices.  and it automatically alerts you at the right time for any planned contact, ensuring you never fail to follow up with a customer.
In a gist, Salesforce CRM acts like a map that you can follow to better understand your customers' position and what route to take next to make them happy.
2. Smarter, Reliable Customer Service
The easiest way any business can lose customers is by making them wait. For small business owners, who are already hard-pressed for time, staying on top of customer requests or complaints is not easy. By the time you become aware of an issue, the customer has already decided to drop you and find another business.
Salesforce CRM comes with a chatbot that can be implemented on the website. The widget responds to any customer request and immediately sends you an alert that a conversation has started. It also provides you with all the necessary data connected to the customer to provide good customer service.
In short, Salesforce  CRM platform assures  customer satisfaction by ensuring they never have to wait. Moreover, you can connect the Salesforce CRM to all social media networks, from LinkedIn to Facebook. This allows you to respond to customers directly from any of the platforms.
3. Deeper, Insightful Information
Another reason Salesforce CRM makes an excellent tool for SMBs is the power of the cloud. Since all your customer and prospect data is in one place, you get a thorough overview of them, including their social footprints.
You can channel the insights CRM systems provide to ascertain patterns and predict any future trends. For example, you can anticipate what questions a prospect may ask next and answer them before it becomes an issue.
This helps render better customer support and increase retention – a vital element to improving earnings. Even a 5% decrease in customer defection rate can jump profits by 25 to 95%.
4. Intuitive, Understandable Reporting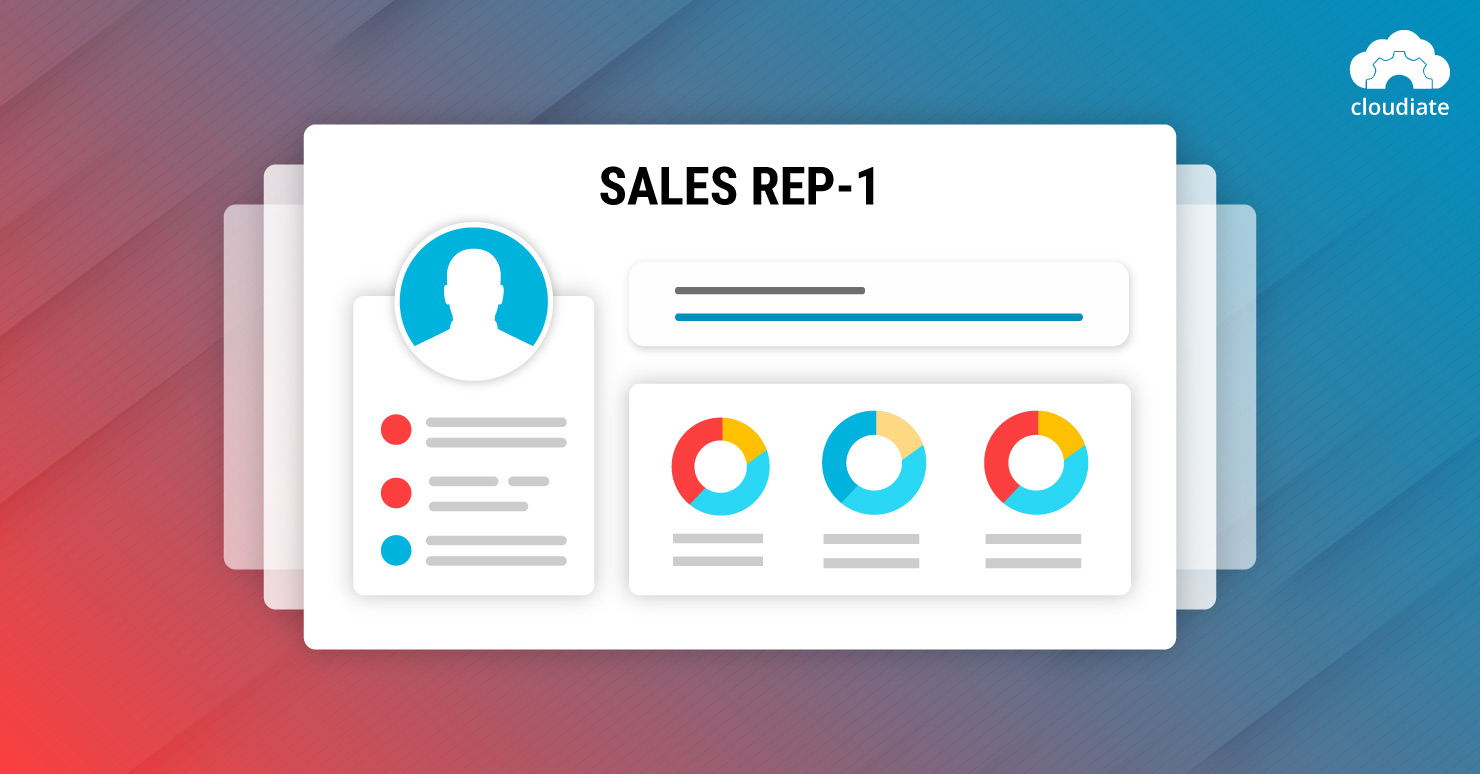 For the sales team to work at its best, managers need to know their performance. Salesforce can pull that data through the dashboard to show the progress of all sales reps.
The reports are personalized and generated automatically. They are an easy-to-understand format, delivering valuable insights that drive business-critical decisions.
5. Flexible, Scalable Growth
Every business relies on apps, software, and tools to operate, even a small one. But as they grow, those tools stop fitting, forcing companies to switch to other scalable software. That frequently entails tweaking business processes, training the employees to use the new system, and massive investment.
With Salesforce CRM, there is no such disruption. It is built to scale with a business. As your needs expand, you can add more features to Salesforce and make it extensible.
6. Affordable, Budget-Friendly CRM
A CRM software that meets requirements and can scale with growth is essential for small business owners. But what is more imperative is that it must be within budget. Salesforce CRM fits the bill from multiple angles.
One, it is cloud-based, so there are no expenses related to exorbitant servers and architecture. Additionally, the business doesn't need to hire employees to maintain and support the system – they can outsource the implementation development and support to registered Salesforce partners . Thus, it considerably reduces the upfront cost.
Two, Salesforce has varying monthly and annual subscription plans and user licenses. You can choose the one based on your budget limits, the number of users, and the features required. Simply put, you pay for what you use.
The Takeaway on Salesforce for Small Businesses
When it comes to CRM platforms, Salesforce is the undeniable leader. Of all the options available to small businesses, it offers the most customizations, features, integrations, free and paid mobile apps.
So, the question is not 'should a small business be using CRM?' It is 'why are you not already using the power tool?'
At Cloudiate, we've helped several small and medium-sized businesses successfully implement Salesforce. If you're wondering how it can help your business increase margins, schedule a call with our expert.