The competitive business world is constantly evolving. And the best way to remain relevant in this world is to ensure a healthy relationship with customers. By planning and strategizing customer satisfaction mechanisms, businesses can increase ROI and generate results faster.
Having an effective Customer Relationship Management (CRM) system can help you, as a business owner, keep up with varying customer demands. As a leading CRM system, Salesforce has transformed customer relationships worldwide.
Why Salesforce Consultants? 
While Salesforce offers many functionalities, choosing and implementing the best fit for your business can be overwhelming. This is where a Salesforce consultant comes in.
They're trusted advisors who help customers (orgs/individuals) solve complicated business issues with technological solutions and get the most out of Salesforce. As experienced professionals, they increase productivity and contribute to overall business growth.
So let's explore the top ways they can help you boost operational efficiency and create the best experiences for your customers.
What Does a Salesforce Consultant Do?
Salesforce CRM offers businesses an array of functionalities to track and maintain multiple customer accounts. But where to start and scale-up can become a roadblock for enterprises.
Thankfully, a Salesforce consultant has the technical expertise and the knowledge to help you meet your goals with Salesforce. And just like the platform, Salesforce Consultants wear multiple hats.
Some critical processes that these professionals help you with include:
They can create customizable solutions and integrations to ensure excellent customer service.
Help you manage client relationships.
Envision and implement project plans.
Map business pathways.
Propose vital technical requirements.
Manage a team of technical staff.
Conduct user training and testing.
Can help you understand the nitty-gritty of the system and ensure everything is working seamlessly.
Salesforce Consultants' understanding of both the platform and business practices and their excellent communication skills make them a tremendous asset to any organization.
6 Things You Should Know About Working as a Salesforce Consultant
If you plan to implement Salesforce for your business, you are on the profitable side. But it is wise to note that the CRM platform has vast potential.
Here's how hiring a Salesforce consultant can contribute to the growth of your business:
1. Seamless migration and integration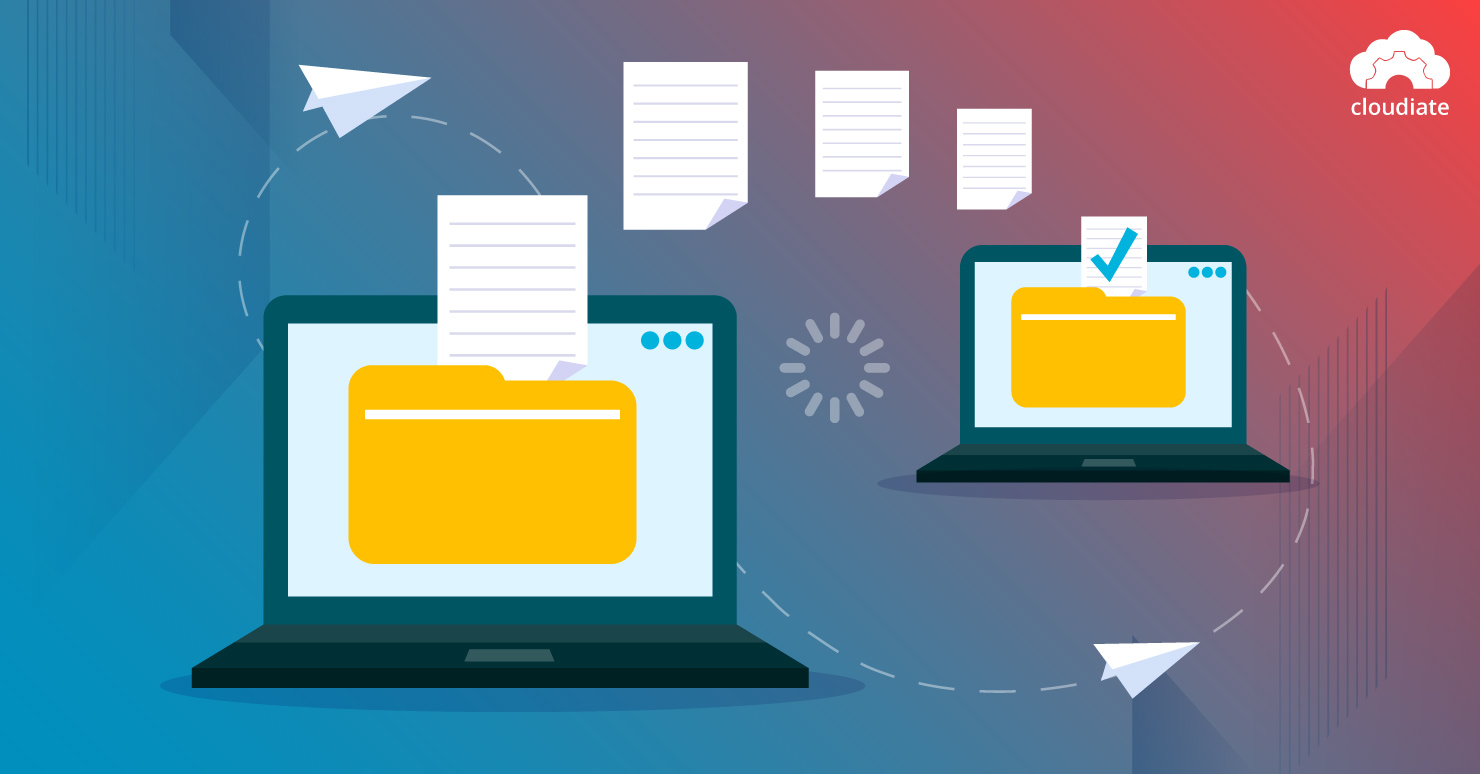 Every business has unique needs and challenges. As Salesforce deals with large amounts of data, it is crucial to choose the right plan.
An expert consultant will access your organizational goals and recommend the perfect solution for your budget and functional needs.
From customizing the platform to streamlining the processes, Salesforce consultants make the CRM migration and integration process seamless.
They will also identify the elements of the system that are most practical for your company and suggest valuable features, ensuring maximum productivity.
2. Proper utilization of resources
It is worth considering that implementing a Salesforce solution requires a significant investment. However, with expert advice, you can implement and identify all the platform's functions and optimize them continuously to achieve the best results.
In addition, consultants will implement proper security measures and tackle any challenges you may be facing in the system. Having years of experience, Salesforce consultants know the ins and outs of the industry, helping you save the company's precious resources.
3. Timely execution and complete support
Salesforce is all about tracking and optimizing customer journeys. This requires timely execution of all the tasks. Whether you want to send out timely messages or create personalized experiences for users, a Salesforce consultant will craft an effective strategy that aligns with your long-term business goals.
Besides on-time project execution, consultants will also provide you with complete support to ensure that your team can focus on creating meaningful experiences for your customers rather than maintenance and routine updates.
A Salesforce consultant will participate in the implementation process from start to finish and provide unbiased opinions. In addition, they bring many proven methods and detailed knowledge to help you adopt the best course of action.
4. Better workflows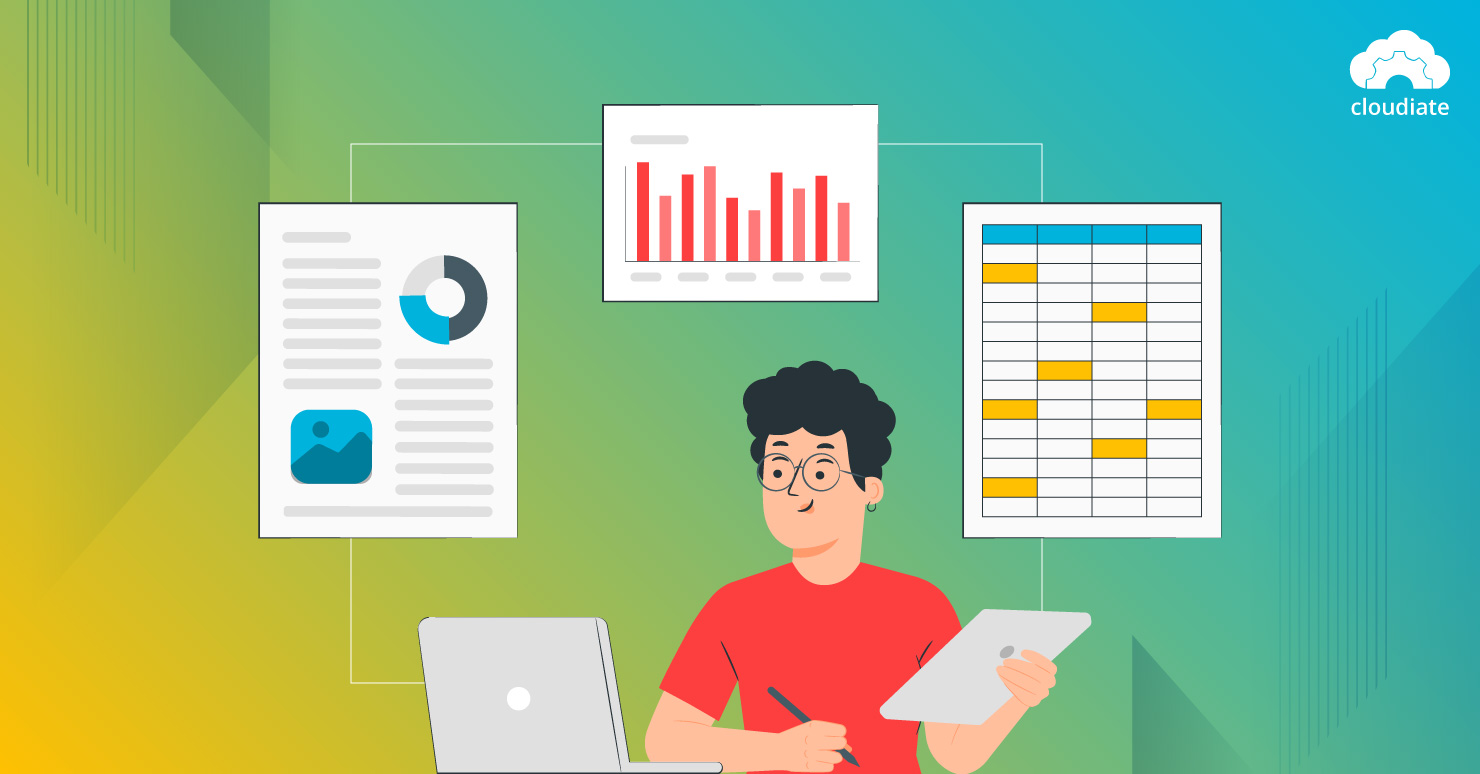 As mentioned above, businesses have evolving needs. Like many other cloud platforms, Salesforce has a host of customization options.
These options enable business owners to choose their pick. For instance, you may require custom dashboards or other advanced features that support your marketing and sales goals. Then, with the help of an expert, you can take Salesforce integrations to the next level.
Salesforce consultants can help you create apps, tailored reports, wizards, and more, to ensure consistency and an enhanced workflow. These advanced functionalities make your workflow more interactive and ensure easy data accessibility.
In addition, with a user-friendly interface, you can handle customer queries more efficiently, leading to greater profitability.
5. Enhanced decision making
Having a proactive approach is crucial while making crucial business decisions. However, it can be daunting if you don't have the means or the data for it.
With consolidated data and detailed reports from multiple business accounts at your fingertips, Salesforce empowers you to make better business decisions for your company.
With proper user training and an established sales pipeline, a Salesforce consultant adds momentum to lead generation and customer acquisition, ensuring maximum ROI.
6. Takes future needs into account
If you are only looking at short-term goals during your CRM implementation process, your sales process may remain uncoordinated, and there may be mismanagement of data.
A Salesforce consultant can help you create a roadmap for your system that aligns with your strategic vision.
From regular maintenance to upgrading the system with frequent updates, reputable experts will identify technical gaps and provide you with a scalable solution.
With a documented roadmap in hand, you will effectively track your progress and calculate ROI to plan for better things in the future.
Key Takeaway
A CRM system can give your business a significant boost. It ensures the perfect blend of improved customer service and enhanced analytical capabilities, giving you an edge over the competition.
However, before taking this huge step, it is critical to take guidance and support from experts in the industry.
A reputable Salesforce consultant will put customers at the center of your plans and set ongoing innovation across teams. So, if you are planning to migrate your data from an existing CRM system to Salesforce or want guidance about the whole process, it is best to hire experienced professionals for long-term value.
Your Search for a Reputable Salesforce Consultant Ends Here!
As experts in Salesforce implementation and developing applications, Cloudiate has a dedicated team to help you uncover actionable insights about your customers.
We also offer end-to-end Salesforce solutions tailored for niche industries with opportunity evaluation for the entire lifecycle.
Do not wait for the right time and make the transition towards Salesforce today by calling us at +91 98183 12551 for an appointment. We are happy to solve your queries and become your strategic partners!