For every business, customers are at the core of their existence. In addition to superior products or services, customers choose a brand depending on how important the brand makes them feel. Here, the importance of customer service cannot be emphasized enough. If a brand does not make their customers feel valued, the decision to switch over to a competitor becomes an easy and quick one.
When it comes to refining customer support, Salesforce is perhaps the best cloud-based CRM platform available today. Salesforce helps you stay connected with your customers at every step of their buying journey. It gives you access to data and analytics, helps you keep track of customer interaction, and handles personalized communication with them, and increases sales. It simplifies every aspect of the customer relationship management (CRM) process.
How Salesforce Consulting Companies Add Value to Your Business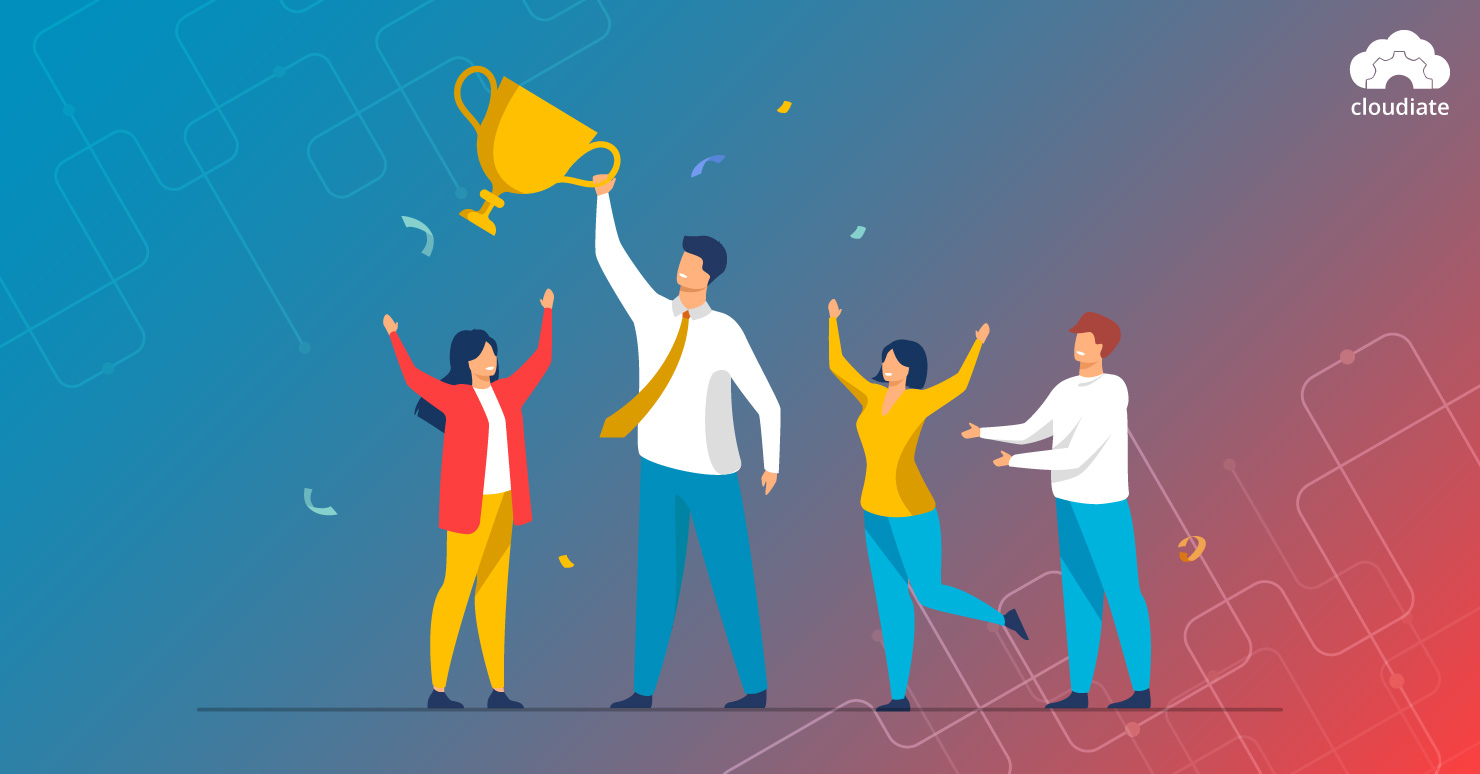 Despite all the pros of using Salesforce, it's a constantly evolving and diverse ecosystem that requires some level of expertise to make the best of. This can become a hassle for companies whose business models don't have space for a dedicated, in-house Salesforce team.
Does this mean such a business cannot leverage Salesforce's zillion benefits? Certainly not! Team up with a Salesforce consulting company and let them take care of all the technicalities for you.
Having a reputed Salesforce consultancy on board can help you get the work done in a better, smarter, and quicker fashion.
Salesforce consulting companies help you implement the capabilities of Salesforce as per the specific needs of your organization.
This makes choosing the right Salesforce consulting company critical to ensuring your business reaches its full potential.
5 Key Factors to Look for in Salesforce Consulting Companies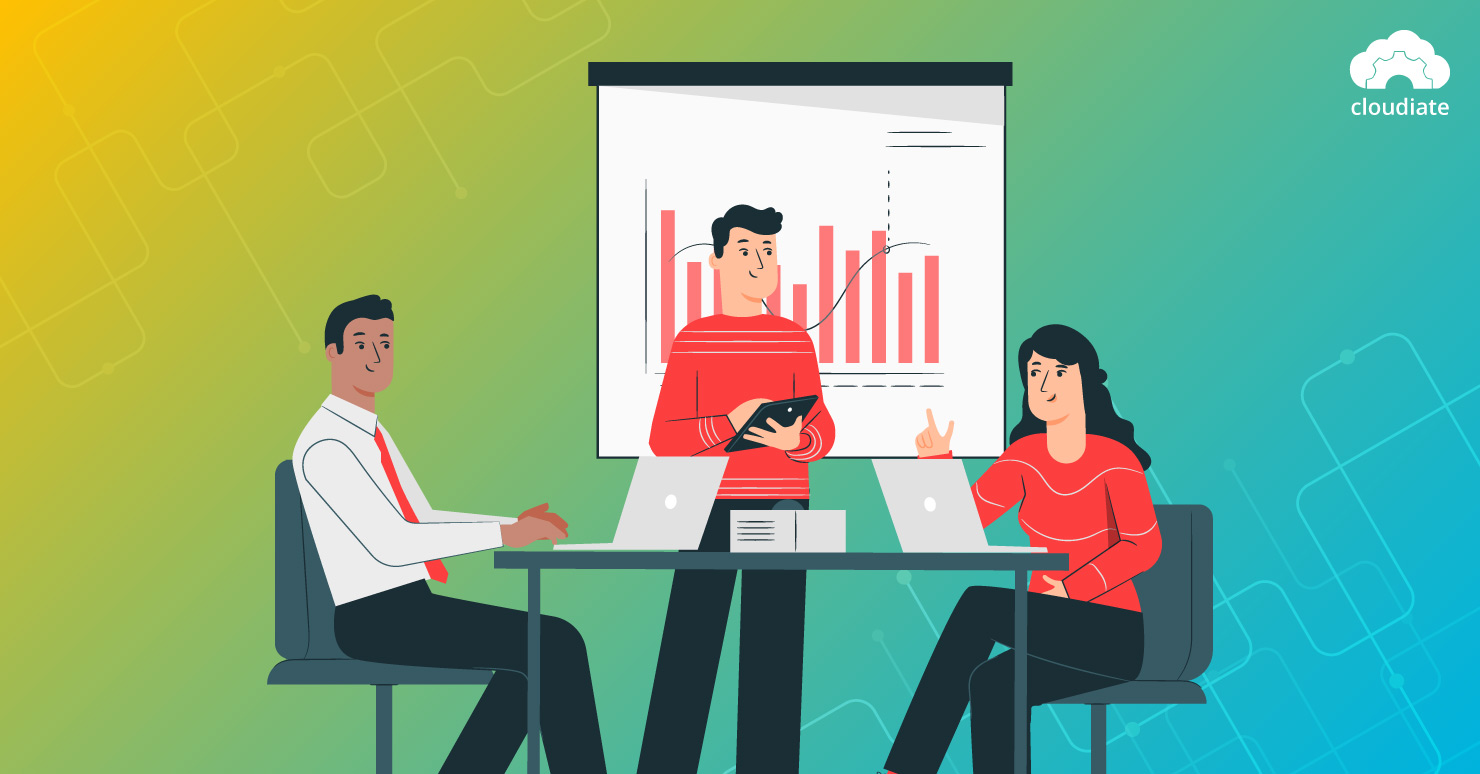 You might come across plenty of Salesforce consulting companies offering lucrative plans, but the tricky part is choosing the best option that suits your business. How would you know which of them can help you achieve your business goals and objectives?
Here are some key factors to keep in mind when choosing a Salesforce consulting company.
1. Implementation
As it is true with any task, the right approach is critical to success. You must look at what steps the consulting company will take to ensure the projects are delivered on time and within the budget. Also, consider how they are going to handle different configurations, migrations, and Salesforce integrations as per your business specifications.
At Cloudiate, we take care of Salesforce implementation and much more. We bring in a fresh, new perspective to your Salesforce projects. Do you have an existing CRM application that you want to migrate to Salesforce? We can take care of that so that you can continue using your preferred tools but with a modern, new-age approach.
2. Collaboration
A Salesforce consulting company must be a proactive participant in your business meetings and conversations. They must be ready to collaborate and coordinate with your team on new ideas and goals. They should be prepared to tweak the implementation, migration, and integration as and when necessary.
At Cloudiate, we understand the power of collaboration. Cloud computing reduces the time and cost of app development, and we aim to enable you to make the most of this advantage. From the latest Salesforce updates to the emerging best practices, we will ensure your business is future-ready.
3. Certification
A Salesforce certification is a great way to know if the consulting company has the required Salesforce knowledge and experience. Without certification, it may get difficult to decide if the company will be able to handle the implementation process for you seamlessly. Having a certificate also ensures that the company is updated about the new features and releases on Salesforce.
At Cloudiate, our certified Salesforce team is always aware of the latest developments on the Salesforce front. This enables us to recommend the best Salesforce products for your business and keep you from investing in services you can do without.
4. Expert Knowledge
Just having an overview of things is not enough. The best Salesforce consulting company is not only a service provider but also a Salesforce expert. It must provide end-to-end solutions to implement and integrate Salesforce services to meet your business goals. So, while choosing your Salesforce partner, enquire about their clientele and client success stories.
You can also take a look at some of their past projects. Doing so will help you see whether their previous projects are similar to your requirements. A reliable Salesforce consulting company must have in-depth knowledge to understand your needs. An expert Salesforce consultant must know the right steps and strategies to meet the demands of a profit-driven enterprise.
5. Your Budget
Finalizing the budget is a critical step in the decision-making process. It's advisable to discuss the budget from the beginning of the process so you can find partners who can work within your budgetary goals. You can ask the company for proposals, so you can make sure your investment in the company will be worth the money spent. Discussing the budget early on will also save you the hassle of miscommunication and help keep expectations real between you and the consulting service company.
At Cloudiate, we are committed to ensuring that you are not caught in the maze of expensive maintenance fees that end up ruining your monthly budget plans. Our custom Salesforce solutions are designed to keep both your needs and budget in focus.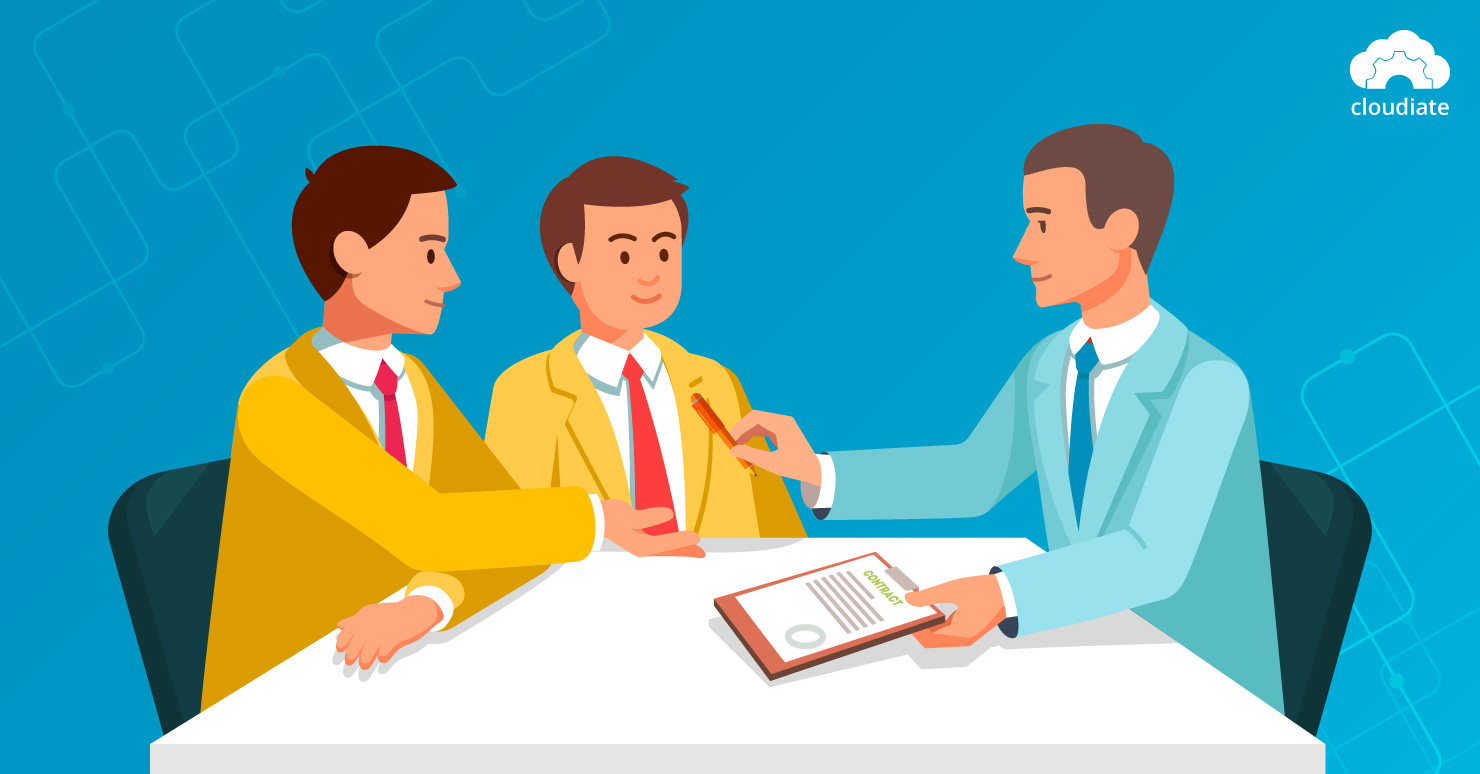 Choosing the Best Option
So what happens once your venture is done? Will the company be available to continue the progress path for your business? It is advisable to look at the consulting company from a long-term perspective. Will you be able to exchange ideas and work together for a long time? Working with a consulting company that keeps itself updated with Salesforce processes can work well to make your association a long term one.
As a business, the two most important factors that determine its performance are revenue and customer satisfaction. A business can't succeed and sustain if either of these is ignored. Interestingly, both are closely linked to each other. No matter the size of your business, the Salesforce platform helps you manage sales, marketing, commerce, customer experience, and much more effortlessly. It equips you to leverage the power of data to deliver the best customer experience.
Picking a Salesforce consulting company that aligns with your business's objectives may seem like a tough task. It's best to make a well thought out and informed decision to take your business on the winning path. At Cloudiate, we promise quick and economic Salesforce solutions. Click here to know more about our services.