Salesforce is one of the most popular customer relationship management (CRM) platforms in use across several industries. Whether your business is a startup or a well-established enterprise, Salesforce and its dynamic features are valuable tools that help make the CRM process easy.
Salesforce's AppExchange has more than 4,000 apps that help to implement the capabilities of Salesforce into any industry or department. Most of the time you will be able to find an app that fulfills your business requirements. However, sometimes you may have to consider building your app to meet the specific, unique needs of your venture.
You can use your IT staff and resources to build your app. If app development is not possible, you must consider the option of Salesforce development outsourcing. Let us look at it in more detail.
The Difference Between Outsourcing and Offshoring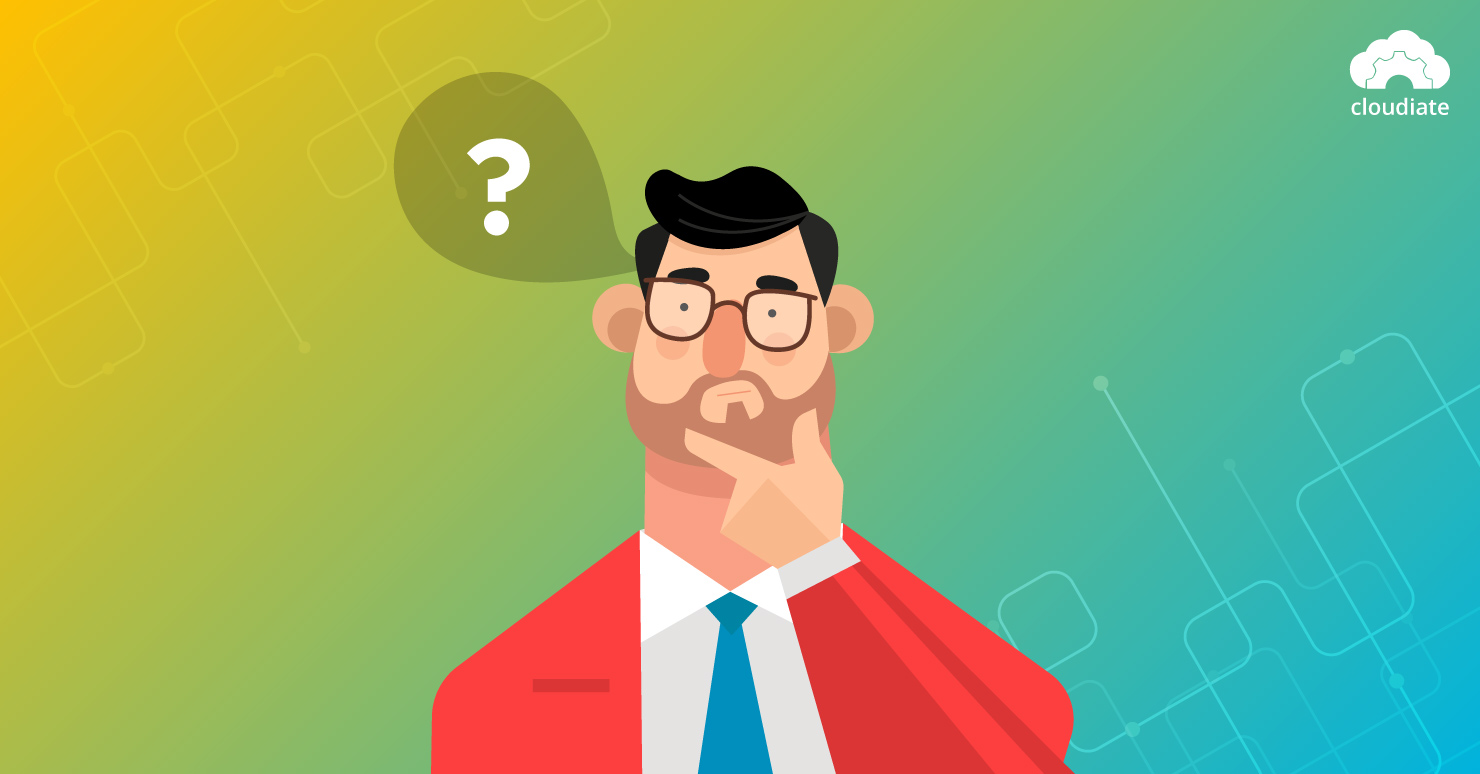 Offshoring refers to the process of moving some of your business processes overseas. Offshoring has been one of the most popular ways for businesses to cut down costs.
Outsourcing refers to the practice of an organization leveraging the manufacturing services or capabilities of a third party, which is either located domestically or overseas.
Choosing to outsource Salesforce development to an offshore or domestic consultant would depend on the particular needs of an organization.
The Decision of Salesforce Development Outsourcing
Even if you have decided to outsource the task of Salesforce development, there are few key considerations you must keep in mind. The two primary options are whether you want to hire a domestic developer or use the services of an offshore developer.
Each of these routes has its pros and cons. Understanding the advantages and disadvantages of each option is crucial before coming to a final decision.
The Offshore Model
Deciding to use the offshore model means that when it comes to Salesforce developers and service providers, you have plenty of options to choose from. Unlike the limited number of local choices, you can find a developer who will work well within the framework of your requirements.
An offshore developer may also have the talent, knowledge, and credentials to deliver the work cost-effectively. The offshore model usually works well for large organizations. These organizations need customized Salesforce solutions to meet their diverse needs for a variety of situations.
Working with an offshore consultant includes the possibility of dealing with language and cultural barriers. However, most of the time, offshore consultants prepare themselves well to overcome any communication issues and security risks.
Most professional and reliable offshore developers will take all the necessary steps to ensure work goes on smoothly, on schedule, and as per your business needs and specifications.
The Domestic Model
So, you are working on an app, and you have an urgent query. You need to get in touch with the developer to sort out the issue. Having quick and personal access to the developer or the product development team is one of the biggest advantages of using the domestic model.
You can meet them in person regularly, and the discussions are real instead of virtual. You will also realize that there are lesser language barriers, and you are accessible to each other more easily. The chances of missing deadlines or keeping track of numerous code revisions are reduced when you work with a domestic consultant.
However, all these advantages come at a price, and sometimes this price could be a hefty one. You will have to pay significantly higher to work with a domestic developer. If avoiding miscommunication, overcoming language barriers, and having easy personal access to the developer is your requirement, then this approach would work well for you.
Why Offshoring Salesforce Development Is a Popular Option?
Considering both scenarios, the offshore Salesforce development model does have some serious advantages compared to the domestic model. Here are some reasons why.
1. Security is a Priority
Today, developers understand the importance of offering secure and reliable services. In addition to having experience and expertise, large organizations also look for developers who can be trusted to use the best practices and provide dependable solutions.
Developers not only provide custom-built apps, but they also make sure that the apps are compliant with industry standards and government regulations.
The offshore consultants may also assign a dedicated account or project manager. This manager will be a single point of contact to keep communication simple and manage your project efficiently.
2. Reduced Costs
One of the biggest reasons why companies choose to hire an offshore consultant is the reduced cost of development. Compared to the United States, the cost of skilled labor is cheaper in many other countries.
You will also find that it is easier to hire technically qualified and experienced professionals across the world. If you are handling a tight budget, but are looking for quality solutions, then you must consider offshore development.
3. High-Quality Service
The offshore development market is reasonably competitive, and firms are vying for the attention of clients. Offshore consultants and firms may offer top-notch services to stand out from the pack and get more business. Many of them may assure you on-time delivery of superior quality and reliable business solutions.
Firms actively ensure that they have a resource pool of talented professionals who can meet the highest quality standards of every client. Global certifications like ISO 9001 also add to the credibility of these firms.
Many offshore development providers also give you more value for the buck by providing you additional services. Some of these services may include:
Design services,
Research and development support, and
Various Salesforce integrations, etc.
Whether you decide to use the software development services of an offshore or domestic developer, the most crucial part is finding a provider to meet your specific needs.
At Cloudiate, we understand the dynamic solutions that the Salesforce platform offers, and we are committed to ensuring you get the most value from them. Being a registered Salesforce Implementation Partner, our team members are always equipped with the latest updates about Salesforce. This helps us provide our clients with the best possible custom solutions for their needs.
We spend time understanding your business and project objectives. We aim to keep things simple and let our Salesforce consulting performance speak for itself.
With our extensive experience from working with clients across domains, our certified Salesforce development team is confident of finding the right, cost-effective, and workable solutions for you. Ease of business and positive customer experience is always among our primary goals for all our clients.
Click here to know more about our services. You can also share your requirements with us and get a quote by clicking here.