The Salesforce revolution is creating a positive impact around the world and it is time for your business to become a part of it. Earlier this year, a Forbes report confirmed that Salesforce now controlled over 19% of the global CRM market. The business case for moving to Salesforce is clear. It provides a robust cloud platform for customer engagement, a flexible tool for business process customization, and a cost-effective solution that increases productivity in all departments – from sales and marketing to customer support.
Implementing an effective Salesforce program requires careful thinking. Yes, Salesforce is all about click and configure and faster deployment but there other aspects to think about – like Design, Build, Test, Train, Deployment to Production and Support. These aspects must be meticulously analyzed as they require a great deal of professional expertise.
7 Steps to Finding the Right Salesforce Consulting Partner
A Salesforce Consulting and Development Partner can help you meet your Salesforce aspirations by providing valuable insights at every step of the implementation process. They can help you make a realistic assessment of the must-have features based on your business goals and develop a roadmap that will help you meet those goals.
The result: minimal deployment hassles and significant savings of time and money.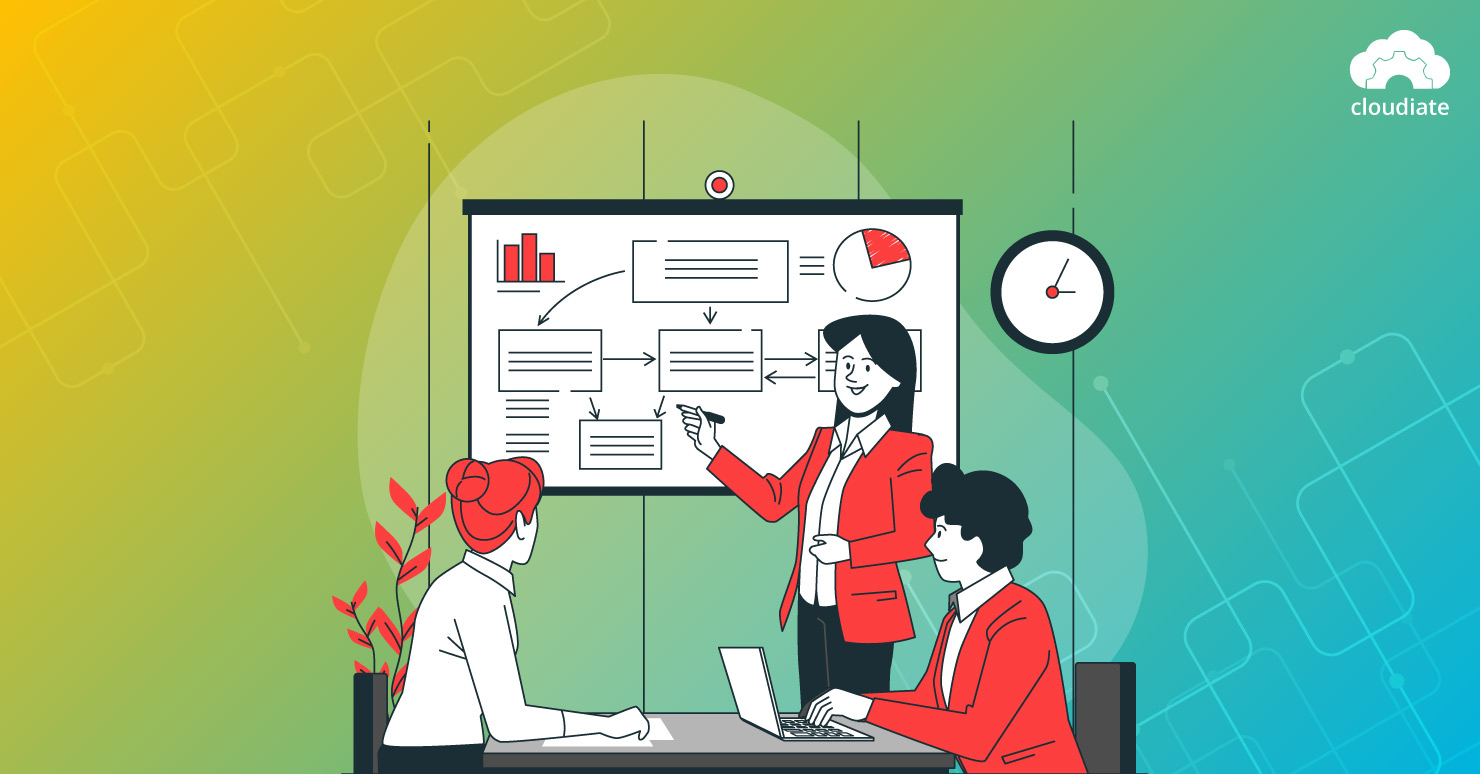 Here are a few points to keep in mind when looking for a reliable and knowledgeable Salesforce consulting partner:
1. Experience and Clientele
Experience in projects similar to yours is one of the best ways to differentiate between various Salesforce Consulting and Development partners. Check whether they are a registered partner of Salesforce. Registered partners are certified by Salesforce after an extensive evaluation process which gives them more credibility. During the initial consultation, enquire about the scope and number of any past projects they may have handled.
Do not decide on the basis of the proposal alone. Ask if they can provide some case studies or references to some of their existing clients. This can give you good insights into their technical and project management capabilities.
If you are still not sure about who to hire, ask for recommendations from your network. Referrals are another good way to ensure that the Salesforce implementation partner you ultimately choose is right for your needs.
2. Execution vs. Solid Implementation Advice?
Do you have a fairly good idea of what you want to achieve with Salesforce? Do you have good metrics to define the success of Salesforce implementation? If so then it's best to look for reliable and efficient Salesforce developers who have a good track record of delivering high-quality results in agreed time frames.
Salesforce implementation is also an opportunity to take a fresh look at how you currently run your business and how you can adopt the best practices available within your industry. Salesforce Consultants will help you realign your business by bringing to the table unique knowledge of the Salesforce product as well as present business benchmarks that will help you achieve more from your operations..
3. Enquire about team strength
The right Salesforce partner should be able to dedicate a team to work exclusively on your project full-time. A dedicated team of Salesforce-certified business analysts, developers, and project managers can increase the probability that your project will be delivered on time and within budget.
Often, partners assign developers and consultants on multiple projects at the same time which can affect the quality of work. Before signing a contract, make sure that your shortlisted Salesforce  Consulting partner can adhere to the development and deployment timelines that you may have in mind.
4. Check for a proven data migration strategy
Migrating large amounts of data from your existing system to Salesforce has its risks. Check whether the consultant has a specific risk mitigation plan in place to ensure the integrity of your precious business data.
Depending on the number of systems that the source data resides in, the data may need to be formatted before the migration can start. The consultant should be able to suggest a number of alternative strategies for this critical implementation stage.
5. Are you willing to choose quality over price?
There is no doubt that your budget determines, to a large extent, which Salesforce partner you end up going with. However, it is critical that you do not compromise on the quality and expertise for the sake of saving money in the short term. If you choose a consultant firm merely because it is cheaper, your ROI may not be as high as it could have been.
An experienced Salesforce partner may cost a little more upfront, however, in most cases, they will be on point with their project execution and after-sales support.
Before choosing a partner, ask for an accurate estimate of the implementation cost and compare it with the business advantages you could potentially get.
6. Look for testing and training support.
The partner you choose must be able to support your team after you go live with the new app/integration. More often than not, there are teething issues that your employees may require help with. Even if the Salesforce consultant agrees to provide you with comprehensive documentation, having someone from their team available on-call will help your employees get hands-on training.
Ask the consultant whether they have a testing plan in place. A proven, diligent plan will ensure that there are fewer issues to deal with post Golive. Secondly, check whether they can provide video tutorials or knowledge base content that your employees can refer to.
7. Do you need long term support?
If you need long term support, it may be cheaper to go in for an Annual Maintenance Contract (AMC) rather than paying for it on an ad-hoc basis. Check if there are any discounts available on long term support. Most Salesforce partners will be more than willing to offer you a good deal on long term maintenance support. Cloudiate is a registered Salesforce integration, testing, and support partner that helps businesses get improved ROI from their business applications. Contact us at info@cloudiate.com for more information.