The ability of Salesforce administrators to learn constantly is one of their most distinctive qualities.
A fast-paced, result-oriented sales environment demands an increase in productivity. Thus, it is essential that you use this powerful platform to its fullest extent. And an effective sales team relies on efficiency. So, we have compiled some of the best productivity tips from Salesforce admins in various industries in this post. Read on!
Salesforce Productivity Hacks
Salesforce can be a practical and efficient tool for your business if used properly. The Salesforce platform is updated frequently, features extensive integrations, and is cloud-based, allowing access from anywhere and across devices. Here are a few ways to maximize productivity and efficiency with easy Salesforce hacks.
1. Use multiple approaches to solve problems
Salesforce offers multiple ways to accomplish a task. For example, a process builder, a workflow, or an Apex trigger could automate an entire process. One of Salesforce's greatest strengths: there are a variety of paths towards the same goal. The particulars of your project dictate what you should accomplish. Hence, always analyze and select the most efficient and maintainable method to get things done.
2. Browser extensions can help
A great Salesforce tip we've learned is to use Chrome extensions. Using this method, you can use the software's key features while browsing without opening a separate application.
Extensions for Salesforce abound, but the most popular are Salesforce Inspector, Salesforce Organizer, and Salesforce Navigator, which can help you work unaffected amidst browsing.
3. No more external chatting tools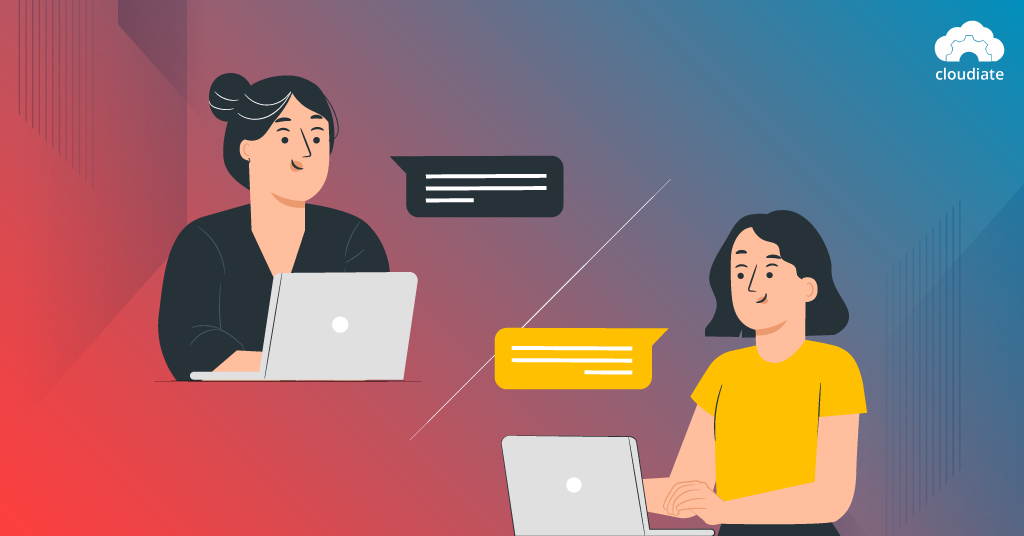 Still using external chatting tools? Chatter is an amazing collaborative sales tool that works in conjunction with Salesforce and provides comprehensive social networking features. Besides communicating with others, it offers the option of creating groups around accounts, campaigns, or regions.
Similarly, you can also perform various tasks, such as creating accounts, viewing expense reports, and editing orders, all without leaving the network. It also offers an incentive system and gamification to reward employees for their productivity.
4. Personalize your navigation bar
Salesforce navigation bars can be customized, reflecting only the functions you use most. The bar can be renamed, reordered, and pinned so that items are easily accessible.
5. Check out the 'Favorites' feature
Although it is a simple feature, the Favorites icon is frequently overlooked. Yes, that little star beside the profile picture. Your favorite pages and functionality are at your fingertips, enabling you to decrease your work time significantly.
6. Make use of integrations
You can access Salesforce's key functionality without jumping from one app to another. Salesforce can seamlessly integrate with the software you may already be using. Taking Lightkey as an example, Salesforce's integration shortens typing time since it knows up to 12 words ahead, including punctuation, in any of its fields. You may find it tedious to type account details and create presentations repeatedly. This is one such Salesforce productivity tip for faster and more accurate typing.
7. Learn How to Troubleshoot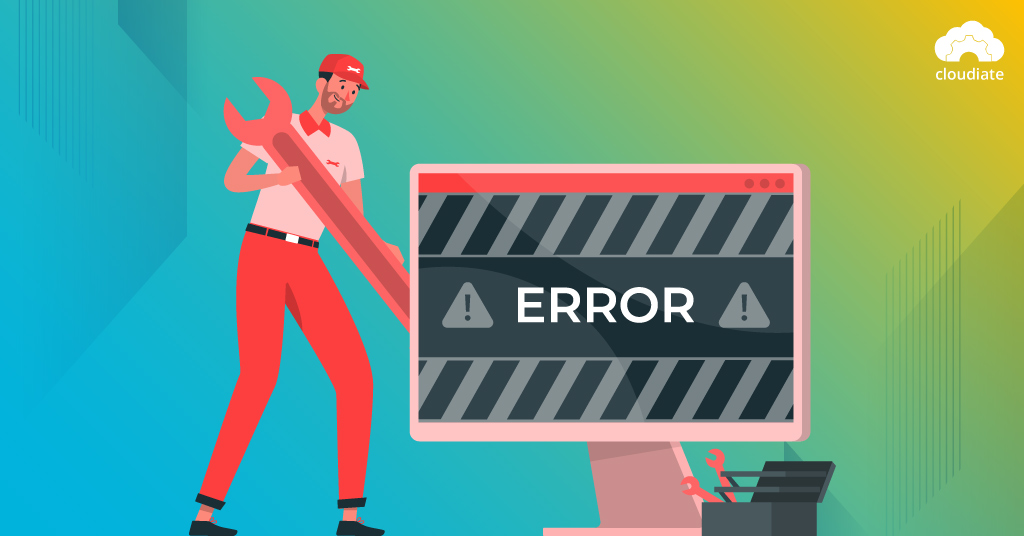 Is your Salesforce running slow? Knowing where to look for troubleshooting can help you stay productive. Your Salesforce instance and POD status can be checked at trust.salesforce.com. As Salesforce calls it, a Point of Deployment is a group of 10,000 customers. Each user is assigned to only one, and only one POD.
Investigate whether other users are experiencing the same problem and see if you can replicate it. The first step in troubleshooting is to figure out if the issue is isolated to a certain browser. Attempt to replicate the issue in another browser. This helps to conclude if it is a browser issue. If the problem persists, try these troubleshooting guides:
Look at Salesforce Help for relevant articles
Get in touch with your user group
Keep testing in your sandbox
Finally, do a Google search!
8. Make use of community resources
Rather than the product itself, Salesforce is known for its active, vibrant community. You can find a wealth of knowledge about using Salesforce on various channels, blogs, and podcasts that come from Salesforce experts. Thanks to the expansive community, almost any topic can be found on the internet.
Following Salesforce MVPs on Twitter is another great idea. These are Salesforce experts who are active in the community and eager to assist others. Keeping up with the MVPs is a great way to stay current on all things Salesforce.
9. Bookmarks are a great way to stay informed
Problems don't have to be solved over and over again! Bookmark a site that solves a problem you frequently encounter, be it a website, a community group, or anywhere online. The hack of flagging important information for later reference is all you need when in trouble. What can you bookmark? 
Your daily dashboards/reports
Access to multiple dev or sandbox org.
Those tabs you visit most often.
The blogs and forums you visit most often.
10. Easily create records by using Global Actions
Global Actions provide access to and creation of records with just a few clicks (yes, the plus sign icon). The icon will display a list of your most commonly used items, but you may also create custom buttons for the functions you need quick access to.
The Takeaway
You can always improve your skills, no matter how long you've been in your Salesforce career. Hopefully, these tips can keep you at the top of your Salesforce admin game. Productivity with Salesforce means eliminating tedious tasks and focusing on the areas that need your attention.
Want to be productive with your Salesforce system? Cloudiate can help. You can get started in minutes. To see what Cloudiate can do for your team, request a demo today or contact us!