Can we find marketing automation platforms from various vendors with different features and prices suitable for all organizations? For now, we will have to wait for the answer.  Nevertheless, understanding what marketing automation can do in various industries and situations is a must. Out of multiple marketing models across industries, today, let's focus on how we can optimize B2B marketing automation using Salesforce.
B2B Marketing Automation
Marketing automation has traditionally been used in the business-to-business (B2B) arena. The reason for this is that business-to-business prospects and customers usually belong to a small, focused market, such as:
A multi-stage procurement process is in progress to engage customers
A repeat customer relationship that will last for a long time
As a result, B2B is a relationship-driven industry where learning about products and building awareness is crucial. Additionally, purchases aren't made spontaneously; instead, they are evaluated and analyzed, involving multiple people.
From the beginning of the process to its completion, B2B purchases can also take weeks, months, or even longer. In general, B2B lead nurturing typically takes longer than B2C marketing. This is because B2B prospects usually do a lot of homework before they are ready to converse with a salesperson, let alone purchase.
The characteristics outlined above make it a long journey from the marketing-to-sales funnel. In addition, the generation of multiple data points resulting from customer research makes marketing automation software the perfect solution for the B2B industry.
It is B2B marketing automation that grows your business most significantly. Revenue is the foremost benefit of B2B marketing automation; moreover, it integrates processes into a single tool. Using it, marketers can run campaigns across multiple channels and segments. And that's exactly where you need a B2B marketing automation with a Salesforce development company like Cloudiate.
Salesforce's B2B marketing automation helps manage prospects and customers' databases. It's not over yet when it comes to the benefits of marketing automation. Moreover, the platform tracks website activity, utilizes facts, and facilitates campaigns to get more high-quality leads. Seems interesting?
How to Make B2B Marketing Automation Work for You?
1. Creating and executing campaigns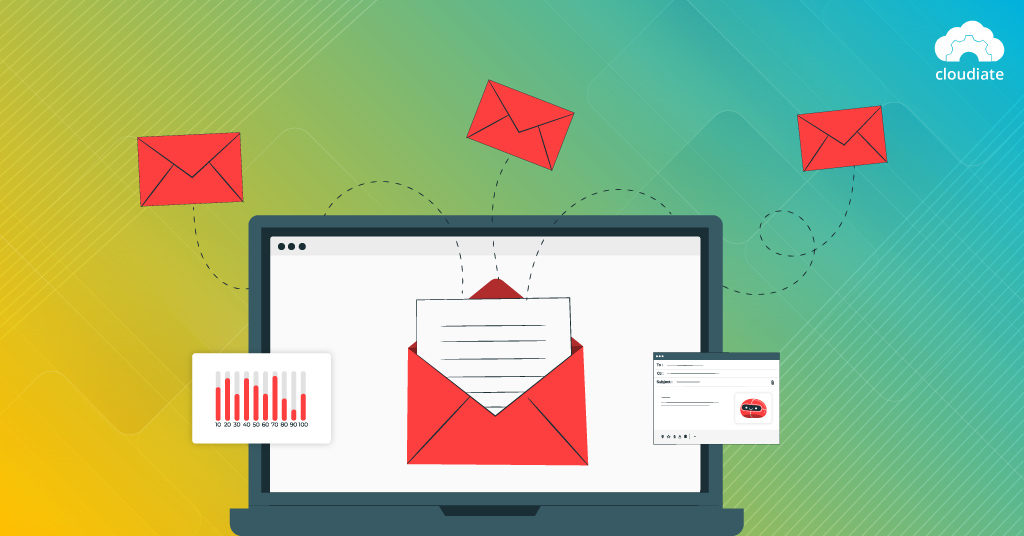 A well-designed campaign is the foundation of all lead generation efforts. The purpose of it is to spread awareness about newly launched products and offers. The system provides predefined templates to email marketing teams and schedules them accordingly. The software allows autoresponder options, recipient opt-out buttons, and social media campaign management. Email delivery and automated solutions are available for marketers to use, and this will enable them to customize future messages based on their interests.  What's more valuable for B2B marketing teams than an automated creation to execution of campaigns? 
2. Personalization
Long-term customer commitment begins with empowering your Salesforce agents on and off the field. Personalization can happen anywhere and is crucial across the marketing funnel. Be it the organization's website, text messages, landing pages, and email communications. You can easily make dynamic, personalized content for each prospect using data filled in ahead of time. A mobile app to track such things can come in handy here, with Salesforce automation company by your side.
3. Webinars
A webinar can be used for various purposes. It increases visibility, generates leads, engages audiences, and builds brands. The Salesforce automation platform helps to create and manages webinars. In addition, registrations can be tracked through URLs, and webinar events can be scheduled. Additionally, it allows marketers to download customized reports based on attendees rather than registrations or success metrics.
4. Real-time profiling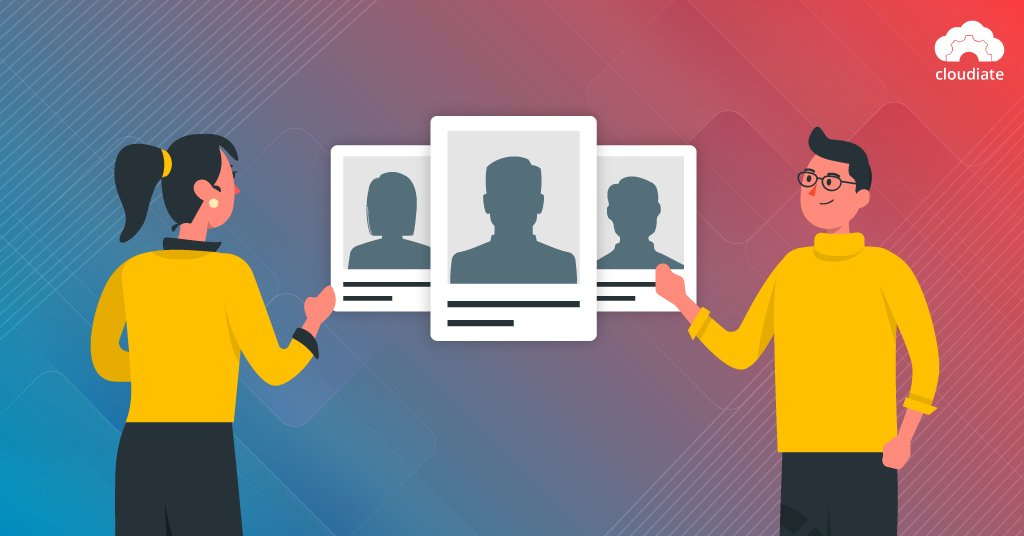 Organizations can better identify possibilities through hyper-customized content through real-time profiling, which helps them gather additional information about prospects.
5. Scoring
Using B2B marketing automation, marketers are guided to assign value according to the behavior of their leads. A scoring model can be easily created, which includes online website activity and demographics. Lead visit activities can be monitored in real-time by marketers, who can nurture only leads with the highest scores. All of this is handled automatically by B2B marketing automation using Salesforce.
6. Attractive visuals
Creating compelling marketing campaigns can be developed with Salesforce formats and visual galleries. For instance, it can design specially formatted text messages with pictures, call to action, and styles. B2B marketing automation with Salesforce can target prospects with location-specific offers. What's more? Website content can also be tailored to the prospect's interests.
7. Lead segmentation
Leads can be generated online or offline in marketing. As a result, detecting the visit intent becomes a challenging opportunity. Identifying the source of a visitor will help determine if it is a prospect. The prospect information can be easily identified with B2B marketing automation solutions. How? It segments the leads by their source so you can know whether or not it is your prospect.
8. Conversions derived from organic Google searches
Content and SEO optimization for marketing campaigns are integral to Salesforce's digital marketing strategy. Salesforce development companies like Cloudiate make marketing campaigns more effective by routing a keyword's search volume, cost per click, and ranking. Thus, helping a business track its competitors across multiple channels.
Through Salesforce, marketers can get more insights into customer segments with B2B marketing automation. It upkeeps leads across social media, email, form-fills, or paid campaigns. The ability to segment leads allows marketers to communicate effectively. The key to success is good communication among businesses.
You might wonder how to increase the B2B marketing automation you are currently implementing. Worry not! In addition to converting leads, the above strategies prove profitable in maintaining long-term client relationships. Want to know more about such B2B marketing techniques? Contact Cloudiate to start a transforming Salesforce journey seamlessly.