No matter how big or small the Salesforce environment is, its functionality can boost the productivity and effectiveness of business processes for startups and SMEs. Salesforce is one of the leading CRM solutions with a global presence. However, with many trusted companies offering Salesforce development services, startups and SMEs can find it tough to choose the right company while building on this platform.
Points to Consider before Choosing a Salesforce Development Company
If you're having trouble deciding which Salesforce Development Company to hire, this blog post will help you. Here are some things you should consider when choosing the right Salesforce development company for your startup.
1. Identify the required services and added value of the company
First, ensure that the company has extensive experience developing for Salesforce and is well-versed in its features. It is important to check the customer reviews of the development companies to understand their work quality.
When selecting a company to work with, it's essential to consider the quality of their products or services and the value they can provide. For example, a company with a long history in your industry can bring a wealth of knowledge and insight to your project. In contrast, a newer company might offer more creative solutions.
Cloudiate can assist companies, startups, and non-profits in maximizing the value of the Salesforce platform. It primarily implements Salesforce clouds, creates and supports AppExchange apps, and modernizes and rebuilds customized legacy Salesforce applications.
2. Expertise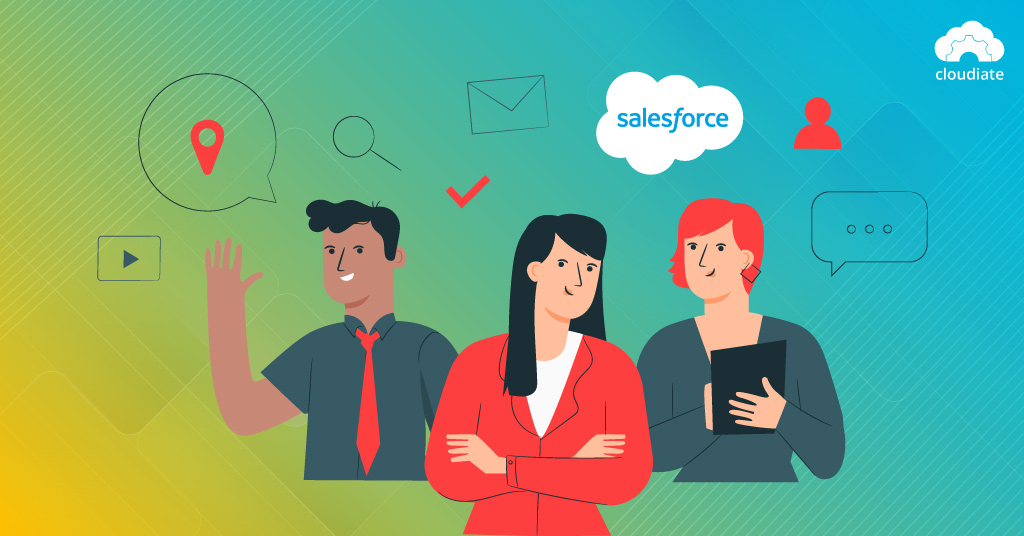 The biggest concern for startups and SMEs is to ensure that their data is safe and secure. So, they must analyze the experience of the companies that offer Salesforce development services. It is recommended to hire companies that have worked on similar projects successfully in the past.
Look for a company with expert developers with Salesforce experience. It will allow you to avoid learning new paradigms or coding languages when working on projects together.
3. Flexibility 
Another key factor is flexibility. The company should be willing to offer flexible solutions that can be easily tailored to the changing needs of the business.
In addition, they should also be open to providing support and maintenance services post-implementation to ensure the smooth functioning of the Salesforce environment.
4. Cost-effectiveness
Salesforce development companies offer several plans and pricing structures, so find one that matches your needs. For startups and SMEs, it is essential to consider the cost of services before finalizing a company for Salesforce development.
It is advisable to request quotes from multiple companies and compare them against each other to make an informed decision. Startups and SMEs should also inquire about the possibility of getting discounts or customized pricing plans based on their specific requirements.
5. Customer service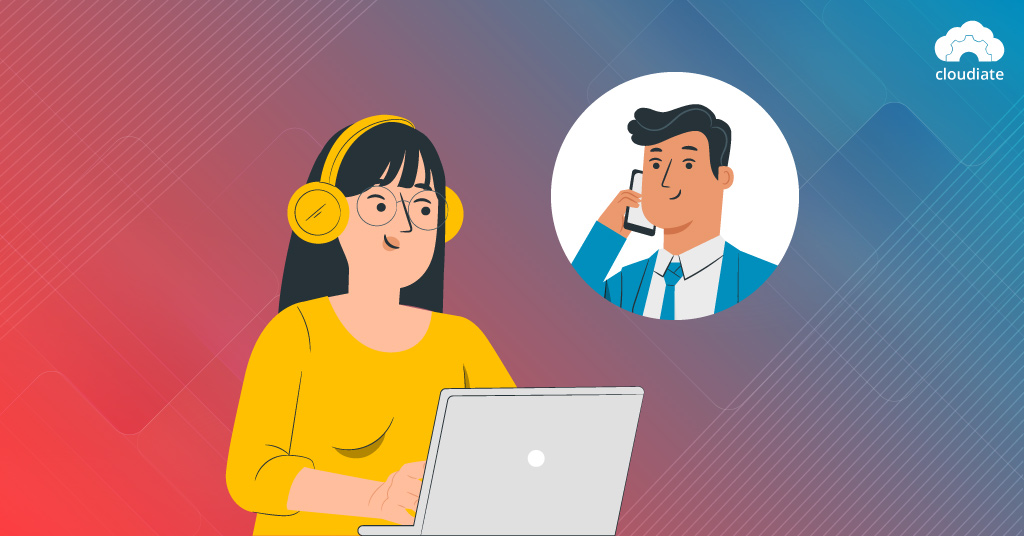 The company's customer service is vital when it comes to Salesforce development. Startups and SMEs should make sure that they will be able to get in touch with the company easily. Also, it is essential to get their queries addressed promptly. A good way to gauge the quality of customer service is to read online reviews and testimonials from previous clients.
Check online forums and social media platforms for recommendations from other users before selecting a development company. It's always wise to do your research before making any major purchases.
6. Technical support 
Technical support is another vital consideration when choosing a Salesforce development company. It should have a team of qualified and experienced professionals who are readily available to assist in any technical issues. In addition, they should also provide regular updates and upgrades to keep the Salesforce environment updated.
Features of Salesforce Development
Salesforce Development is the process of creating custom applications on top of the Salesforce Platform. The Salesforce Platform is a powerful set of tools that can help businesses automate their sales and marketing processes.
A good Salesforce development company will have a deep understanding of the Salesforce Platform and can create custom applications that meet the specific needs of your business. When choosing a Salesforce development company, there are a few key features to look for:
A deep understanding of the Salesforce Platform.
The ability to create custom applications that meet the specific needs of your business.
A track record of delivering high-quality Salesforce development projects.
A team of experienced Salesforce Developers who are up-to-date on the latest Salesforce features and best practices.
The company should be able to offer a flexible engagement model that fits your budget and timeline. They should also be able to provide a robust support and maintenance package to ensure that your Salesforce solution stays up and running.
Why is Salesforce important for startups?
Big ideas are important, but the ability of entrepreneurs to translate those ideas into company growth makes them successful. With the best resources, the latest Salesforce tools, and relationships, you can easily enable that growth and develop your business.
Salesforce CRM is used by every organization to strengthen their trade methods and to add capability and excellent support to their existing businesses.
Related Content: Why Is Salesforce Einstein the Next Step in Digital Transformation?
Wrapping Up 
You will know you are working with a top Salesforce development company if the business you find satisfies these requirements. It will provide your company with a high-quality Salesforce solution. At last, it is critical to choose a company that you are confident will meet your needs and expectations.
Cloudiate can assist you in integrating Salesforce to meet your specific business needs, whether it is Salesforce services administration, consulting, configuration, integration, development, execution, or customization. Schedule your demo session right away!