Imagine the scenario- David recently purchased his dream car. He was having issues with the tailgate of his new car. David contacted customer care three times about this issue.. He had to narrate the same information about the issue he faced three times.
It was frustrating. David regretted his decision to purchase his car from that brand.
And it is frustrating for all the Davids in this world—to relay the same dialogue to customer support executives every time you call, or your call is transferred to a different department.
Customers value cohesiveness
In recent times, businesses have adopted several changes to their processes to streamline operations, meet customer demands effectively and boost sales numbers. One of the most significant changes to the processes is the breaking down of silos.
According to a report, 76% of the customers want the support teams to collaborate within the departments. But, 54% of the customers said that sales, service, and marketing teams do not readily share information internally.
This can significantly affect the way businesses address customer queries and offer support. For instance, when a customer raises an issue with the sales team, it can take hours or even days for the sales team to get data from the service team and resolve the issue with the customer.
If the sales team were to transfer the issue to a different department, it could still take time to cause a gap in customer relations and keep businesses from meeting the competition.
Enters Salesforce Customer 360…
Salesforce Customer 360 is an integrated platform introduced by Salesforce CRM that is designed to connect the various departments and provides an overview of the activities in a single window. 
Businesses can use this platform to deliver a holistic buying experience for their customers, increasing customer retention and improving customer support.
This article has everything you need to know about Salesforce Customer 360 and how they can enhance customer support for your organization.
Salesforce Customer 360 and its Components
Salesforce Customer 360 is the underlying concept that underpins all Salesforce applications. Whatever a Salesforce application accomplishes, its primary goal is to create a unique customer view.
By simplifying consolidated data access, Salesforce Customer 360 enables firms and businesses to increase internal cooperation among diverse departments.
IT, sales, marketing, customer service, and other departments of a company can all have seamless access to client data for various objectives.
Service delivery, sales and up-selling, and marketing become considerably more manageable, more efficient, and less chaotic. Customer 360 establishes a single customer identification that can be shared across Salesforce channels and third-party apps.
Businesses can improve their customers' experiences in multiple ways thanks to this strategy. For example, automation and real-time analytics may help businesses save time, money, and effort.
Another factor to consider is the protection of customer information. That is also taken care of by Salesforce 360.
Salesforce wants businesses to develop a unified profile and have a single source of truth for customer data. Hence, they created Customer 360 by merging all of its current solutions.
Salesforce also developed a set of add-ons to expand the capabilities and functionality of Customer 360. For instance, customers who wish to take the Customer 360 platform to the next level can access the Customer 360 Truth portfolio.
Identity, Data Manager, Audiences, and Privacy Center are the four critical components of the Salesforce Customer 360 Truth add-on. But, first, we'll see how these components work.
The Critical Four of Salesforce Customer 360
Here's how each of these Customer 360 components works and how they might benefit your company:
1. 360 Identity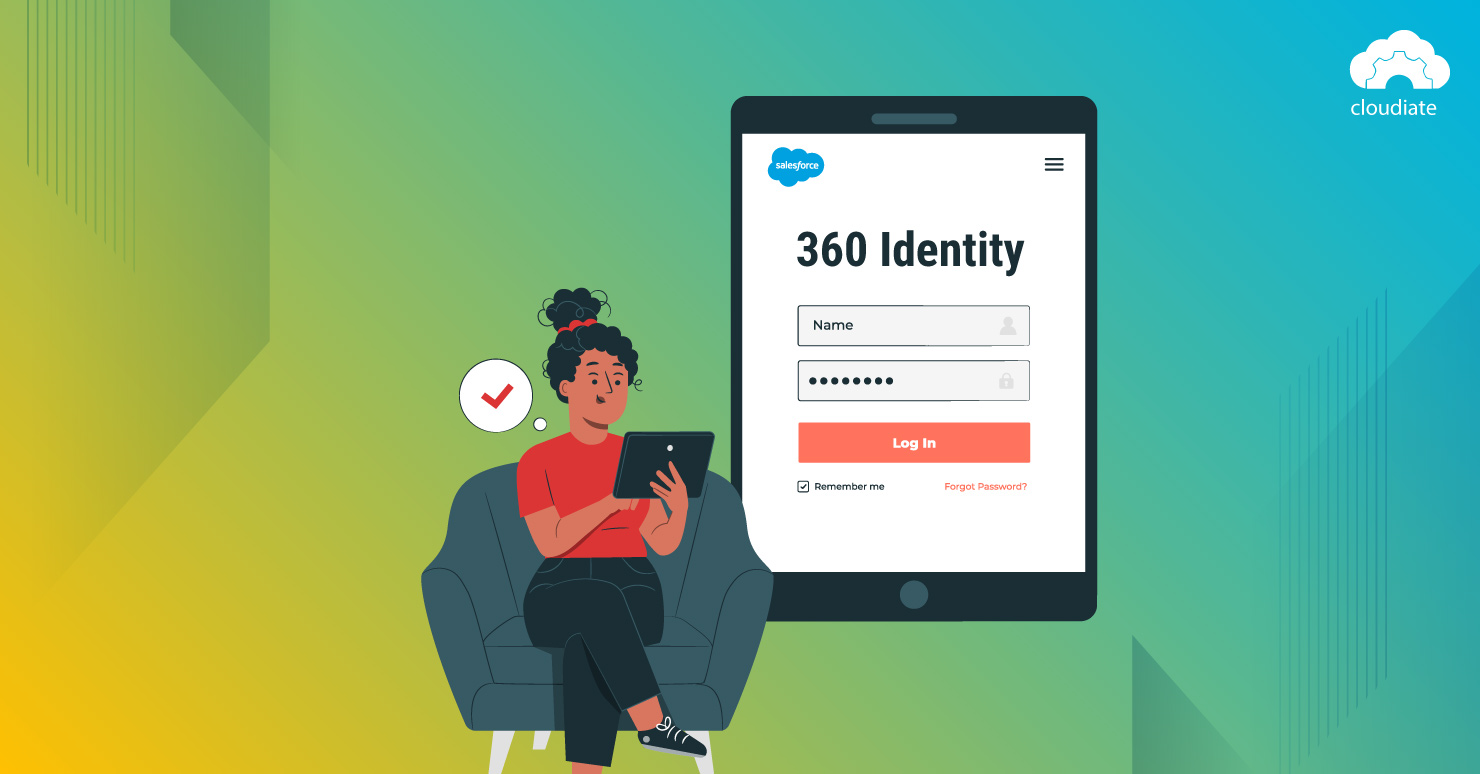 The Identity component of Salesforce Customer 360 is intended to create a single universal identity for customers, employees, and partners. Its capabilities enable businesses to securely manage data sharing, applications, and people across numerous channels.
Creating and maintaining a single sign-in for all users, staff, and customers simplifies and secures the process. Two-factor authentication adds another layer of security, preventing unauthorized users from accessing your account. In addition, customers may now join up using their social network credentials, making it even quicker for them to get in.
The identity component gives each user a single view and is available to all types of teams, including sales, marketing, and invoicing.
2. 360 Data Manager
Data security is critical for businesses, especially as they move toward a more digital operation. The Customer 360 Data Manager does exactly what it says on the box: it's a robust data management tool. All data is reconciled across all channels, including clouds, third-party systems, and orgs.
The Data Manager integrates data from multiple sources, including businesses, cloud storage, and third-party applications. It can validate any customer and access data from many systems.
It's a powerful and valuable tool for your company's sales and support teams to personalize the sales process and improve service efficacy.
3. 360 Audiences
Another valuable tool for sales and support teams is Customer 360 Audiences. It enables these groups to provide a unique client experience. Customer 360 Audiences develop custom audience groups based on strings of contact or event-level data using the data acquired by the Data Manager.
360 Audiences collects and combines user data so each client can have a unique user experience with a consolidated, user-friendly interface for administration and audience targeting.
You may easily manage these client segments by dragging and dropping objects in the easy low-code interface. Finally, Audiences provide precise numbers of the target audiences for your organization.
4. 360 Privacy Center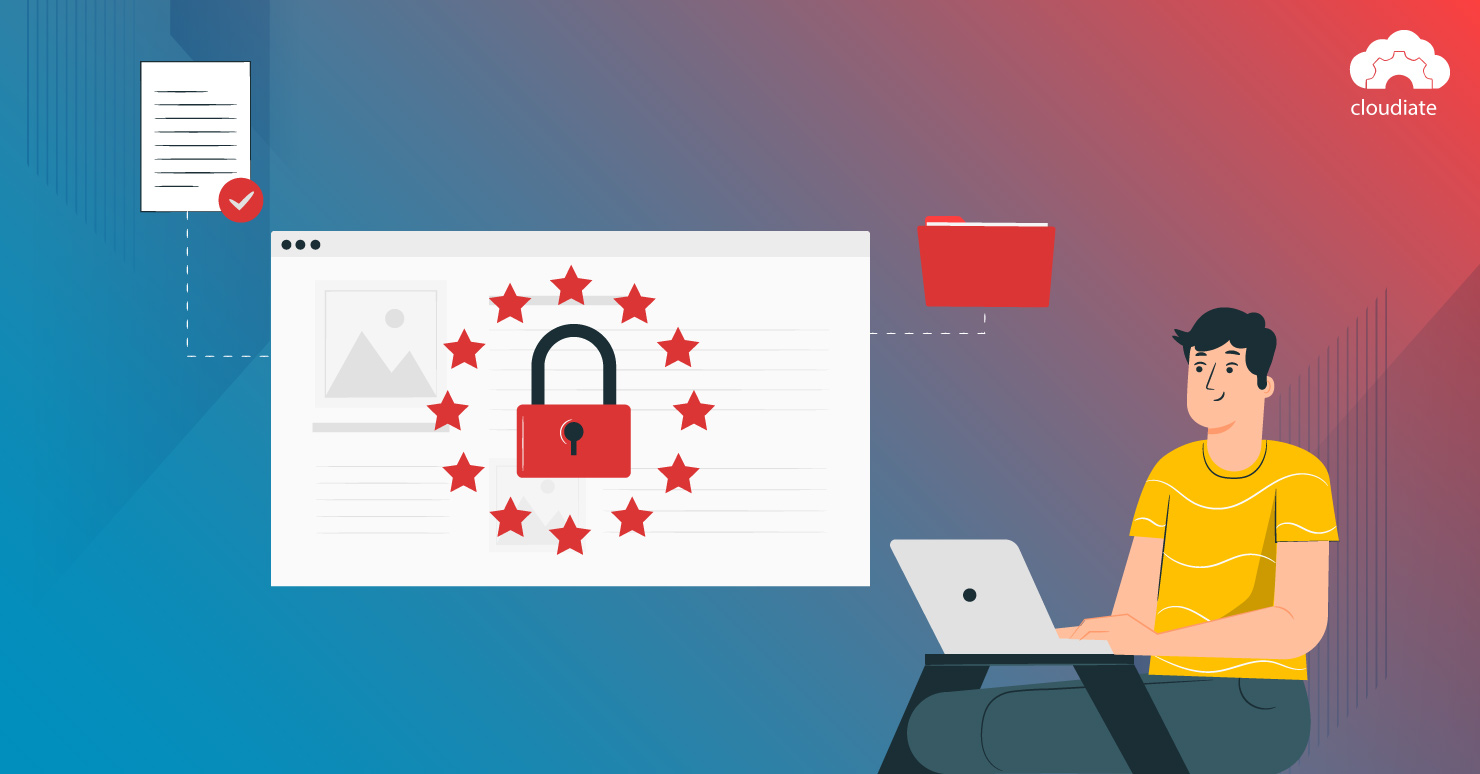 Customer information is a very secure asset. But unfortunately, customers increasingly feel like they don't have control over their data or its use, which can lead to distrust.
Utilize the Customer 360 Privacy Center's power to dispel those seeds of distrust. Customers can visualize and control their data using this component, which provides robust data protection.
Internally, an organization will have the authority to establish and implement data retention and portability policies. As a result, you'll have complete control over where and how your data is sent.
Finally, companies can store data no longer usable within the Privacy Center when it is time to get rid of it. Customer 360 Privacy Center, in a nutshell, returns data management to enterprises and customers.
Boost Customer Experience with Salesforce Customer 360
The Salesforce CRM Solution, Customer 360, is an indispensable tool for organizations that thrive on customer relations. By aggregating customer data onto a single platform, Salesforce users can use the analytics to boost productivity and cater to a better customer experience overall.
Additionally, Customer 360 can be built to cater to your specific business needs, which also allows third-party app integration. Cloudiate is a registered Salesforce partner that can create a robust Customer 360 solution for your business by assessing your versatile needs.
Reach out to create your own Salesforce CRM Solution.