Managing customer relationships is becoming increasingly essential for organizations to serve their clients, grow business, and succeed in the competition.
As a result, many companies use Salesforce as their CRM (Customer Relationship Management). However, despite Salesforce's Software-as-a-Service model requiring minimal IT resources to operate, businesses still need knowledge experts.
That said, Salesforce customization and implementation can be daunting. That's precisely where you need a Salesforce consultant to bridge the gap between chaos and Salesforce CRM bliss! The right consultant will help a business get the most out of Salesforce development.
What should a business look for in a Salesforce consultant? What learnings from a Salesforce consultant help your firm? Before getting into the key takeaways, let's start with a few basics.
Who is a Salesforce Consultant?
Salesforce consultants usually multitask. As an internal or external consultant, they help businesses harness the power of Salesforce CRM. They understand a client's business processes and goals, identify their pain points and opportunities, develop and implement strategies to enhance business processes and productivity.
In their role as leaders, they are instrumental in improving customer service and the performance of an organization. A skilled consultant has platform knowledge and robust business analysis, project management, and change management skills to guide clients and organizations in solving critical business issues.
So, what are the 6 qualities you should expect from such a dynamic Salesforce consultant that could help you navigate your CRM? 
6 Qualities to Expect from your Salesforce Consultant
These are six key learning from a Salesforce consultant:
#1. Industry knowledge is key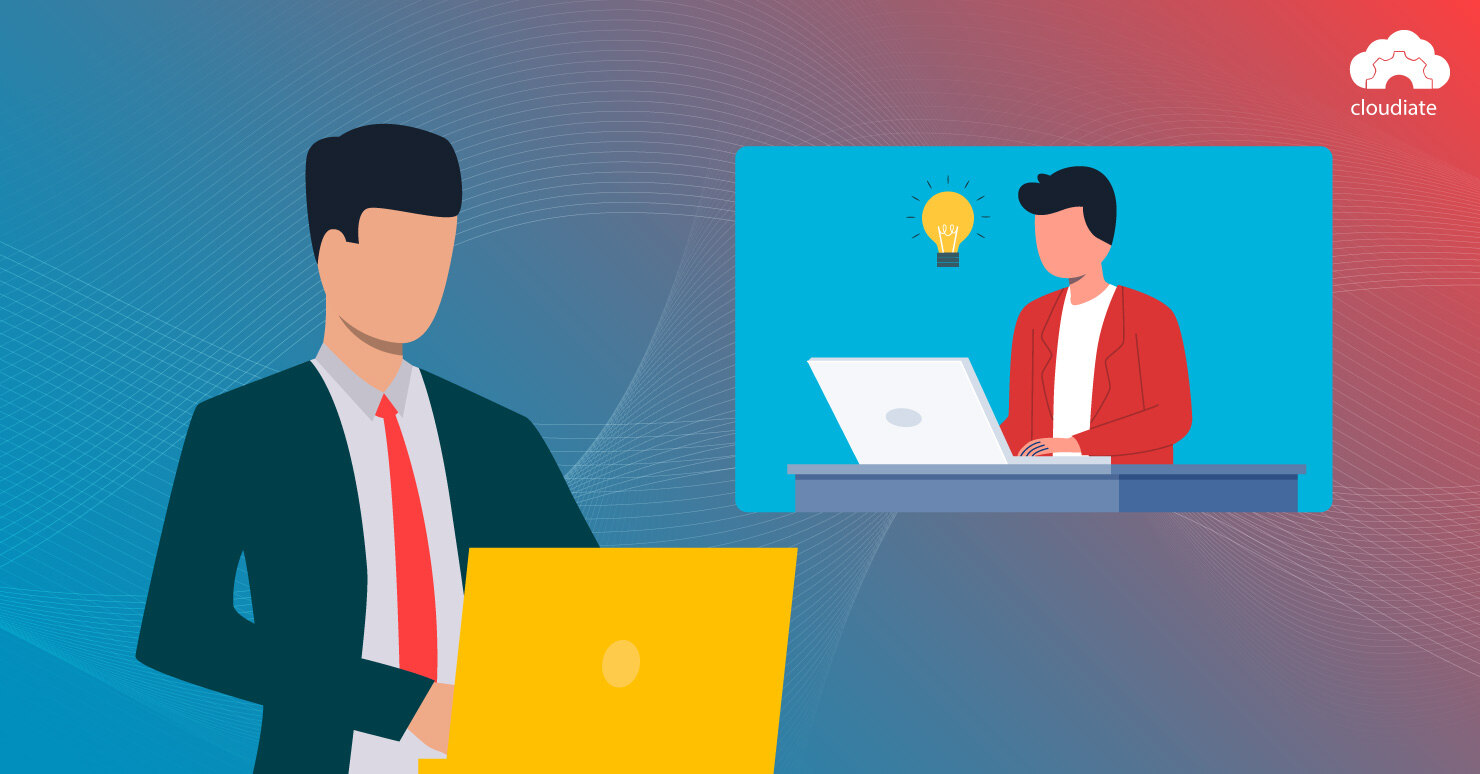 Expertise is vital for a Salesforce consultant. Some consultants seem to know it all, but not all of them. It is the core reason some Salesforce consultants focus on a few specific industries.
Choosing a niche industry and specializing in it is highly recommended for Salesforce consultants. For example, if they opt for financial services, their expertise is limited to insurance or banking compliance.
The idea is that your Salesforce consultant should know at least enough to contribute more value to a project, even if they don't understand every aspect of that industry. This is the approach that most Salesforce consultants use and has proved successful.
#2. Confidence can take a long way
Salesforce implementations and customizations can be intimidating for a business. In addition, it's expensive; if you're migrating your existing CRM to Salesforce, we know it's a big deal.
Therefore, as a customer,  you need to know that a Salesforce consultant will deliver what is promised. In addition, consultants need to communicate confidence to the client. Therefore, the most expected quality of a Salesforce consultant is to make clients feel confident, assured, and encouraged.
Remember, you hire a consultant because of their expertise in Salesforce. Therefore, make sure you choose a partner that offers solutions and facilitates a smooth transition.
#3. Communication begins with active listening
The third quality of a Salesforce consultant is to understand that your business director's priorities and needs may differ from an end user's.
An improved connection will further increase your business audience's interest in what you have to say. But how can your business relate to all this? It starts with active listening. The best Salesforce Consultants should be able to listen to your business concerns and requests.
Nonetheless, listening is different from actively listening. A clear understanding of someone's feelings is achieved through empathy, the ability to put yourself in their shoes.
A Salesforce consultant will focus on tasks that directly affect business needs and are more empathetic to their client's concerns, whether on a day-to-day or project-wide basis.
In addition to addressing clients' concerns, they can maximize output by addressing these points correctly.
#4. Build relationships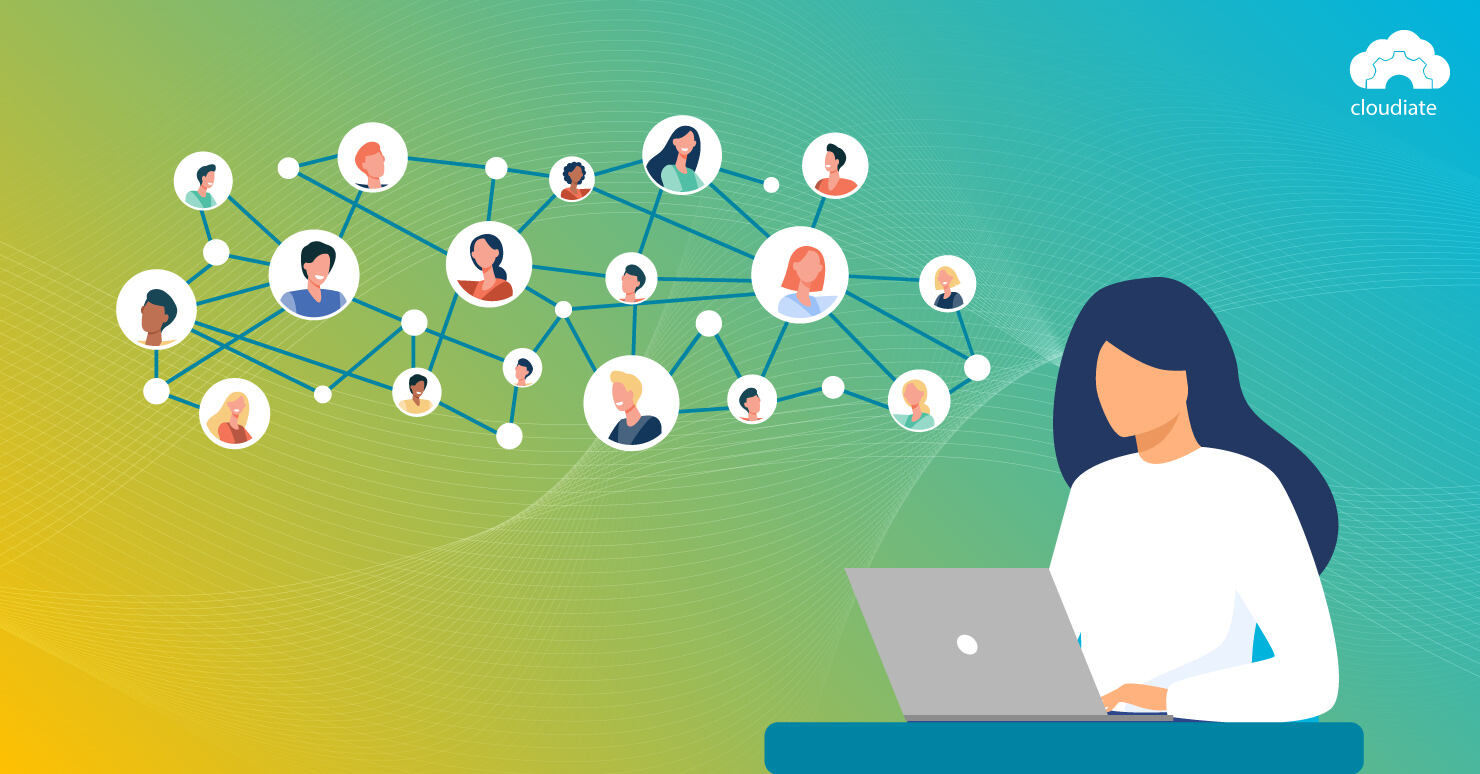 Networking and stakeholder management are often integrated into building a solid relationship.
Consultants who are good at networking will work well with any business and maintain good relationships with customers across industries. In addition, with the right consultant, you often don't have to search for a new Salesforce consultant for a future project.
Quite simply, they know how to build relationships and make the right connections.
#5. Flexibility helps
As a client, your firm is also subject to unforeseen circumstances. There are pushed deadlines, and people can get complex. But, on the other hand, there is nothing to worry about. That's how businesses run on a few days – spinning multiple plates.
It can be highly frustrating and not all that fun for your business customers, though. So, a reliable Salesforce consultant is always a step ahead of the unexpected. In addition, they make your firm more successful through flexibility — plan for the unplanned project estimates and flex when necessary.
While it is not a smooth ride, it's not a bumpy road with a reliable Salesforce consultant beside you.
#6. Clearly defined expectations
In general, most businesses may not be familiar with Salesforce; few businesses are not familiar with Project Management, and some may not even know what they do not know.
So a Salesforce consultant prepares you well for what to expect and what not to. They set clear business expectations so that you, as a business, know where you're headed to.
Finally, in a competitive environment, Salesforce consultants can help you stay afloat. Find a Salesforce consultant service if you don't already have one. Cloudiate is an excellent place to start for all things Salesforce. The team is passionate about providing clients with practical and workable solutions.
Need technical expertise across your business sectors? Are you looking for Salesforce training and support? Looking for third-party software integration with Salesforce? Cloudiatie is your one-stop solution for all your Salesforce needs. Get in touch today!