Choosing the right CRM solution for your company can be challenging as not every decision-maker is versed in the technicalities and niches of the domain. But, a Salesforce Consultant can step in to help make these decisions regarding CRM easier.
A Salesforce Consultant assists businesses in achieving their goals by leading client-specific implementations and continuous system upgrades on the Salesforce platform.
This article looks into what a Salesforce Consultant title holds and what they do to benefit your organization.
Who is a Salesforce Consultant?
Salesforce consultants are essential resources for any company looking to increase its worth by producing more income and building goodwill with its customers.
They're known for strategizing innovations and finding mission-critical solutions and can predict how future developments will affect the company.
A Salesforce Consultant is familiar with all platforms and understands how to use various Salesforce tools to meet complex business challenges. The consultant assists in identifying gaps in the sales process and job structure and provides recommendations on applying the solutions.
A Salesforce Consultant must be able to demonstrate their mettle consistently in specific competencies such as:
Being a natural leader with excellent communication abilities.
Being able to collaborate well with other team members.
Reason logically, make decisions, and be proactive.
Roles of a Salesforce Consultant
Here are some roles of a Salesforce Consultant:
Analyze the workforce
The Salesforce Consultant must be knowledgeable of the company's personnel constraints. The organization and the consultant must determine how much of the workforce can be utilized in the solution development.
Furthermore, the consultants examine each worker's tasks and duties to tailor and optimize the solution for individual and group work. Employees' limits are considered during the implementation, training, and launch phase.
They also take care of the employees' usage, preparation, and deployment, ensuring that you don't have to compromise on anything to achieve the desired results.
Maintain deadlines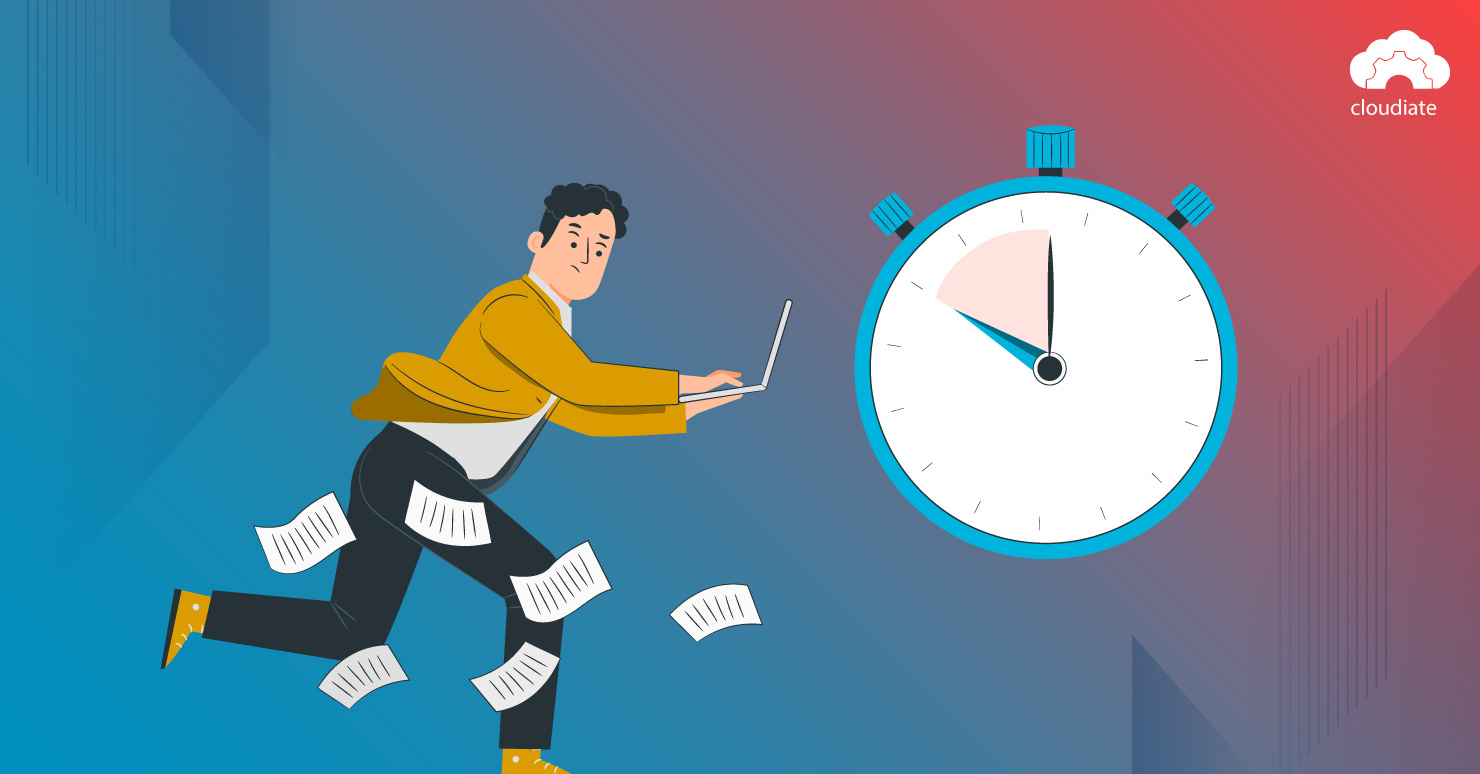 During the many stages of the Salesforce deployment, a consultant assists your firm in staying on track. They may also work as an expert in organizing and managing tight schedules, designing the ideal CRM in the shortest amount of time possible, and focussing on strategies driving speed and efficiency.
Skills assessments
With a Salesforce Consultant at the helm, you can get a complete and thorough understanding of every Salesforce-related issue at work and recommendations to overcome the same.
The Salesforce Consultant is aware of the workforce's current skill gaps and areas of productivity lag. Therefore, they will consider all feasible assets to effectively present you with solutions that fulfill your business objectives.
Budgetary constraints
For most organizations, managing a budget is the most challenging method. Still, with the help of a Salesforce Consultant, you can turn a never-ending process into an ideal outcome that will satisfy your consumers.
Offering mission-critical solutions
Any organization's primary goal is to make the most effective use of the Salesforce system. The function of a Salesforce Consultant is evident in that they do not choose the solution based on its positive result immediately after launching it. Rather, they select the ideal options that will benefit the firm in the best way possible.
Other roles may include:
To simplify procedures and work on Salesforce automation.
To improve user experience, advise and coach on best practices in Salesforce administration and deployment.
Manage the engagements of different stakeholders and collaborate with associated team members to better understand projects.
Lead business process analysis sessions and design technological solutions for these groups.
Identify project issues/risks and provide solutions to mitigate or eliminate them.
Responsibilities of a Salesforce Consultant
Here are some responsibilities of a Salesforce Consultant:
Client relationship management
A Salesforce consultant's most critical task is correctly managing the company-client relationship. They must make initial contact with the client, proactively respond to their questions, and provide general first-hand feedback.
They also gather information about the client's needs and get to know them and their business after the procedure. It is their obligation to maintain a friendly relationship with them.
Project execution and overview
Salesforce Consultants are known for their ability to plan a successful project regardless of size. Furthermore, they are responsible for paying close attention to the project's scope, utilizing the work hours, and setting a project timeline, among other things.
Salesforce configuration- building and integration
The Salesforce consultant's primary responsibility is to design and implement customized Salesforce solutions for the organization and its clients. Therefore, the consultant must use technical knowledge to produce deployable, precisely designed solutions for the client.
They must examine the design in detail and the deployment scope. The Salesforce consultant is also tasked with training other employees or clients' teams to use the solutions after development, without which the implementation tactics will fall flat and offer no tangible outcomes.
Repeated training sessions are conducted to ensure that the solutions are widely used for their intended purpose.
Organize meetings regarding Salesforce Tasks, Activities, and Reports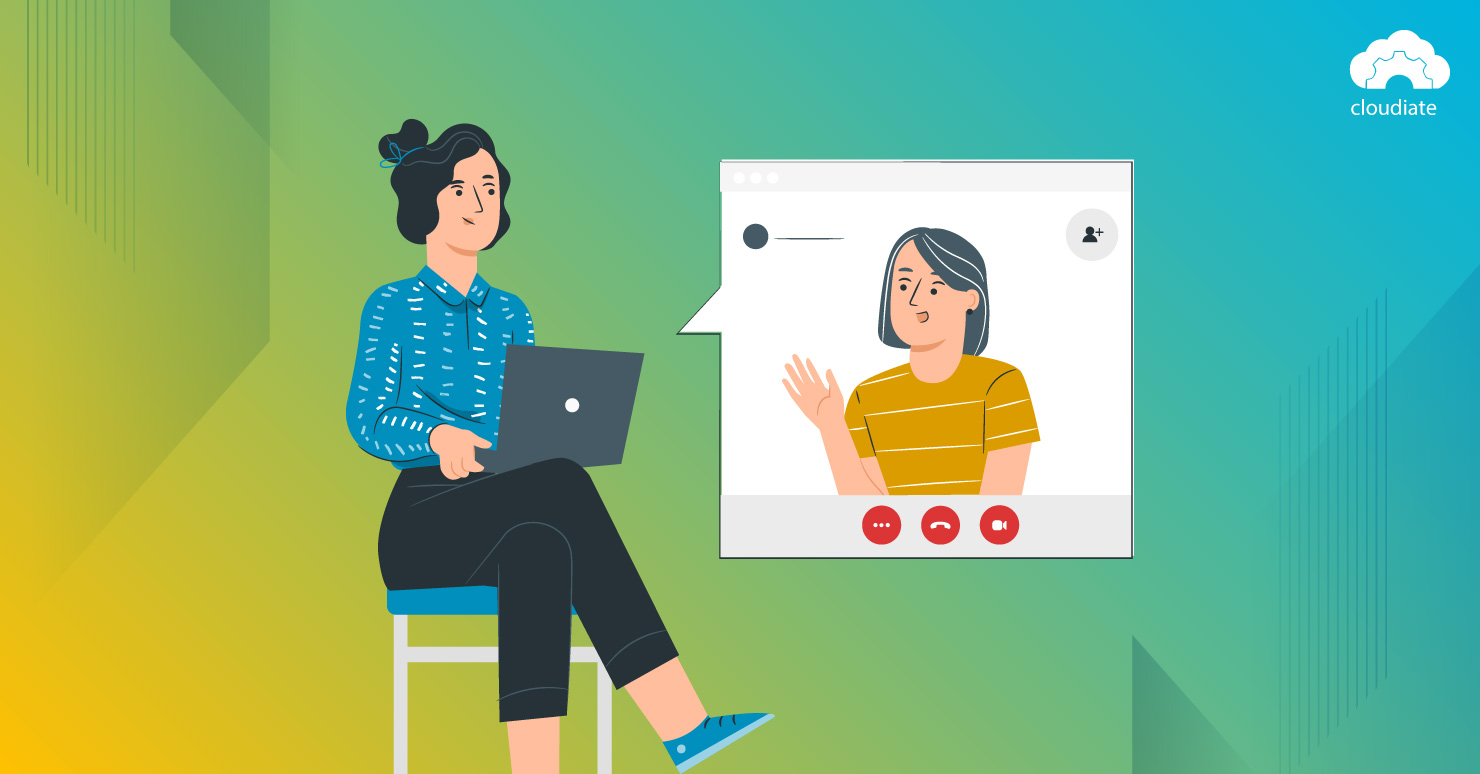 Salesforce Consultants must schedule client meetings and provide status updates on the projects with information that is correct and shared with the users regularly.
Most of the time, these client interactions aid in discovering the clients' demands. The Salesforce Consultant can build the future Salesforce CRM system deployment strategy based on the discovery session.
The Salesforce Consultant is in charge of developing the implementation plan and ensuring that it is carried out correctly based on the client interactions.
They design customized solutions that suit the environment based on a review of the client's company needs and environment.
Other responsibilities include:
Maintain and promote best practices, and create security guidelines.
Proactively suggest new features and enhancements to help users get the most out of the platform.
Using Salesforce and other linked technologies, design, construct, and deploy bespoke Salesforce solutions for the organization.
Support the ongoing development of critical reports and dashboards, as well as data administration and integrity monitoring.
Provide technical specifications and assist in maintaining the company's comprehensive documentation.
Build a Strong Foundation for Salesforce CRM with Cloudiate
Hiring a qualified Salesforce Consultant can do your organization a huge favor. Cloudiate makes this hunt for the apt Salesforce Consultant process shorter and more straightforward.
Our services can help deploy custom Salesforce solutions  for your business with insights and expertise collected from certified and trained Salesforce Consultants at Cloudiate.