Staying ahead of the competition requires a smart and tailored strategy in today's constantly changing business market. Salesforce is a customer relationship management (CRM) software widely used for its intuitive workflows, ability to streamline complex business operations, and delivering top-notch customer experience. As a result, more businesses are seeking Salesforce integrators for solutions tailored to their requirements, considering the value these integrators contribute to the business.
International Data Corporation (IDC) ranked Salesforce as the number one CRM provider worldwide in its most recent global semi-annual software tracker. Over 22.9% of businesses worldwide (More than 150,000)  use Salesforce and its robust features to meet the evolving needs and demands of their customers. This, in turn, enables businesses to generate higher sales.
In this article, we will explore the benefits to businesses worldwide when they collaborate with a Salesforce integrator for tailored solutions to revolutionize their businesses.
The Dynamics of Salesforce Integration for Business Growth
As noted above, Salesforce serves as the foundation for businesses looking to streamline their operations, enhance customer experiences, and drive growth in revenue through its array of cloud-based CRM products.
However, Salesforce's true prowess emerges through its ability to seamlessly integrate with other applications and systems, thereby creating the prerequisites for tailored solutions to thrive.
The Salesforce Integration System: An Overview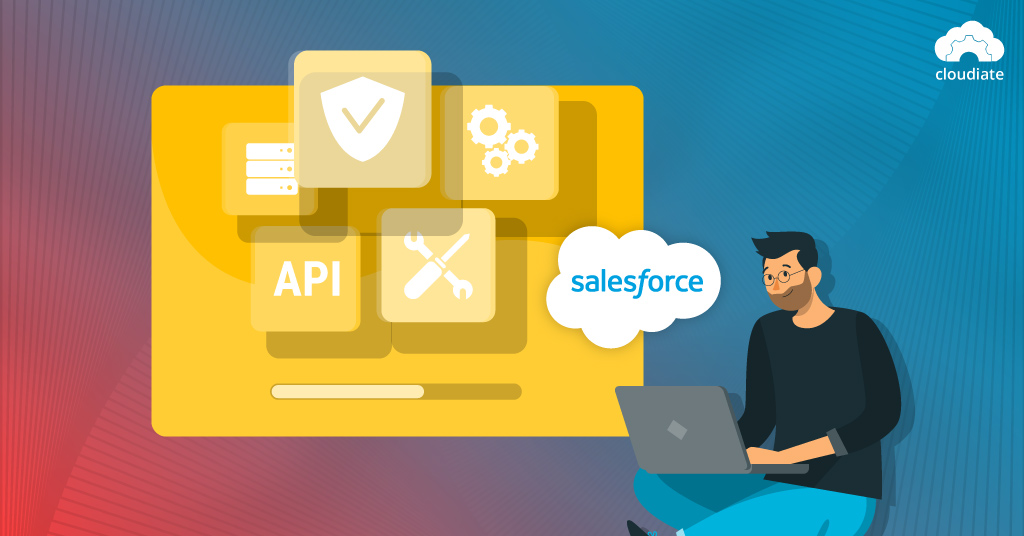 Salesforce has a wide range of integration solutions that can be tailored to meet different company needs. Several well-known Salesforce integration solutions include:
1. API Integration
Through Salesforce's robust APIs, Salesforce integrators can exchange data with a variety of applications, databases, and services. This method offers unparalleled adaptability and personalization.
2. Middleware Integration
Middleware platforms such as MuleSoft and Boomi facilitate seamless data flow between Salesforce and other applications. Often equipped with pre-built connectors, these solutions streamline the integration process and accelerate deployment.
3. AppExchange connectors
The Salesforce AppExchange is a vibrant marketplace that houses pre-built connectors and apps that expand the capability of the CRM platform. These integrations cover a broad range of business requirements, from analytics to e-commerce.
4. Custom Development
For extremely specific or intricate integration requirements, custom development under the guidance of a skilled Salesforce integrator becomes imperative. These professionals can deliver custom solutions carefully tailored to the business's objectives.
The Indispensable Role of a Salesforce Integrator
A skilled Salesforce integrator has a broad range of skills and expertise that are crucial for the successful completion of integration projects:
1. Technical Mastery
They have a profound knowledge of Salesforce's APIs, data modeling, and various integration methods. This allows them to bridge the chasm between various systems skillfully.
2. Business Acumen
Salesforce integrators are technically adept and astute in identifying business goals and challenges. It enables them to design integrations that perfectly integrate with your specific requirements.
3. Problem-Solving Skills
Integration initiatives may run into unexpected obstacles. Experienced integrators have the problem-solving skills to resolve challenges and ensure the project stays on course.
4. Security Savvy
Data security is of utmost importance. Salesforce integrators take great care to ensure that sensitive data is protected and that it moves across systems safely.
5. Project Management Skills
A Salesforce integrator can manage all aspects of the integration process, from planning and development to actualization and comprehensive testing. They make sure projects stay on schedule and within budget.
The Impact of a Skillful Salesforce Integrator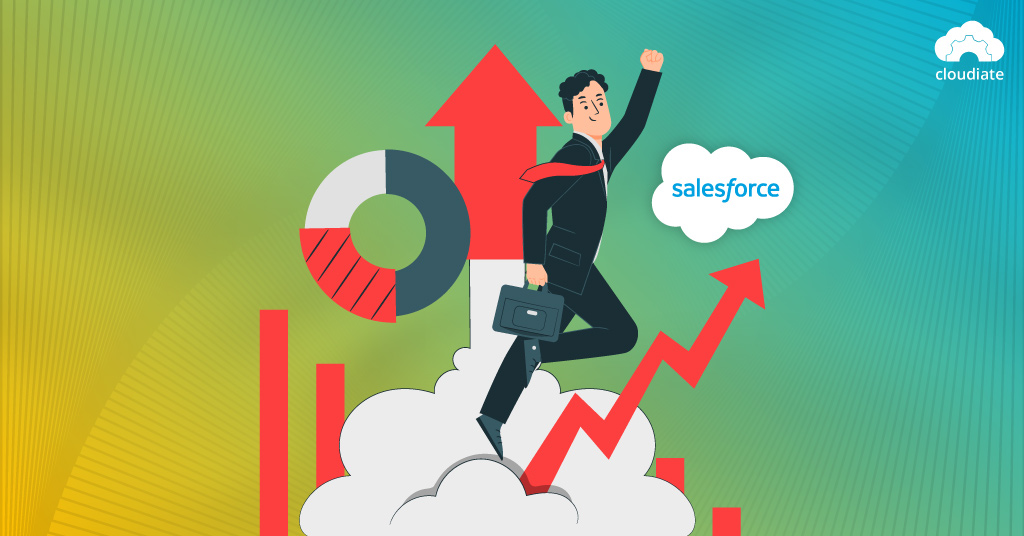 Working with a skilled salesforce integrator can yield outstanding results for the business, including the following:
1. Customized Solutions
Salesforce integrators are skilled in modifying Salesforce to fit the specific requirements of the business and provide solutions that synchronize well with business procedures.
2. Increases in Efficiency
Salesforce integrators speed up the integration procedure, reducing the duration and expense of the installation. They successfully reduce the possibility of expensive mistakes.
3. Scalability
As the business evolves, integration must also evolve. Integrators with expertise build systems with scalability in mind, ensuring that they maintain their efficacy as the company grows.
4. Ongoing assistance
Integrators provide continuous assistance and upkeep to guarantee that your integrated systems continue to function at their best.
5. Enhanced Data Insights
Skilled Salesforce integrators enable the business to derive deeper insights from the integrated data. This assists businesses in making more informed decisions and strategies.
6. Cost Savings
Integrations handled by professionals often result in cost savings through enhanced processes and fewer manual tasks, which raises profitability.
7. Competitive Edge
Working with a knowledgeable Salesforce integrator gives the business a competitive edge. This is because the business can adapt to shifting market conditions and customer demands more quickly than rivals that rely on manual or fragmented processes.
8. Reduced Workload
By automating repetitive operations and workflows, Salesforce integrators can drastically reduce the load on employees, allowing them to concentrate on more strategic initiatives.
9. Data Protection Assurance
By utilizing the skills of a knowledgeable Salesforce integrator, a business's integrated systems are protected against data breaches and vulnerabilities, guaranteeing the protection and privacy of critical data.
Key Takeaway
Salesforce integration is more than just a business trend; it's an innovative tool that could transform the business's functions. To harness its full potential, enlisting the expertise of a skilled Salesforce integrator is paramount. These skilled experts create solutions that properly match your unique demands, spurring development and enhancing operational effectiveness.
Learn how Salesforce integration can transform the way your business operates. Partner with a skilled Salesforce integrator like Cloudiate, who can tailor solutions to fit your specific requirements, increasing growth and improving operational performance to realize the full potential of the platform.