Despite being one of the most widely-used Customer Relationship Management (CRM) solutions, Salesforce's deployment can be tricky. From choosing between various modules to deciding which cloud solution serves the business needs, it can be challenging and time-consuming to determine the most effective and cost-efficient option.
Generally, this is where Salesforce consultants can help. However, depending on your requirement, you may choose between a Salesforce System Integrator or a Salesforce Independent Software Vendor (ISV). While both can help you leverage the best of Salesforce with their deep specialization, they are foundationally different.
A System integrator can help you implement existing Salesforce features to extract the maximum benefit. In contrast, a Salesforce ISV partner can help you build new applications within the Salesforce platform to realize your vision.
Let us explore the details and differences between Salesforce ISV Partners and System Integrators so you can decide who serves the business purpose.
Salesforce Independent Software Vendor Partners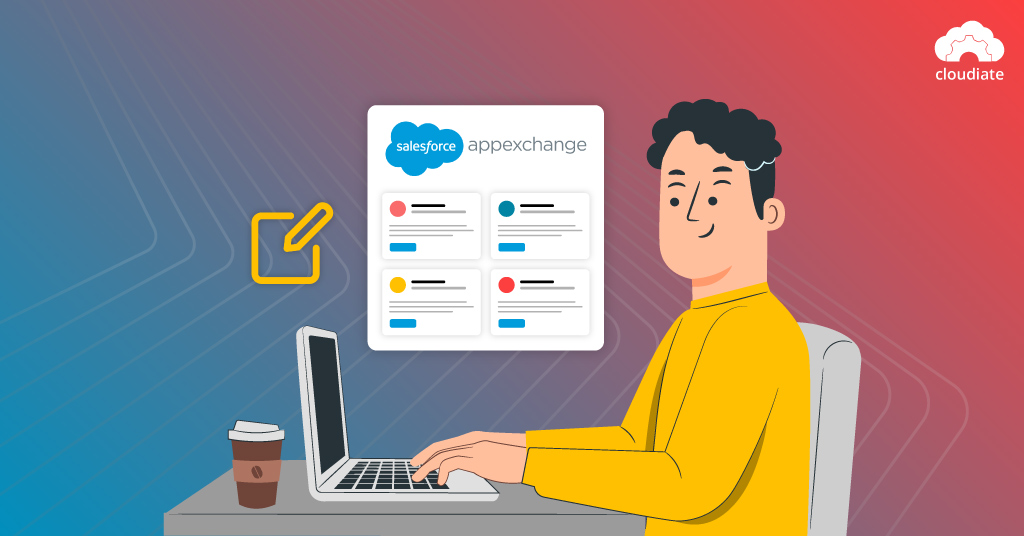 A Salesforce partner who assists Salesforce users in creating and deploying custom Salesforce applications is known as a Salesforce ISV (Independent Software Vendor) partner. They help companies develop industry-specific software applications and publish them on the Salesforce App Exchange.
A Salesforce AppExchange partner may also be referred to as a Salesforce ISV partner since many customized solutions are posted on the AppExchange marketplace for public consumption.
Responsibilities of Salesforce ISV partners
Enlisting the aid of a Salesforce ISV partner can be vital if you wish to create a responsive and powerful Salesforce application. You may use Salesforce tools and leverage your unique database to offer customized services to your potential clients. Having these applications created and implemented allows you to connect with a larger audience and influence them to interact with your company.
These Salesforce ISV partners assist companies in making the most effective use of their databases and Salesforce CRM. Their services include using Salesforce's adaptable platform to build special software applications that aren't offered right out of the box by Salesforce.
ISV partners for Salesforce can create various complex apps that even Salesforce as a company may have yet to implement! You may collaborate with a trustworthy ISV to complete your task, regardless of whether you're prepared to develop a straightforward dashboard for reports of your Salesforce data or a complex end-to-end data visualization platform.
It is essential to understand that Salesforce ISV partners, as the 'Independent' in their name implies, are independent service providers who can assist you in customizing the Salesforce CRM platform to meet your needs. They do not work for Salesforce as an organization but possess the knowledge and expertise to help you leverage the CRM to its full potential.
What is the difference between Salesforce ISV and System Integrators?
It is common for businesses to mix up Salesforce ISV partners with SI (System Integrator) partners since both assist with Salesforce optimization and customize their services to meet business requirements. Salesforce ISV partners are collaborators who enhance your usage of the Salesforce platform by creating customized apps tailored to particular industries and are in charge of creating, cataloging, deploying, and selling personalized apps.
On the other side, the System Integrators (SI) partners are the partners who offer complete Salesforce consultancy services focused on Salesforce deployment, integration, customization, configuration, and more. Salesforce consulting partners is another name for SI partners.
Let us explain the difference with an example. Suppose your business struggles with managing incoming orders, inventory management, and invoice generation.
A Salesforce System Integrator can help you by leveraging existing CRM features within Salesforce to create and connect various customized modules to generate a cohesive flow of information about orders. This would allow real-time management of inventory and faster invoice dispatching.
A Salesforce ISV can deal with this problem by using Salesforce's existing codebase to build a customized, advanced enterprise application on one of the world's leading cloud platforms for global CRM leaders. Unlike traditional software providers, this application would integrate with your legacy systems and churn out maximum efficiency as it would be built exclusively for the cloud platform. You can even host it on AppExchange for others to use and benefit from.
Benefits of hiring a Salesforce ISV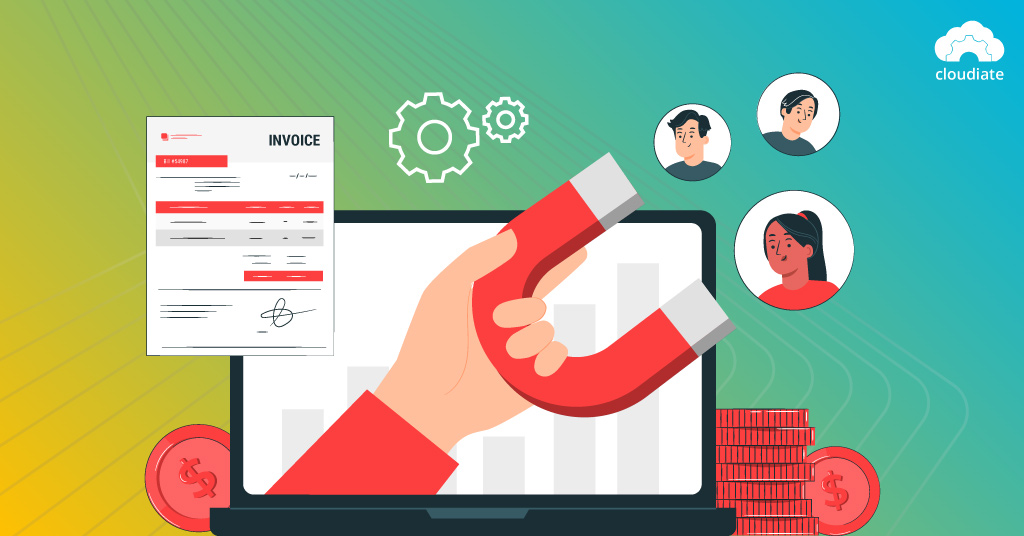 Before developing your apps, a Salesforce ISV will thoroughly understand the deployment's end goals and other pertinent information about your business. The primary distinction between a Salesforce ISV and a bespoke software developer is that a Salesforce ISV creates customized apps utilizing the Salesforce environment and publishes them on AppExchange.
Here are a few critical benefits of working with a dedicated Salesforce ISV partner:
1. Generate More Leads
Lead management features of Salesforce are renowned for being automated and simplified, handling your sales leads more efficiently. Salesforce ISV partners can assist you in developing apps that nurture all of your leads as effectively as possible from the time you capture them and add them to your CRM until the lead is turned into a devoted, paying, long-term client.
2. Increase Prospects
When a Salesforce ISV partner helps you publish a custom application on Salesforce AppExchange, its listing is visible on the global digital marketplace.
This enables your solution-oriented application to be on a platform 91% of Salesforce customers are on. As more people use your application on AppExchange, more people search for your services, leading to more prospects and potential customers. Additionally, becoming listed on Salesforce AppExchangehelps generate positive publicity.
3. Implement Process Automation
Automation is well on its way to transforming the way we work. Salesforce already has features like macro integration, Einstein AI, and omnichannel support to automate manual processes and save massive amounts of manual time and effort.
A Salesforce ISV can use process mining to identify repetitive manual processes and deploy customized automation solutions with Salesforce Service Cloud's Einstein AI to streamline them, resulting in cost savings and efficient employee utilization.
Conclusion
Since not all problems can be solved by the default offerings of the Salesforce CRM, the need for customized solutions will arise for any CRM customer at some point.
Hiring a renowned and experienced Salesforce Consultant like Cloudiate can help you deploy customized and practical business solutions.
Have a look at some client testimonials for Cloudiate. You may also learn more about the company here.