Businesses rely on Salesforce's various cloud services to meet customer satisfaction and maintain long-term customer relations through agile interaction and increased collaboration between other teams. Therefore, integrating Salesforce can be profitable in several aspects for a company and its customer relations.
However, the pinnacle of Salesforce and its potential can only be achieved when Salesforce Consultants intervene and help businesses explore the various products and their niches suitable for the company.
Salesforce consultants help businesses grow quickly and improve client satisfaction with reliable solutions and strategies for Salesforce implementation, support, consultation, development, and more.
With a plethora of services from salesforce like Commerce Cloud, Sales Cloud, Service Cloud, Data Cloud, Marketing Cloud, etc., businesses can find it challenging to implement the right products and services for their customer solutions. With the help of a salesforce consultant, companies can derive the right solution and implementation strategy for maximum ROI.
6 Perks of Hiring Salesforce Consultant for Your Business
Salesforce Consultants can help successfully implement various cloud services for your business. Here are some crucial benefits of hiring salesforce consultants for various cloud services:
Gain Critical Customer Insights & Increase Revenue
Using a complete Salesforce platform, you may obtain 360-degree information about your customers, including their past product searches, favorite goods and services, and more.
A salesforce consultant can help you better analyze customer behavior across numerous channels and touchpoints by using the unified data available on your Salesforce platform's 360-degree panel.
Helping companies provide a superior cross-channel client experience across sales, marketing, commerce, and other channels with the aid of a salesforce consultant.
A salesforce consultant can help you automate crucial stages in the sales process function. This eventually helps increase the revenue of your business with the same (or less) resources as before. Salesforce is a powerful CRM tool that centralizes all sales-related data, making it comparatively easier to manage the full sales lifecycle.
Enhanced Customer Engagement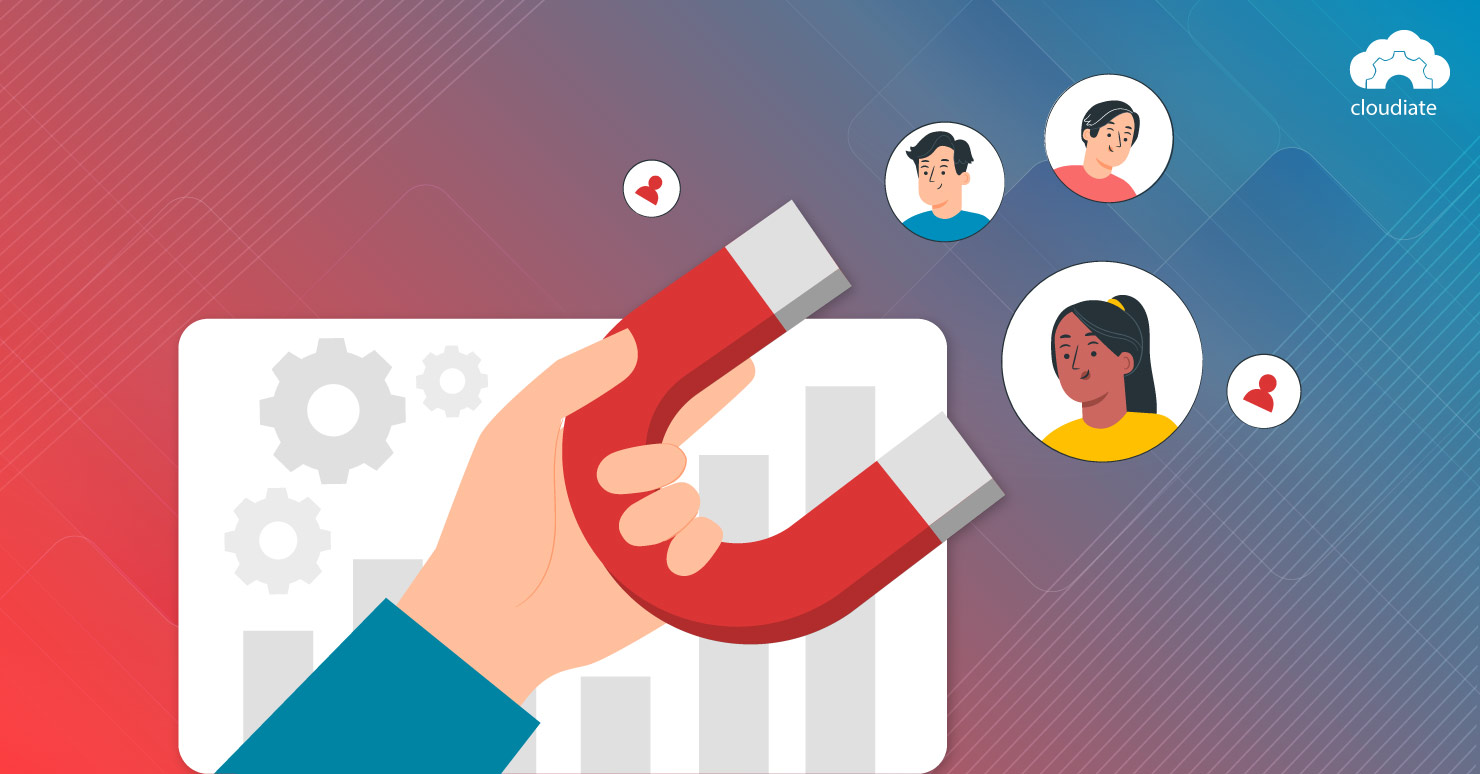 By giving businesses the essential automated tools to rapidly resolve customer issues, the best consulting firms for salesforce development push them to transform their entire customer experience. Employing Salesforce implementation experts makes it easier for a business to provide highly personalized services to customers.
Mitigate Risks and Simplify Migration to Salesforce
An organization that is certified as a Salesforce consulting service provider has the expertise, practical experience, and technical comprehension to help businesses integrate Salesforce into their process. Thus, reducing any risks related to data transfer from conventional IT systems to the Salesforce platform in the cloud.
Customize Salesforce Solutions
Every organization has a unique set of aims, plans, and methods. A Salesforce installation consultant knows this business element and may offer customization services for different Salesforce applications to suit the firm's requirements. You can stay ahead of the competition in your field with the help of an experienced Salesforce expert.
Save Time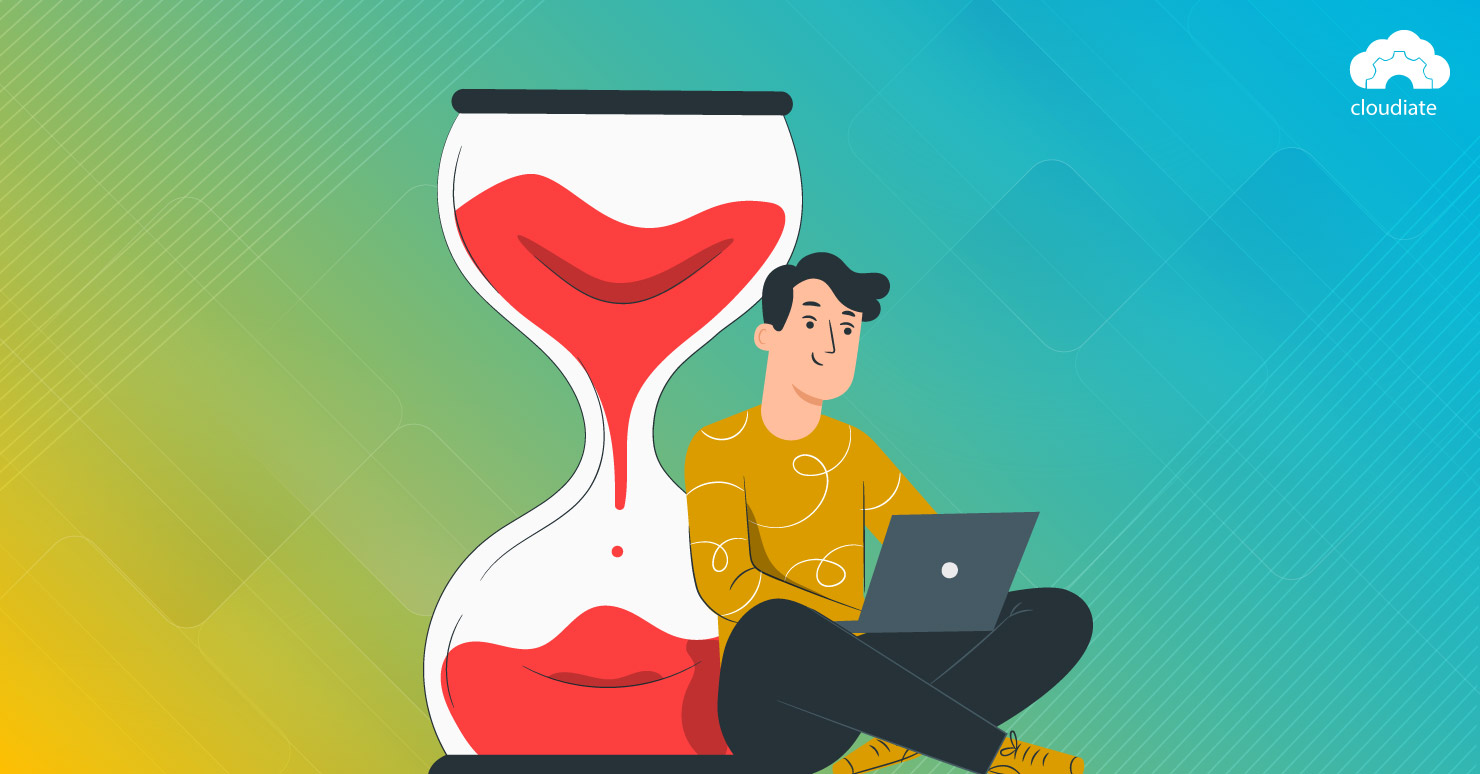 With expertise in handling Salesforce systems efficiently, a salesforce consultant can save you precious time, which you can better invest in scaling your business. Having experienced professionals on your side will help you in completing essential tasks in the given amount of time without any unnecessary delays. You can expect accurate solutions at the right time, helping your sales team perform their job without any difficulty.
Reasons why a Salesforce Consultant is a Necessity for Increasing Efficiency
The purpose of the Salesforce sales cloud is to boost company sales, enhance efficiency, and maximize the productivity of the company's sales staff. Using this platform, businesses can evaluate a lead's potential fast. This enables them to grow their contacts and attract new clients successfully. Salesforce Consultants can help achieve business goals with their expertise.
Here are some services and expertise a Salesforce Consultant can offer:
To assist firms in maximizing their sales cloud investments and provide full end-to-end support and training.
Modify existing solutions or the sales cloud software and implement it from scratch.
Help businesses map their business needs, long-term goals, and IT strategy and offer clarity on which version of the sales cloud is appropriate for them.
Create and execute service cloud solutions that support the company's long-term growth.
They can help you locate case management features for social media websites, such as Social Hub, Salesforce for Facebook, and Twitter.
Define your marketing objectives using Salesforce, such as making reports, building sales cycles, or email marketing campaigns to automate your sales activities.
They can help optimize marketing automation, which keeps simplifying tasks for sales and marketing teams, allowing them to concentrate on other core tasks.
Assist you in streamlining intense and complex marketing processes, producing quality leads, developing tailored KPIs, and calculating marketing ROI.
Automate and streamline the whole customer service and support lifecycle and help integrate service cloud capabilities and functions into existing systems.
The experts can anticipate risks and take steps to reduce them.
Sales cloud experts can help firms migrate their current CRM to the sales cloud without compromising data security and assisting with deployment and integration.
Customize CRM Solutions with Cloudiate Salesforce Consultants
Ensuring that the CRM meets the nuances of the businesses is critical to see profitable ROI. Salesforce consultants ultimately help sales teams maximize the tools and resources and simplify their everyday tasks.
Expedite the success of your business with an expert Salesforce consultant and see tangible results with Cloudiate. Being one of the most recognized Salesforce Consultants in the market, you can easily implement a successful CRM platform with their help. Get access to experienced personnel with a deep knowledge of industry trends as well as software technicalities to assist your business in automating the most efficient CRM system.