Do you want to leverage other capabilities of Salesforce but can't figure out who to hire? Or your team has too much workload, and you require more hands on deck? Either way, you can onboard a Salesforce consultant or an admin depending on your needs.
But first, it's essential to understand the difference between the roles. Although business owners confuse them, there is a fundamental difference between what each brings to the table. This article discusses the two roles in greater depth.
Who is a Salesforce Consultant?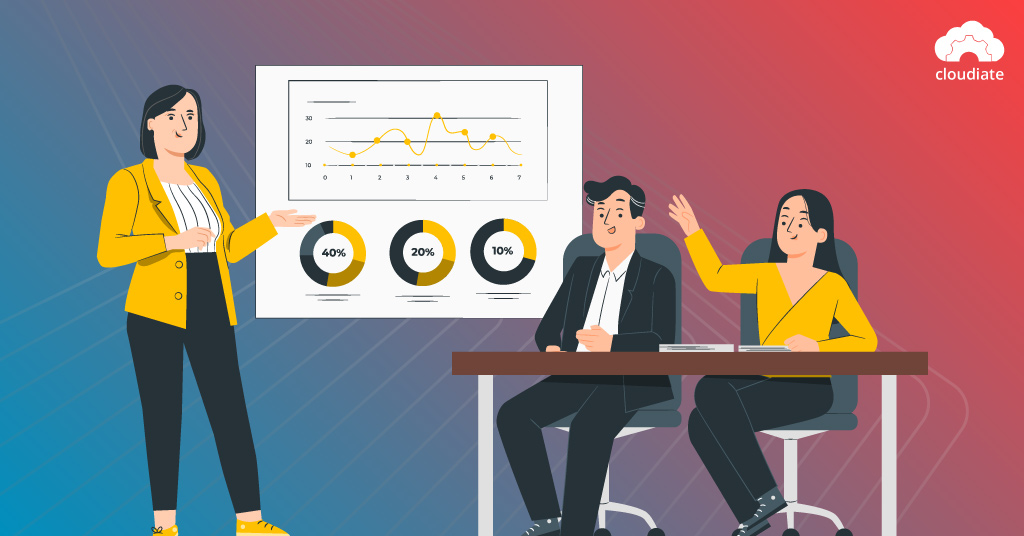 A Salesforce Consultant provides project implementation and system improvements on the Salesforce platform. They provide technical knowledge and expertise to solve Salesforce-specific problems of the organization and help them meet their business goals. In addition, good consultants understand business practices and have good communication skills.
The scope of service is wide-ranging, from project ideation to user adoption. Some of the critical responsibilities of a consultant are:
Implement automation to improve processes
Provide ongoing support and coaching around the best Salesforce administration processes
Implement the migration and integration of features
Identify issues and resolve them
Help manage client and stakeholder relationships
Manage other team members
Who Is a Salesforce Administrator?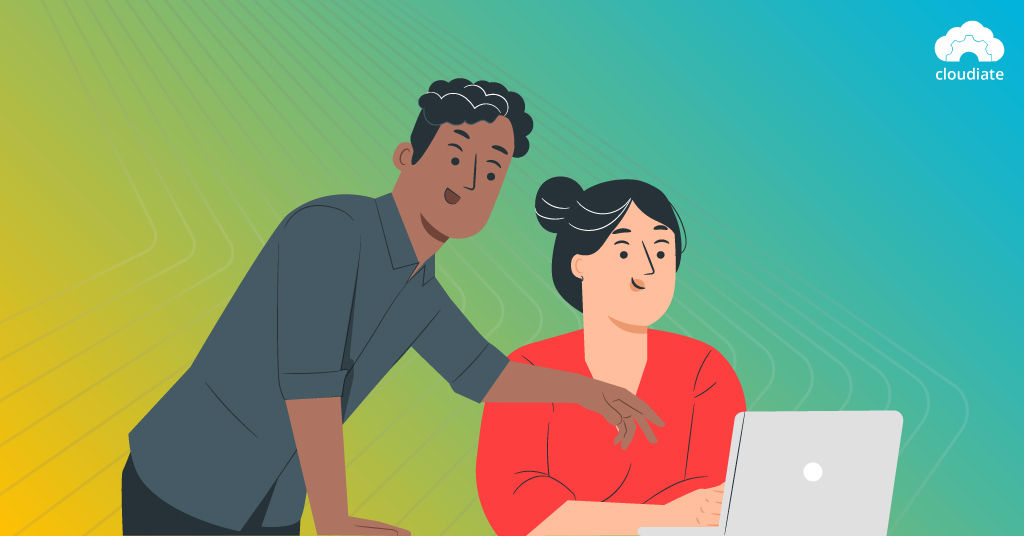 A Salesforce Administrator bridges the customer relationship management (CRM) platform and the company's business goals. They wear multiple hats, but their core responsibilities include maintaining the platform, staying updated with new features and capabilities of the CRM platform, and improving user adoption.
In addition, they help the company with the following processes:
Build and configure solutions to solve business problems
Work with stakeholders to identify issues and customize the platform
Manage data and maintain security standards
Create custom fields, reports, and dashboards
Companies hire full-time administrators or contractors to manage the CRM platform. A dedicated admin can help you manage complicated CRM-related tasks.
Let's delve into the essential differences between the two roles.
Salesforce Consultant vs. Admin: Key Differences
The main difference between an admin and a consultant is that the latter has worked with various companies and business problems; hence they bring in-depth expertise. Moreover, a consultant has more decision-making powers than an admin. They provide recommendations about new projects and a strategic roadmap regarding Salesforce.
Let's understand the differences between these professionals in more detail:
1. Knowledge About Salesforce
Compared to a consultant, a Salesforce admin has a well-rounded knowledge of the platform. In addition, they have in-depth expertise about all the features and capabilities of the CRM and need to stay aware of the updates or changes to the platform.
On the other hand, a consultant is not expected to have knowledge of Salesforce as a whole. Rather, they hold expertise in one or more features of the platform.
2. Duration of Association Relationship
An administrator is responsible for efficiently managing Salesforce. Hence, their relationship with the company is ongoing and lasts longer, while the relationship between a consultant and the company lasts for a limited period. It ends upon completion of the project. However, some companies with multiple projects stick with a consultant for extended periods.
3. Time Spent on Projects
Since most consultants work on a contractual basis, they are billed based on the time they spend on the project. Whereas the work of administrators is managerial so they are not billed or judged based on the time they spend on specific projects. Also, the work of admins is ongoing, and they connect with a company for long durations of time.
4. Knowledge About the Company
Salesforce admins know more about the company and how different departments use the CRM. Since they work for a long duration with a company, they know how each department uses Salesforce and the challenges they face.
But consultants don't have this advantage. For example, they might work on only one CRM capability or the only team using Salesforce. Hence, they don't have in-depth insight into the whole company.
Hiring a Salesforce Admin vs. Consultant
If you are ready to hire a professional to help manage the CRM, then you should understand your CRM's current setup and what qualities to look for in the person you hire.
1. Know Your Current Salesforce Setup
Before hiring a professional, you need to understand the current context of your business and the value you want to get from the professional. This way, you will start off on the right foot and onboard a professional best suited to your needs.
Here are a few things to remember:
Identify complexities in your current business processes that can be resolved.
Understand which departments will benefit from Salesforce implementation.
Identify the need for integrating the CRM with a third-party application.
Determine if there is a need for custom coding.
2. Qualities to Look for in a Consultant
In addition to industry knowledge, here are some things you can expect from your Salesforce consultant.
Experience in industries or companies similar to yours
Good communication skills
Ability to manage stakeholder relationships
Confidence in their ability to execute Salesforce implementation and customizations
3. Qualities to Look for in an Admin
A Salesforce admin should possess the following skills:
Management of the entire Salesforce CRM
Good communication skills
Data management and clean-up
Problem-solving ability
Understanding of the sales process
Project management skills
Bottom Line
Although the roles of a Salesforce consultant and admin overlap, there are some fundamental differences between the two. An understanding of these differences and the goals and needs of your organization will help you hire the right person.
If you are looking for a Salesforce consultant or admin, then reach out to our team at Cloudiate. We are a team of certified Salesforce experts with broad experience in consulting and administrative roles. Our expertise includes sales, support, marketing, community, commerce, app, quote to cash, cross cloud, integration, and service clouds. Get in touch with us today.