Whether the task is to migrate data from legendary systems or upgrade to an advanced CRM platform like Salesforce, businesses benefit greatly by associating with Salesforce consulting partners. Irrespective of its simplicity and perks over other CRMs, Salesforce implementation (and integration) can be challenging for startups and large enterprises with already existing systems and CRM processes.
Salesforce implementation requires a proactive approach and technical know-how. Project management difficulties and irrational expectations cause 18-69 % of CRM implementation initiatives to fail. Therefore, businesses rely on the skills of a Salesforce Consulting Partner who can enhance and expand prosperous enterprises while delivering client success to maximize return on investment.
This article will give an insight into who a Salesforce consulting partner is and how they can benefit businesses looking to implement (or enhance) their Salesforce CRM solutions.
Salesforce Consulting Partners: Who Are They, and What Do They Offer?
Salesforce Consulting partners support firms in accomplishing Salesforce implementation, data integration, and customization among others, to meet their business needs. With the help of a salesforce consulting partner, a business can enter the market with greater ease.
A Salesforce certified specialist or a consulting partner can assist in ongoing technological advancements that an ordinary business cannot update or manage independently. Here are certain tasks and responsibilities that a Salesforce consulting partner can undertake for a business:
Salesforce Customization
Salesforce consulting services may assist in creating the ideal strategy for customers and clearly capture the business's essence.
Salesforce Migration and Implementation
The salesforce consultant can help quickly migrate company data to the cloud by utilizing Salesforce's cloud-based goods and services.
Support and Expert Advice
A certified Salesforce organization also offers support and guidance based on critical situations. They can use their industry expertise to deduce the perfect strategy for maintaining and acing the company's customer relations.
Let's look at some advantages a qualified Salesforce Consultant can provide for a business.
Benefits of Hiring a Salesforce Consulting Partner
From a business owner's point of view, a salesforce consulting partner can positively impact sales processes and manage customer relations. These benefits will ultimately increase the ROI of the Salesforce platform.
Here are the benefits:
Highly Personalized Services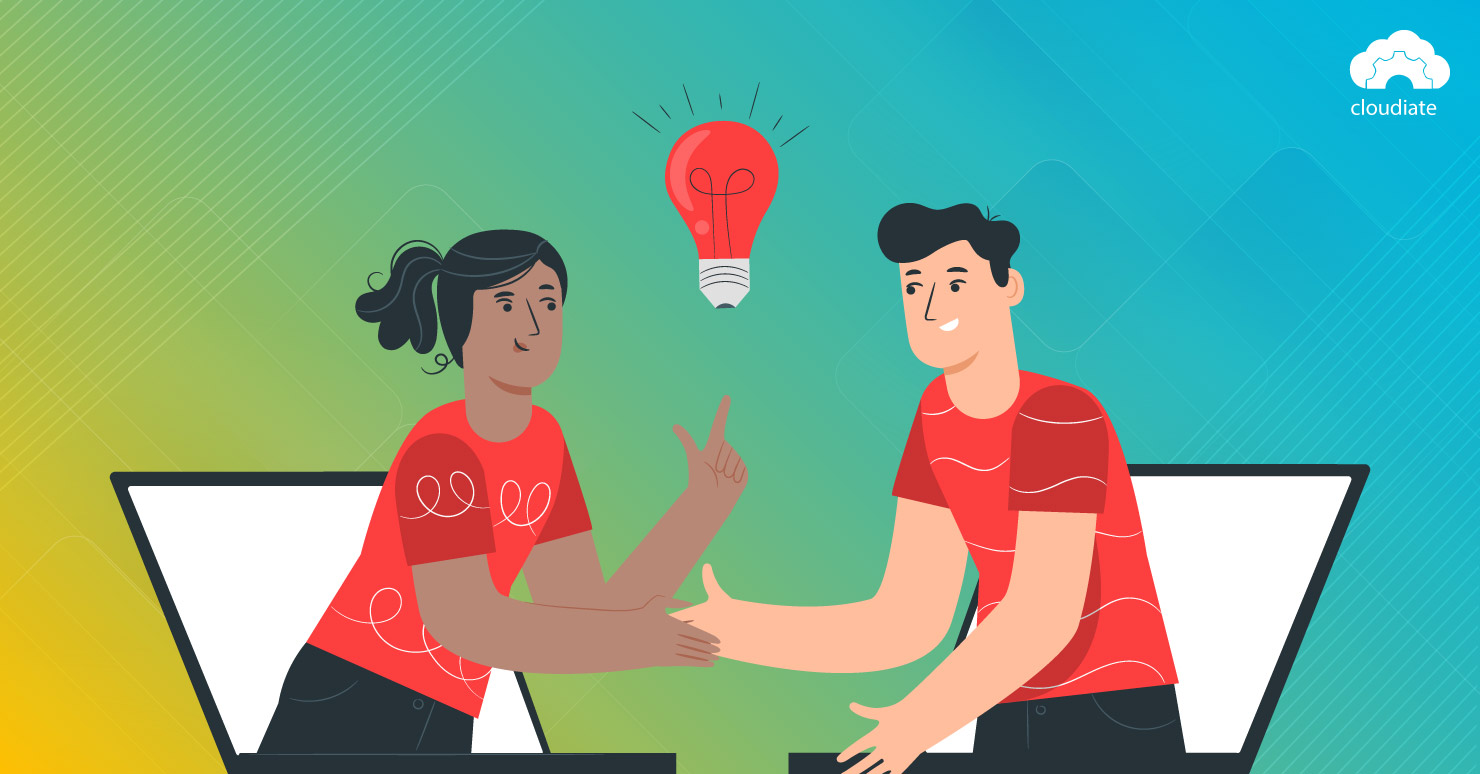 In order to plan strategically for their projects and services, companies receive assistance from the Salesforce Consultant partner. These consultants help the organization by recommending the best features according to project requirements and the approved budget.
Experts for Salesforce Implementation 
Successful implementation might be challenging because it requires you to switch to a new system with new features and designs. The execution is made simpler with the aid of skilled Salesforce consulting services.
Salesforce may be set up and configured with ease by a professional. The experts are aware of any areas that require adjustment as well as the best techniques for doing so. They can set up security settings that provide seamless CRM integration while keeping your data secure.
Only qualified Salesforce consultants can recommend the best tools for your project based on factors like the number of users, project size, usability, and many more.
Cost-Effective Solutions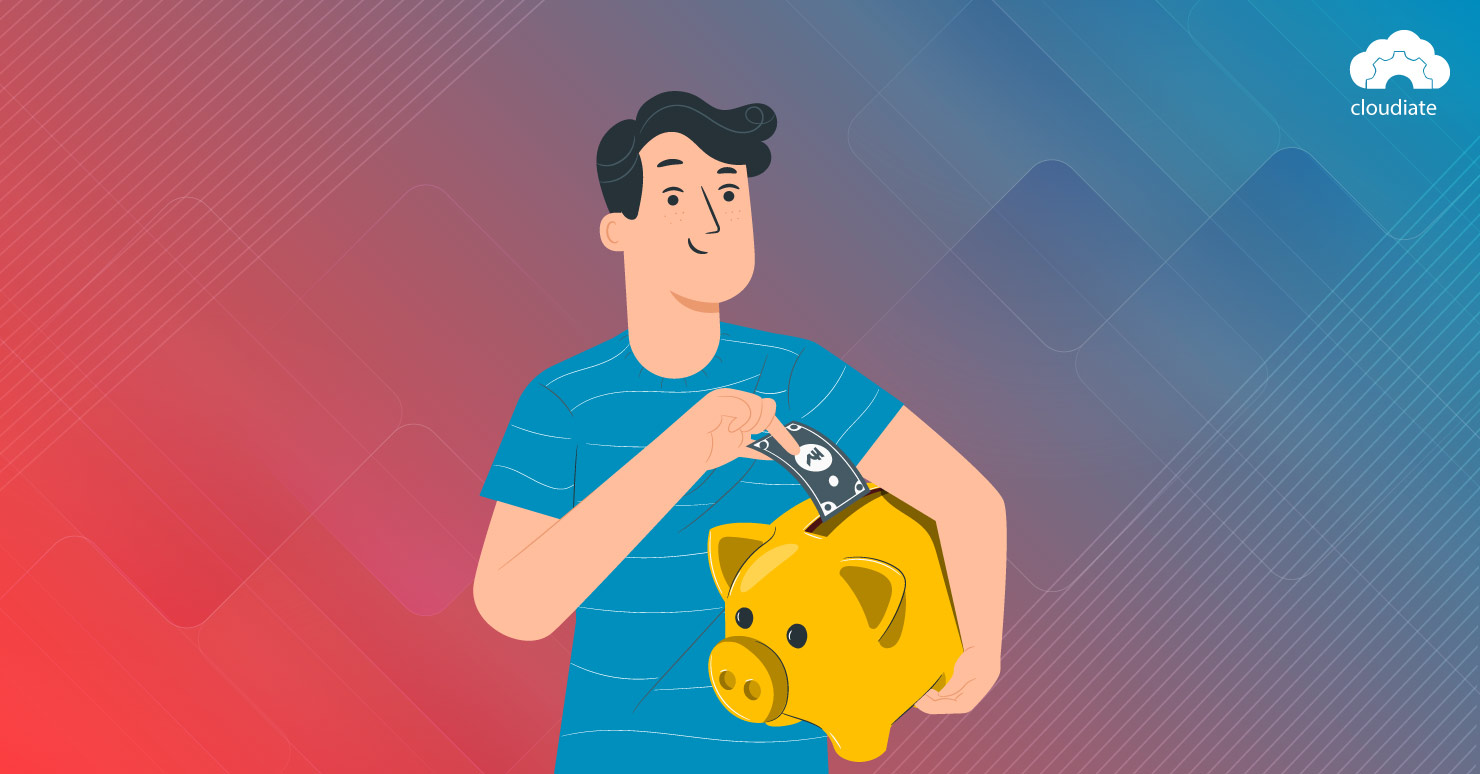 Without qualified advisors, a company frequently finds itself in problems by spending money on services that are neither necessary nor beneficial to its sector. The length of the Salesforce implementation process is determined by the scope of the project and the number of users. The aid of Salesforce consultants will enable you to make informed decisions.
When clients require services like data migration, integration, customization, and licensing arrangement, the consultants carefully monitor the budget and ensure that the Salesforce platform delivery is under the budget and is of high quality.
Ease of Execution
The Salesforce consultants conduct research and pinpoint the advantages and disadvantages that affect your company. The Salesforce consulting partner makes sure that necessary steps are taken to prevent data loss and other issues, whether the need is to migrate a sizable volume of data or integrate CRM solutions with other programs.
A committed partner with an objective viewpoint makes it possible to design and implement a strategic plan, which speeds up decision-making. They offer prompt, effective, and precise solutions required to address business-related problems.
Salesforce consultants assist the firm in developing a strategic plan to select efficient functionality options, Salesforce cloud, service cloud, and other possibilities. With a non-composite project and round-the-clock customer support, salesforce consulting partners improve proficiency in work ethics while also improving usability.
Non-Disruptive Business Flow
The Consultants offer interactive user training, sales design, marketing procedures, and planned advertising campaigns, which aid the sales, marketing, and branding department in strengthening the team's skills and boost the ROI.
When making changes to the present CRM system, you need to make an effective plan to accommodate the upcoming changes with growth. Following that, your Salesforce consulting partner plans and develops an implementation procedure to meet the company's needs.
The Salesforce Consulting partner ensures that the teams have the necessary training, tools, and resources to perform their daily functions efficiently. This ensures that the Salesforce implementations do not disrupt business processes and save time by keeping the workflow stable throughout the transition.
Increase Your CRM Success Rates with Salesforce Consulting Partner
An authorized salesforce consulting partner can provide a reliable CRM solution that beats various business challenges. They have the technical knowledge to manage the installation process without a hitch and set up benchmarks to monitor the development of CRM implementation.
Cloudiate is a certified Salesforce consultation partner that offers top customizable solutions that satisfy the ongoing business demands of organizations and startups. We help develop CRM Solutions and implement them into your business's systems with adequate training and ongoing support. This helps us increase the success rates of the CRM implementation and enhance the business's ROI with a proficient sales process.