If you want to streamline your business processes and improve your customer relationships, you may have already considered using Salesforce. Companies of all sizes use this powerful customer relationship management (CRM) platform to manage their sales, marketing, and customer service operations.
At present, Salesforce is used by over 150,000 companies worldwide, including some of the biggest names in the industry, such as Coca-Cola, Adidas, and American Express.
However, implementing Salesforce can be a complex process, and many companies find that they need the help of a Salesforce consulting company to get the most out of the platform.
In this article, we'll explore why Salesforce consulting companies are a valuable asset in handling business processes and how they can help you get the most out of your Salesforce implementation.
Overview of Salesforce Consulting Companies
Before we dive into the specifics of Salesforce consulting companies, let's take a moment to define what we mean by the term.
Simply put, Salesforce consulting is the practice of hiring a team of experts to help you implement, configure, and optimize your Salesforce instance.
These consultants can help you design custom workflows, integrate third-party applications, and train your staff to use the platform effectively.
7 Advantages of Using Salesforce Consulting Companies
Here are some advantages that salesforce consulting  companies could offer:
1. More Efficiency
Salesforce consulting companies can help businesses identify opportunities to improve efficiency and save time and money. They can advise on automating time-consuming procedures, simplifying workflows, and reconfiguring existing processes.
By doing so, businesses can increase their bottom line and achieve higher success rates. Some key benefits include:
Streamlined operations and boosted productivity.
Identification of opportunities to improve efficiency.
Automation of time-consuming procedures and simplification of workflows.
2. More effective customer engagement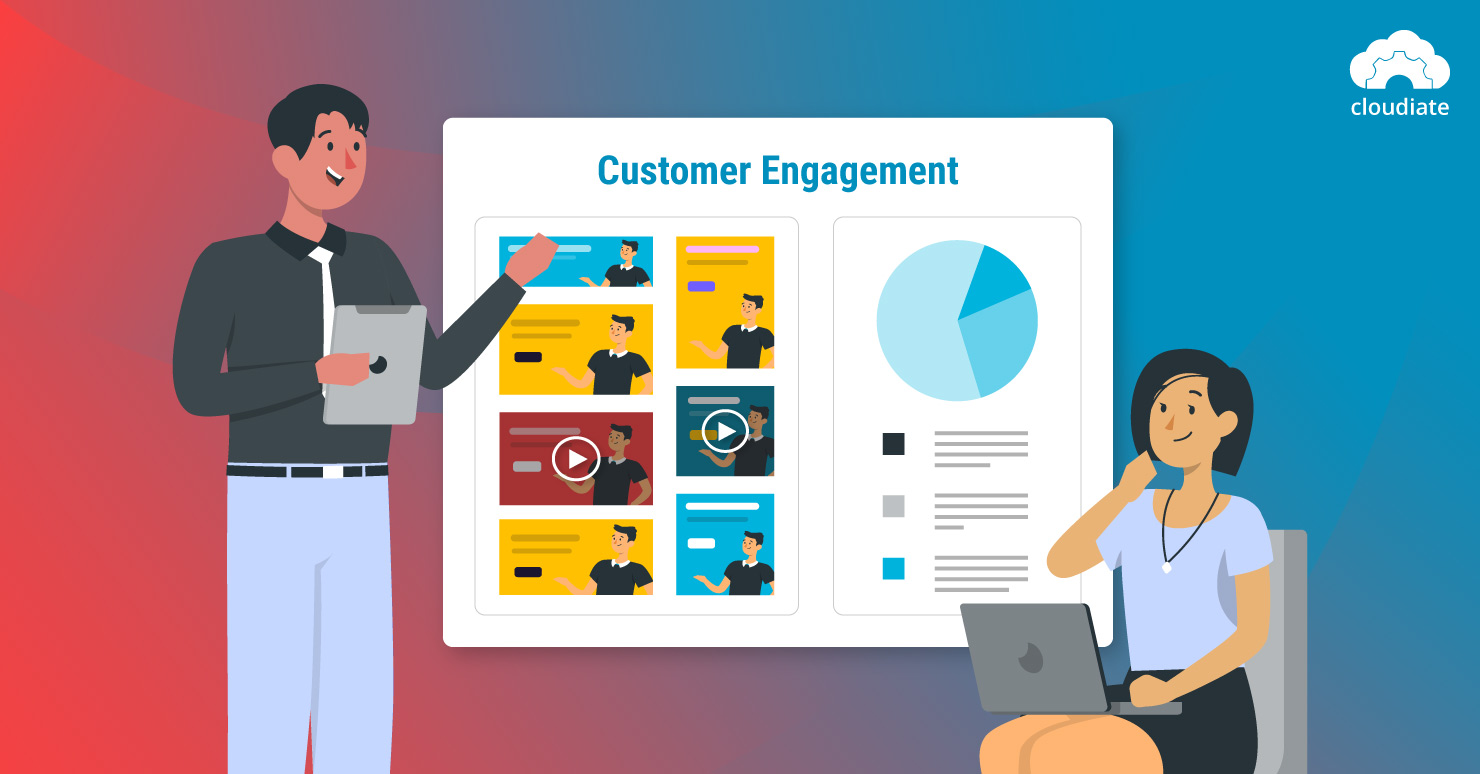 Through their experience in the platform, seasoned Salesforce consulting companies may assist organizations in promoting client interaction. This entails creating tailored ads, managing client data, and providing first-rate support. Using activities recommended by Salesforce enables organizations to optimize the return on investments and achieve higher success. Clients are assured, increasing loyalty and retention rates.
3. Personalized Solutions
Salesforce consulting companies enable businesses to make the most of their Salesforce applications by providing bespoke solutions that are unique to them.
By identifying pain areas and designing solutions that solve those problems quickly and effectively, businesses can ensure that their Salesforce systems function correctly and efficiently, thus maximizing their ROI. Other advantages include the following:
Bespoke solutions specially created for each business.
Identification of pain areas and quick and effective problem-solving.
Correct functioning and efficiency of Salesforce systems.
4. Experience and Expertise
Salesforce consulting firms employ certified Salesforce professionals with years of experience working with the platform. They have seen and solved various problems, from fundamental configuration issues to complex customizations.
With a consulting firm on your side, you can rest assured that you're getting the best advice and guidance on using Salesforce to meet your business needs. Also, you can:
Access to certified Salesforce professionals with years of experience.
Find the best advice and guidance on using Salesforce to meet business needs.
5. Maximizing  ROI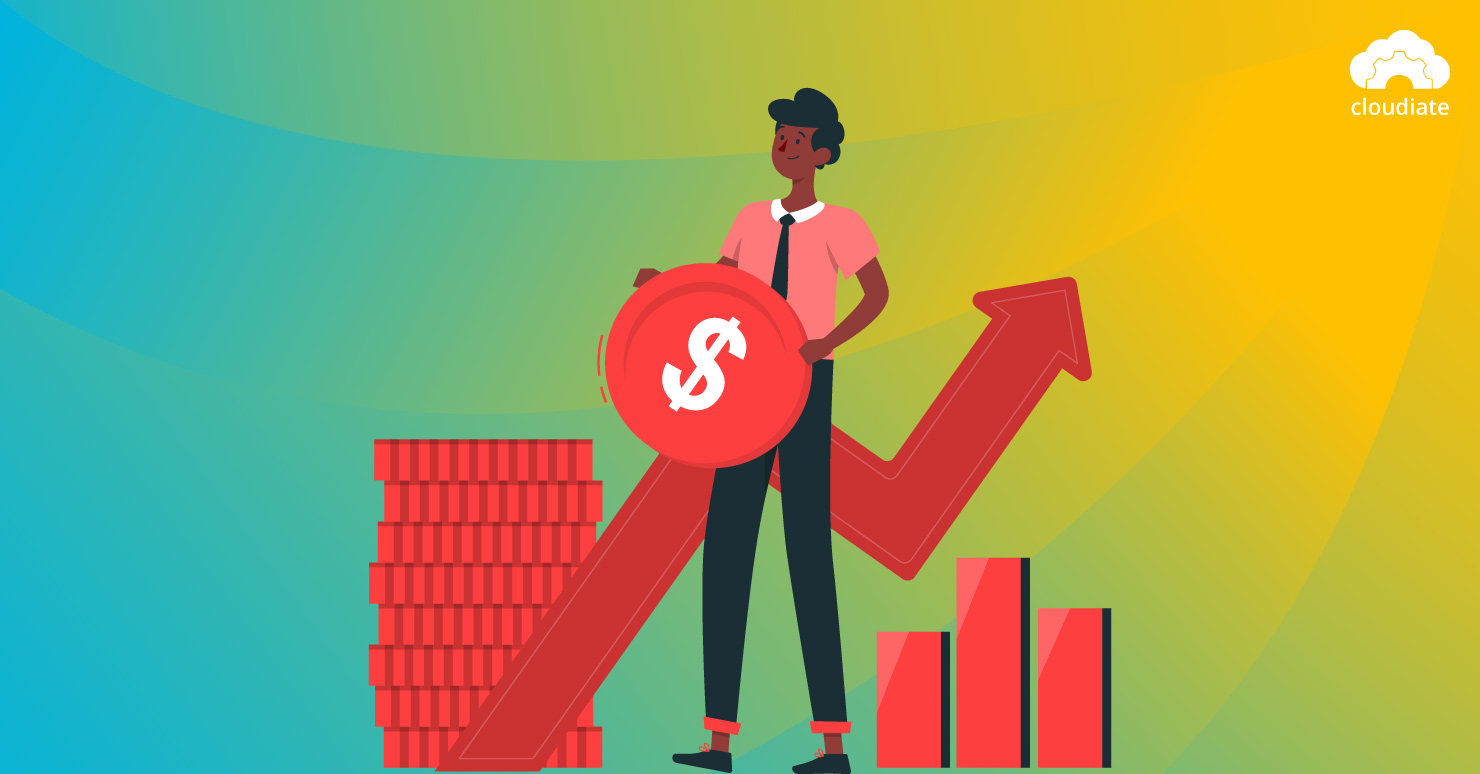 Businesses may also benefit from everything that Salesforce has to offer with the aid of knowledgeable Salesforce consultants. Organizations may see considerable cost savings and improved performance with the right direction and effective implementation.
Companies may increase their return on investment (ROI) by improving their processes and workflows with the help of a Salesforce consultant, which boosts productivity, efficiency, and income.
6. Integration and Personalization
You may integrate and modify the platform to meet your needs by working with a Salesforce consulting company. Salesforce is a robust, out-of-the-box solution, but many businesses must adapt it to their business processes.
A consulting company may help you create special procedures, specific objects and fields, and other applications that can improve Salesforce's performance.
With their expertise, you can ensure your Salesforce instance is tailored to your company's unique requirements.
7. Training and Assistance
Implementing Salesforce is just half the fight; the other half is teaching your staff how to utilize the platform effectively. To ensure that your team is properly trained and equipped to utilize the features and functionalities of the platform, a Salesforce consulting company may provide complete training and support.
Moreover, they may provide ongoing support to address issues or inquiries after implementation.
Some crucial advantages include the following:
Thorough training and assistance to ensure the workforce is adequately prepared to use the platform's features and functions.
Continuous support to deal with any problems or queries that develop after deployment.
Why Choose Salesforce Consulting Services?
To begin with, businesses can thoroughly reap the benefits of the Salesforce platform. They may improve their sales, support, marketing, community, commerce, apps, quote-to-cash, cross-cloud, integration, and service clouds with the aid of Salesforce consulting companies.
On top of that, the consultants can provide continuous support and training and link current Salesforce systems with other applications.
According to GlobeNewswire, the Salesforce services market is anticipated to increase at a CAGR of 15.3% from 2019 to 2029, reaching a value of USD 35.8 billion.
Final Note
Every business has different needs, and a one-fits-all CRM may only work for some. Salesforce consulting companies can work with businesses to understand their specific requirements and customize their CRM accordingly. This can include configuring fields, workflows, and reports, creating custom objects, and integrating third-party applications.
With a customized CRM, businesses can improve efficiency and productivity by streamlining workflows and eliminating manual processes.
Notably, a well-trained workforce is critical for successfully implementing and adopting a CRM system. Salesforce consulting companies can provide customized training programs tailored to their needs and requirements.
However, every business is unique and has challenges in achieving its desired outcomes.
With the help of an experienced Salesforce Consulting Company like Cloudiate, businesses can unlock the full potential of the Salesforce platform.
Cloudiate is a certified Salesforce Implementation Partner that works with businesses across various sectors to improve their CRM strategies. Our ability to drill down to the heart of the matter and present our clients with a unique, tailored solution to their ever-changing problems sets us apart from other Salesforce Partners.
To speak with a member of our team of professionals, get in touch with us today!