Salesforce is the world's leading CRM tool and comes with various services to help upgrade your marketing team and improve business growth.  Salesforce Consultants can help you cherry-pick and deploy the technologies and solutions most relevant to your business needs. Services like Marketing Cloud, studios, and builders can take your marketing power to the next level.
As with any new product or technology, integrating, scaling, and maintaining it can be challenging. That is where Salesforce Consultants can help. These organizations consist of certified Salesforce experts who can help you leverage the immense power of Salesforce most effectively and inexpensively.
While Salesforce is known globally as a Customer Relationship Management Tool, it offers many more features and services covering almost all B2B or B2C business verticals. It is compelling and loaded with features when it comes to marketing duties. We will list the extensive ways salesforce consultants can augment and improve the new or existing marketing processes and their efficiency.
Salesforce Consultants: A blessing for marketing 
Salesforce offers various cloud services, and choosing what suits your business needs and deploying those solutions can be a complex task to achieve on your own. A Salesforce consulting partner can help you identify and deploy the exact solutions that would deliver a boost to your business. A salesforce consultant can help you leverage the following benefits to up your marketing game:
Data – The Golden Goose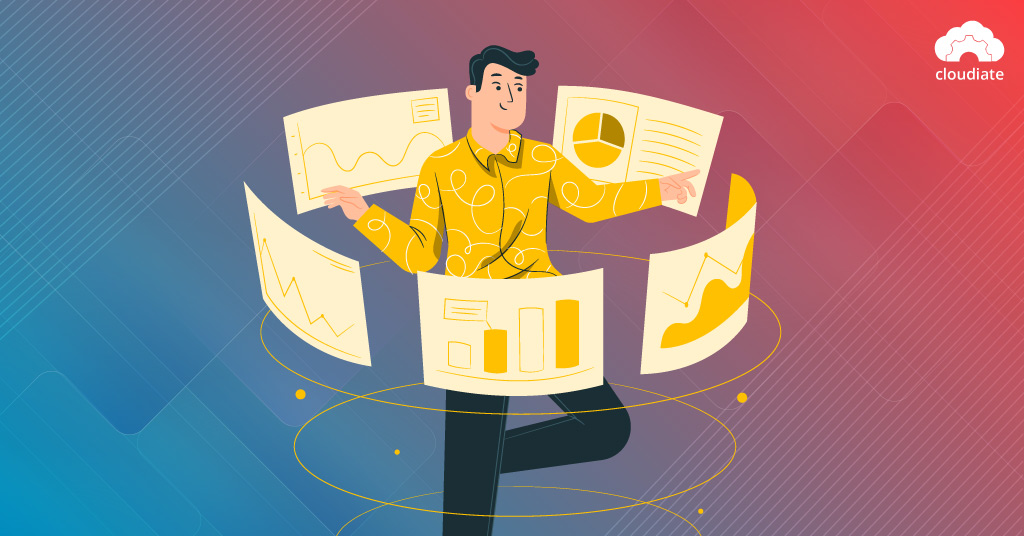 In this digital age, Data has been compared to gold. The amount of customer information generated from multiple touchpoints is nearly infinite and, when used well, can help your business gain an edge over competitors.
A salesforce consultant can help collect customer data and generate valuable insights to enable informed business decisions that put the customer front and center.
Automation – A New Way to Work
It is well known that automating repetitive processes is a game-changer for every business. Salesforce consultants can deploy intelligent automation solutions that reduce manual efforts exponentially and gives marketing employees time to focus on critical strategic tasks such as custom campaigns and outreach projects.
Personalization – The Way to a Customer's Heart
Salesforce consultants can deploy a powerful AI tool called 'Einstein' to collate relevant customer information such as spending habits, purchasing trends, wishlist categories, etc.
Marketing can then use this priceless information to strategically design customized and exclusive interactions for each customer so they feel attended to and develop increased brand loyalty.
Interconnection – Turning Multichannel into Omnichannel 
Many products and services today provide fragmented customer experiences where customers must spend a long time jumping from one team or section to the next, even for simple requests. Thankfully, Salesforce Consultants can help you deliver a smooth and organized customer experience using Experience Cloud.
Marketing can use it to build online communities, social media presence, advertising, website embedding, Search Engine Optimization (SEO), Internet of Things (IoT), sales, customer management, and channel partner presence, all under one roof. This unmatched coherence and unity directly result in a quicker and smoother experience for the end-users, clients, customers, and, most importantly, your employees.
Analysis – Turning Failure into Success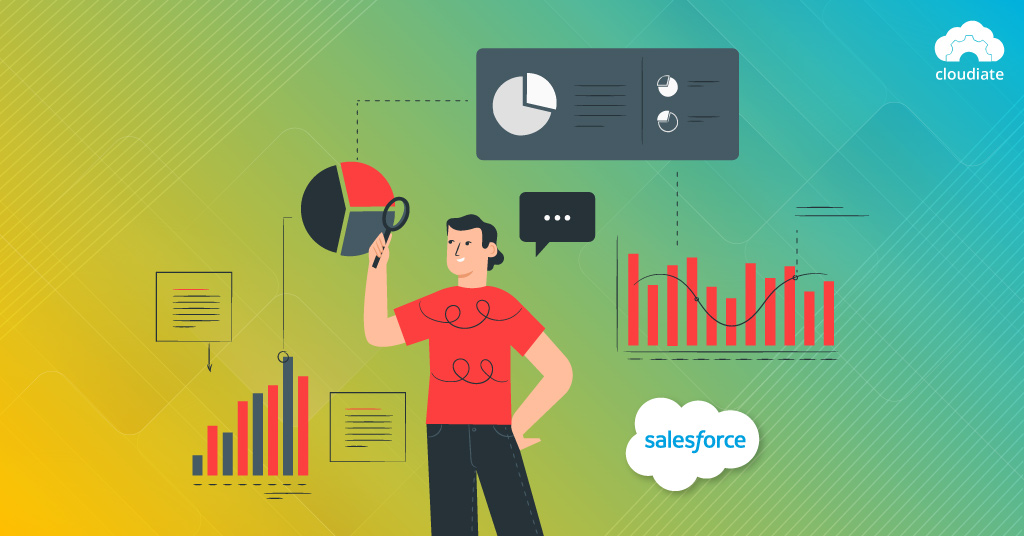 Salesforce Consultants can pick and choose custom analysis solutions from more than 15,000 applications listed on Salesforce AppExchange, or deploy the in-built Google Analytics 360 technology to map out each phase of the customer's journey. Marketing can deduce which touchpoints and strategies were more effective and which were not as successful.
This information can help marketing teams reorient their strategies in real-time and measure the final campaign results effectively using parameters such as:
Prospects generated: Monthly, Quarterly, Annually
Opportunities generated: Geo-wise, Sector-wise, Channel-wise
Quality of Prospects: Ultra, High, Medium, Low, Passable
Income prediction: $50k-$200k, $200k-$800k, $800k-$1.5M

Salesforce Marketing Cloud 
A great Salesforce Consultant can help you leverage the poster child of Salesforce, the Salesforce Marketing Cloud (SFMC). It is one of six cloud platforms that supports a wide range of marketing activities, such as the execution of multi-channel campaigns, dynamic customer journeys, pre-, and post-campaign analytics, audience building and segmentation, social media engagement and advertising, and a platform for data management. SFMC uses "Studios" and "Builders" components to achieve this.
Studios
Channels of communication are managed and optimized in "Studios." The major ones are Email Studio, Social Studio, and Mobile Studio in SFMC. The Email studio is used for personalized e-mail marketing campaigns, while the Social studio is used on social media. The mobile studio is used to design smartphone applications that leverage SMS, notifications, and group interactions.
Builders
Data, content, and customer journeys are managed by "builders" in the Salesforce Marketing Cloud platform. Although the Studios like Analytics Builder frequently utilize them, it is never a compulsion. Acquired companies like Datorama, Journey Builder, and Pardot now form the backbone of significant builders.
The marketing cloud intelligence has a dashboard center that can view ROI and growth trends. At the same time, Marketing Cloud Account Engagement can enhance the sales team's agility and help them close deals while forming long-lasting connections.
SFMC is a tricked-out package with all the bells and whistles that one could imagine; however, customizing SFMC deployment is a complex task that is best left to professionals like Salesforce consultants. In their careful hands, you can expect to boost your revenues by supercharging the marketing team's ability to:
Run customized and effective promotional campaigns
Generate more excitement around event marketing campaigns
Design rewarding loyalty programs and onboarding experiences
Handle abandoned carts and deliver transactional E-mails
Provide infectious product recommendations based on user activity
Conclusion
A cutting-edge marketing team is a definite advantage for any business in today's market. While hiring the right talent is essential, optimizing the marketing function and individual processes is equally critical. Salesforce provides many services to help you grow your marketing game and watch those revenue numbers increase daily!
Hiring a Salesforce Consultant like Cloudiate ensures you leverage the full power of all Salesforce offers. It saves time, effort, and money that would otherwise be wasted trying to understand, ideate, test and deploy complex technology without guidance. Read some client testimonials for Cloudiate and learn more about the company here.