Indian E-commerce giant Flipkart recently wrapped up its Big Billion Day sale and reported that more than 1.6 million users logged in on the very first day. These numbers prove that online retail has penetrated every part of the subcontinent since most of these customers were from Tier-2 cities and beyond.
Setting up and maintaining an online retail business might be easier than it used to be a decade ago, thanks to all the available tools and resources, but maintaining and growing one are two different challenges.
We know that 90% of e-commerce start-ups fail within the first 120 days.
A customer relationship managing (CRM) partner can help you deploy solutions that can help you meet customer demands and upscale your online retail business. Salesforce is one of the world's most effective CRM tools and comes with various services to help upgrade your business.
Integrating, scaling, and maintaining a CRM tool can be challenging. That is where a Salesforce CRM partner can help you use the immense power of Salesforce effectively and in a financially sensible manner. Salesforce consultants can help you choose and deploy the relevant technologies and solutions to meet your business needs. Read on to find out how:
Challenges Faced By Online Retail Businesses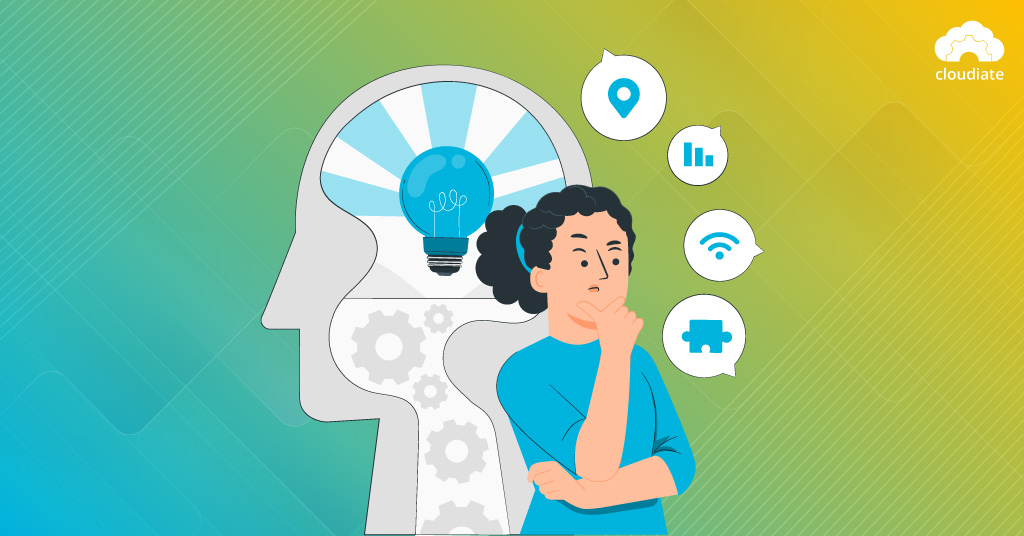 Running an online retail business has many benefits, but it also has multiple complex challenges that must be solved dynamically for the business to grow. Some of these challenges are:
Online Marketing
While new advertising mediums, such as social media, video ads, and sponsorships, are being launched frequently, customer attention spans are decreasing worldwide. Modern marketing teams must consistently develop and release quality content to derive maximum engagement.
Online Search Visibility
The internet contains virtually limitless information hosted on more than 1.7 billion websites. With 175 new ones created every minute, 500+ new websites have launched since you started reading this article. Competing with hundreds of players can be challenging, and rising above the noise can be tough!
Market Penetration
Launching innovative products or services doesn't guarantee overnight success, especially if others are already competing for market share. Meeting existing customers' demands while trying to penetrate newer markets can be a psychological tug-of-war for the business.
Funding Pitches 
Most startups today are burning through cash faster than they earn it. If you need to raise funding for your online retail business, interested venture capitalists may point out your weaknesses and ask you to present solutions. You may need to dive deep into your current business performance, which can be difficult without a dedicated CRM tool and analytics dashboard.
Customer Service
Excellent customer experience is a key requirement for many businesses  to succeed in today's market. Your customer service efficiency can make or break the success of your business. A prime example is Amazon, with customer obsession as one of its core guiding principles.
Mistimed Product Releases
Analysing the need for a service in the market can determine success and failure. As a result, even though the product may launch to great fanfare and excitement, they eventually fizzle out from the public eye and become cautionary tales.
How a CRM Partner Can Help Your Online Retail Business?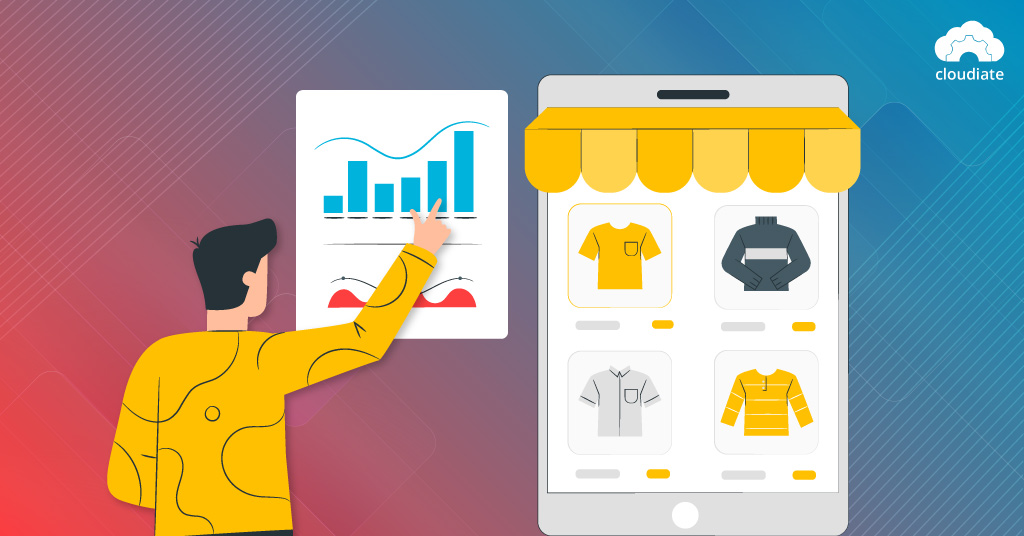 While there's no shortage of obstacles to establishing a successful online business presence, a CRM partner can help you deal with them effectively using appropriate market tools and technologies. Some of these are listed below.
Marketing Cloud
Salesforce comes with a powerful Marketing Cloud that can supercharge multi-channel campaign execution, tracking dynamic customer journeys, pre- and post-campaign analytics, audience building and segmentation, social media engagement, and advertising. It frequently introduces new features so you can take your marketing game to the next level.
Search Engine Optimization (SEO)
Search engines use complex algorithms and consider many factors when they decide where to rank your website. A Salesforce CRM partner can help your business rank higher by including relevant keywords, inquiry forms, dynamic UI, and a fluent navigation experience.
Market Sentiment Analysis
Salesforce CRM partners can help deploy a custom dashboard centre to report ROI and growth trends. You can use this valuable data to guide business strategy and launch relevant products and services with which customers resonate.
Data-Driven Pitches
Suppose you are thinking of expansion and need to raise funds. In that case, Salesforce Einstein can help you fetch the exact data points you need to design effective pitch decks and keep cruising through funding rounds.
Teamwork Boosting Tools
Efficient communication is an absolute necessity for great teamwork.  A Salesforce CRM partner can help you deploy tools such as sales collaboration cloud and Salesforce Engage to bolster dynamic collaboration and seamless interactions within teams to help maintain business agility.
Multi-Channel Customer Support
Salesforce has many customer-focused features such as Knowledge Base, Lightning Service Console, Omni-Channel Routing, and telephony integration. A salesforce CRM partner can help you deploy these to provide a world-class support experience for your customers and partners across channels such as e-mail, chat, and voice support.
Next Level Sales-Force
As the name suggests, Salesforce Account Engagement tools can enhance your sales team's effectiveness and help them close deals while forming long-lasting customer relationships, which result in more business transactions and organic growth.
Hire A Salesforce CRM Partner And Watch Your Business Grow
A CRM tool like Salesforce can provide features and benefits for an online retail business that are simply impossible to replicate manually. While deploying such a complex, world-class tool is not easy, a Salesforce CRM partner can relieve you of any installation, integration, and maintenance-related worries.
At the same time, it is also essential to hire a good Salesforce CRM partner, such as Cloudiate, to help you use Salesforce effectively. It saves time, effort, and money. Read some client testimonials for Cloudiate and learn more about the company.