Salesforce is one of the most popular CRM
management systems, offering businesses multiple opportunities to scale their operations and enhance customer experience. As you decide to get one for your business, it helps to understand some of its crucial features so that the appropriate budget can be set aside.
One such crucial feature is the storage allocation and types. Let's explore in detail how Salesforce storage works and how to manage it effectively.
How Does Salesforce Storage Work?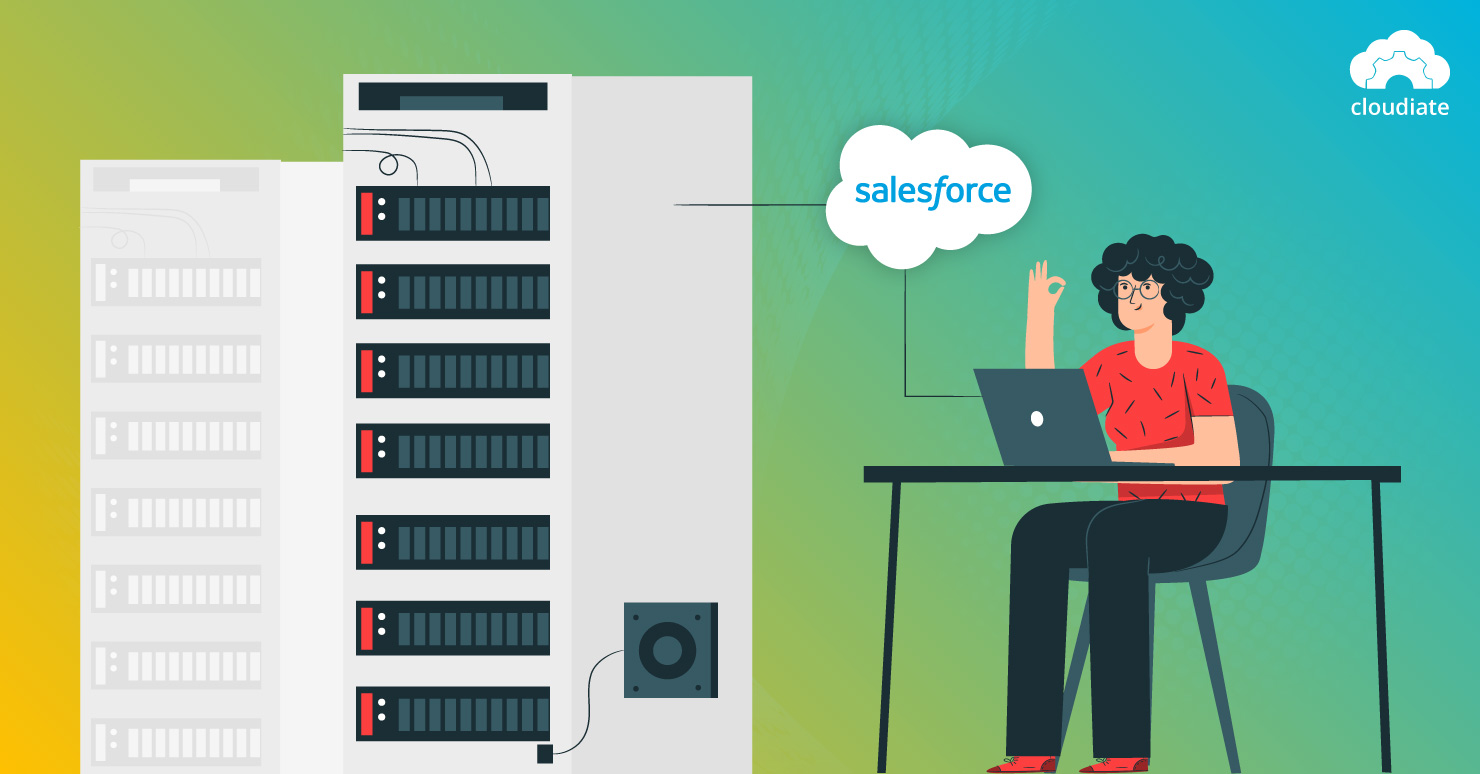 In Salesforce, you can store multiple file types, including presentations, customer profiles, spreadsheets, notes, and more. However, there is a limit to the amount of data you can store in the system. If you exceed this limit, you have to incur additional costs.
Here's a complete breakdown of Salesforce storage categories to help you plan data growth!
Data Storage: Salesforce data storage includes storage for accounts, campaigns, events, quotes, contracts, notes, and more.
File Storage: The system has additional storage space for file attachments such as chatter photos, documents, Salesforce CRM content, Site.com assets, and more.
Big Object Storage: Big Object is Salesforce's big data-based storage system. It stores and manages massive data amounts on the Salesforce platform, including standard, custom, and external objects.
What is Salesforce Storage Allocation & How It Affects License Costs?
While the Salesforce CRM system offers multiple support tools to help you grow your business, it is essential to manage your storage allocation effectively.
The amount of storage space you use will directly impact your license costs. For example, if you keep uploading files rapidly, it will increase your licensing price and lead to reduced application performance.
Also read: Five Critical Features of Top Salesforce System Integrators in India
Furthermore, inadequate storage space can also affect your business operations. The Salesforce storage allocation depends on which edition you have and the number of users.
Since each edition has a different storage allocation, it is best to work with a professional Salesforce implementation partner and plan the usage accordingly.
How Can You Optimize Salesforce Storage Allocation?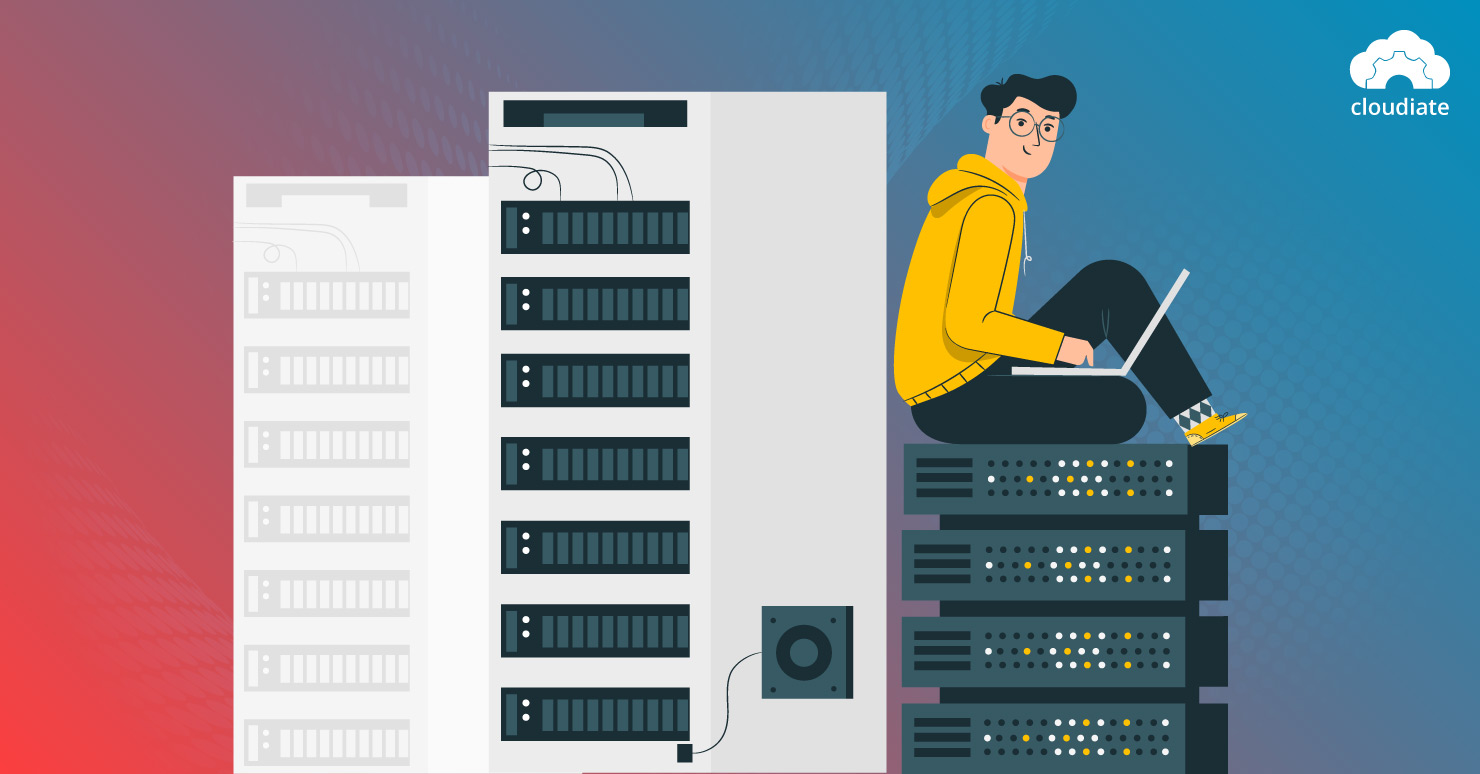 Data is the fuel that accelerates business growth. Hence, it is essential to focus your attention on collecting, storing, and retaining data for your organization.
To ensure that you make optimal use of the Salesforce storage space, here are some tips to reduce your costs and make an informed decision.
1. Analyze Which Element is Taking Up the Most Space
In most cases, the pre-allocated storage space usually starts running out after 1-2 years, depending on the speed of data generation. When this happens, it is best to check the available space and analyze the usage.
Understanding what takes up most of your Salesforce storage space is a crucial first step if you want to avoid paying for additional costs. By monitoring your data and reviewing usage trends, you can archive or delete some files to save space.
Also read: Top 5 Salesforce Services You Should Know About
2. Delete What Does Not Matter
Nothing will make you hit the limit faster than keeping unnecessary data. A recent study shows that as much as 20% of Salesforce CRM data is redundant.
Instead of hoarding data, it is best to delete it manually. Salesforce storage offers you many controls and tools to free up space and keep everything structured.
Here are some tools you can use for this purpose:
Salesforce Mass Delete Wizard: This effective tool allows users to delete large data sets, including accounts, leads, activities, reports, and more. The feature is available in most Salesforce editions.
ETL Tool: Extract Transform Loading can help you with data migration and removal. There are many popular ETL tools available for users across all editions to meet your organization's needs.
Automatic Deletion: If you don't want to spend too much time deleting redundant or older records, it is best to use third-party AppExchange applications. Using them can help you automate these tasks, saving time and effort.
3. Develop an Effective Archiving Strategy
Another successful technique to manage your Salesforce storage is by developing an effective archiving strategy. Archiving will help you purge rarely-used data and address low-quality or incomplete data and files.
Also read: Top 5 Salesforce Services You Should Know About
Here are some tips to help you use Salesforce's data archiving capabilities:
Determine which files and data you regularly need to access and where you need to store them.
Classify the data stored and know which data should be stored, deleted, and archived.
Make sure that the users have access to the archive storage locations.
Track the archiving activities, data usage, and storage limits to ensure that it meets your organization.
4.  Don't Forget About Data Backup!
As your organization becomes more data-driven, you need to ensure that your data is well-protected. Before deleting any records, it is essential to have a backup.
Whether you are deleting a report or importing data, it is crucial to have an efficient data backup system in place. There are many applications on AppExchange that provide a seamless file management experience on Salesforce.
5. Get the Best Data Management Tool
Establishing strong data management standards requires you to manage large data sets. For example, Salesforce administrators have to go through millions of records. This is why it makes sense to look for data storage optimizer tools to prevent errors. From data export to data recovery, you can find many data management tools on AppExchange to improve data management in your organization.
6. Hire Professional Salesforce Implementation Partners
As mentioned above, Salesforce storage can be an expensive endeavor. Many businesses fail to derive the benefits of Salesforce storage because of improper configuration, lack of user training, and poor user adoption.
Also read: How to Find a Reliable Salesforce Partner in India?
Professional implementation partners provide ongoing IT support and training to help you tackle various challenges. Whether you need guidance about Salesforce storage or want to migrate data from your legacy system, reputable Salesforce partners ensure that you derive the most value from your investment.
Optimize Data Management on the Salesforce Platform With Cloudiate!
As a prominent Salesforce implementation partner, Cloudiate can help you optimize your data management cycle on Salesforce. We have an experienced team of Salesforce experts to handle your requests and devise a suitable strategy to meet your needs. From offering complete IT support to building AppExchange apps, we've got you covered.
Fine-tune your Salesforce strategy today by calling us at +91 98183 12551 or drop us an email at info@cloudiate.com to learn more about our services.