In today's digital age, e-commerce has become crucial to business success. With the increasing number of customers opting for online shopping, it has become imperative for businesses to maximize their e-commerce conversions.
Salesforce development services offer a range of solutions for optimizing e-commerce conversions. Still, it is essential to understand the critical optimization tips and best practices to make the most of these services.
This article will explore key optimization tips and best practices to help maximize e-commerce conversions with Salesforce.
Salesforce Development Services: An Introduction
Salesforce is a customer relationship management (CRM) software that helps businesses to manage their customer interactions, sales, and marketing activities in a centralized platform.
Salesforce Development Services refer to the services offered by certified Salesforce developers and consultants to help businesses build and customize Salesforce applications that meet their unique business needs.
Salesforce Development Services: Key offerings
Salesforce development services usually comprise the following:
1. Salesforce Implementation Services
Requirement gathering and analysis
Business process mapping
Customization and configuration
Data migration and integration
User training and adoption
2. Salesforce Custom Development Services:
Custom application development using Salesforce Lightning or Apex
Customization of existing Salesforce applications
Salesforce integrations with third-party applications
Mobile app development on the Salesforce platform
3. Salesforce Support and Maintenance Services:
Ongoing support and maintenance of Salesforce applications
Monitoring and reporting on performance and usage
Troubleshooting and bug fixing
Enhancements and upgrades
4. Salesforce Consulting Services:
Assessment and recommendations for optimizing Salesforce usage
Roadmap and strategy development
Business process reengineering
Architecture and design consultancy
Salesforce Development Services are essential for businesses that want to leverage the power of Salesforce to improve their customer engagement and drive business growth.
Businesses can build and maintain high-quality Salesforce applications tailored to their specific needs by partnering with certified Salesforce developers and consultants.
Maximizing Conversions with Salesforce Development Services: Tips and Best Practices
Increasing conversions is crucial to achieving success in today's highly competitive business landscape. Salesforce provides a powerful suite of tools and features to help businesses boost their conversion rates, but it's vital to follow best practices to get the most out of these tools.
1. Implement a Scalable Sales Team
The success of an e-commerce platform depends on the ability to grow and manage the sales team. The goal is to develop a team to handle more prospects entering the sales pipeline.
The teams must also be able to scale up sales activity without negatively affecting win rate or pipeline velocity and grow cost-effectively. Hiring the right salespeople involves:
Training them consistently and measurably.
Aligning sales and marketing.
Creating a CRM system that allows for growth.
2. Understand Your Customers
To maximize e-commerce conversions, it is vital to understand your customers and their needs. Salesforce can help track customer data and preferences to create a personalized shopping experience. Businesses can analyze data on purchase history, abandoned carts, and customer behavior.
It enables businesses to create targeted marketing campaigns, offers relevant product recommendations, and send personalized email promotions that appeal to their customer base.
3. Optimize the Checkout Process
A complicated or frustrating checkout process is one of the biggest roadblocks to e-commerce conversions. With Salesforce Development Services, businesses can create a seamless checkout process that is easy to navigate and complete.
This includes implementing a single-page checkout, offering multiple payment options, and providing clear and concise shipping and return policies.
4. Utilize Marketing Automation
Marketing automation tools can help businesses reach customers at the right time and with the right message. With Salesforce, businesses can automate tasks like lead capture, lead scoring, and email marketing campaigns.
It frees up time for the sales team to focus on closing deals and building robust customer relationships.
5. Offer Exceptional Customer Service
Providing exceptional customer service is crucial to building a loyal customer base and increasing conversions. Salesforce can help businesses track customer interactions and provide personalized service across multiple channels.
This includes offering 24/7 support and self-service options like chatbots and FAQ pages. Salesforce can also be used to implement a customer feedback system to improve the shopping experience continuously.
6. Leverage Social Media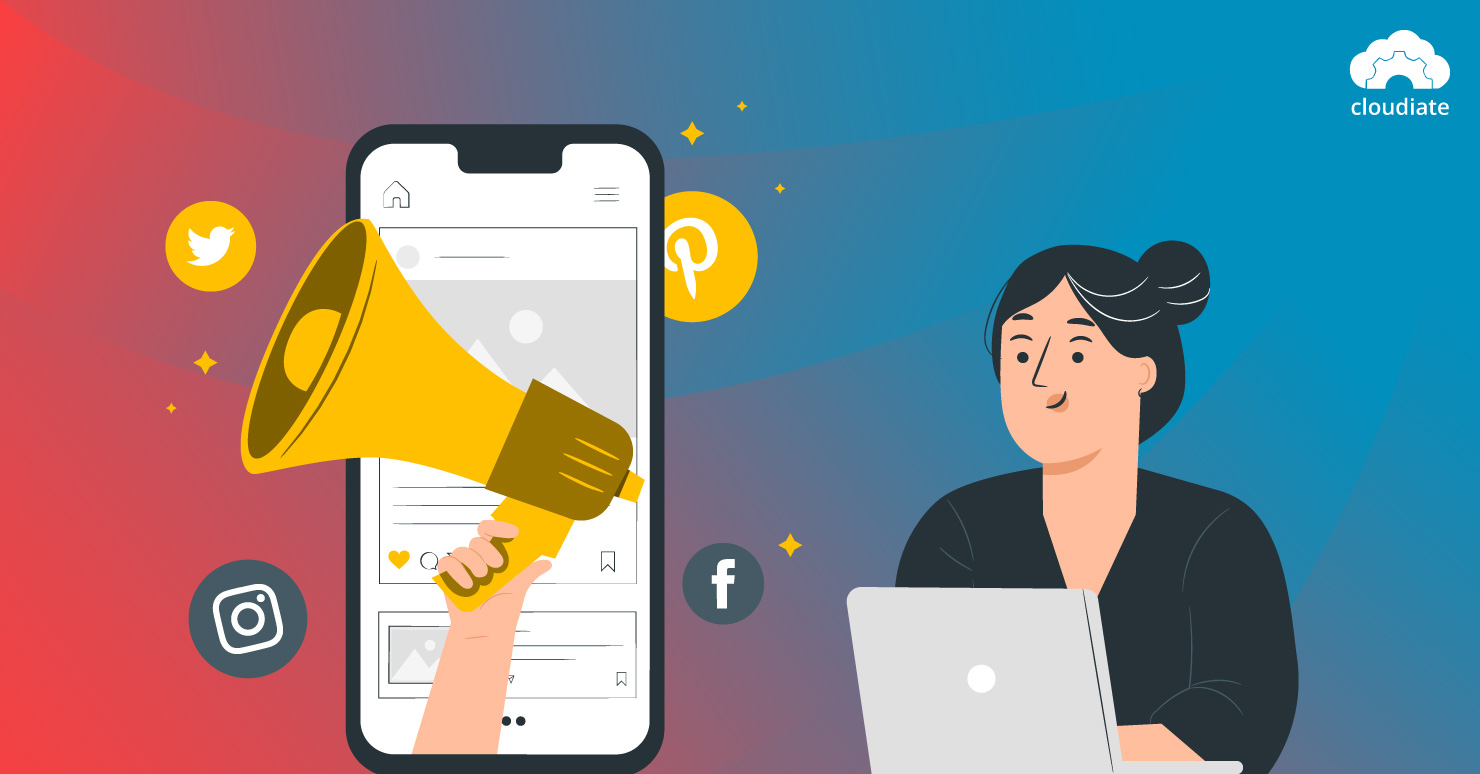 Social media platforms like Facebook, Instagram, and Twitter offer powerful tools for reaching new customers and promoting products. With Salesforce, businesses can track social media interactions and analyze data to understand customer preferences and behavior better.
Consequently, the data can be used to create targeted social media campaigns and promotions that drive conversions.
7. Implement Mobile Optimization
As more and more customers shop on mobile devices, businesses need to optimize their e-commerce platforms for mobile. With Salesforce, businesses can create responsive designs that work seamlessly on any device.
This includes creating mobile-friendly product pages, implementing mobile checkout, and optimizing email campaigns for mobile.
8. Use Analytics to Measure Success
To continually improve e-commerce conversions, tracking and analyzing data regularly is crucial. Businesses can easily track metrics like conversion rates, average order value, and customer lifetime value on their Salesforce platform.
This data helps identify improvement areas and make data-driven decisions to optimize the e-commerce platform.
9. Stay Ahead of Trends and Technology
The e-commerce landscape is constantly changing, and it is crucial for businesses to stay ahead of the latest trends and technologies.
With Salesforce, businesses can access cutting-edge tools and features that help optimize the e-commerce platform and stay competitive.
10. Work with a Trusted Partner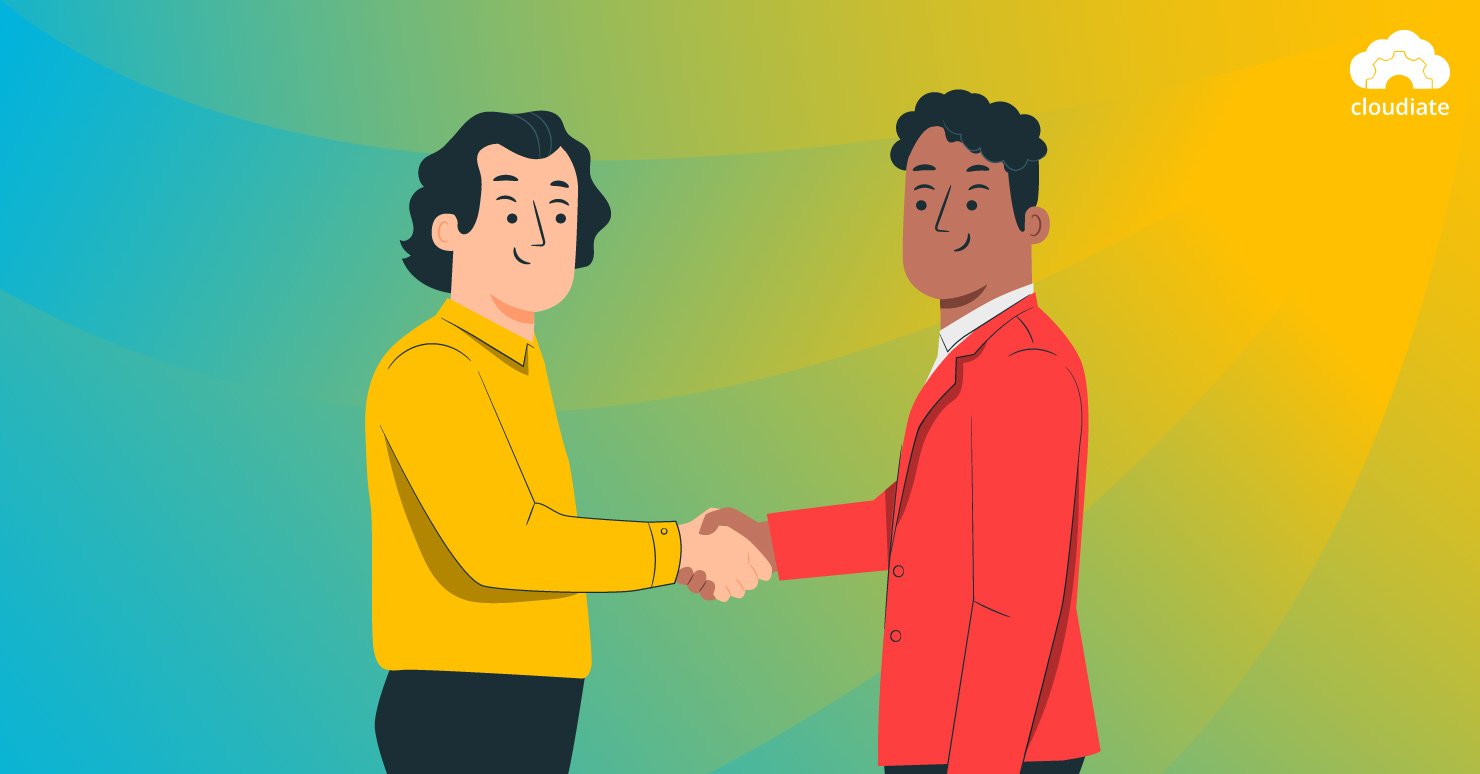 Finally, businesses must work with a trusted Salesforce Development Services partner to ensure the success of their e-commerce platform.
Businesses need to deploy a team of experts to tap into a wealth of knowledge and experience that a Salesforce development partner can offer. This can go a long way to optimize the platform based on business requirements and maximize conversions.
Final Thoughts
Salesforce Development Services can help businesses boost conversion rates, build a loyal customer base, and drive business growth.
Partnering with a certified Salesforce developer and consultant enables businesses to build and maintain high-quality Salesforce applications tailored to their specific needs and ensure the success of their e-commerce platform.
Cloudiate is a trusted partner for Salesforce development services, catering to industries of various sectors. We can help you identify gaps in your current solutions and help you maximize conversions through a custom-made Salesforce solution for your business.
Click here to know more!