Salesforce Configure, Price, Quote software is a powerful tool for the sales team to quote accurate product prices for any configuration quickly. According to a Salesforce study, Revenue Cloud, the platform that offers CPQ and Billing, increases quote generation by 29% and upselling by 29%. Moreover, it decreases pricing errors by 33%.
Although the advantages are plenty, deploying CPQ by Salesforce can be a challenge, mainly when the workforce interacts with it for the first time. However, there is a right way to do a Salesforce CPQ implementation, and here's how you do it. 
Essential Steps for a Successful Salesforce CPQ Implementation
Before implementing CPQ, the system's readiness needs evaluation because the software doesn't replace the current processes. Instead, it works in tandem with legacy systems. 
Also read: The Ultimate Guide to Salesforce Customization
Therefore, take a good look at the existing workflows, understand how the integration impacts other systems, and how all of them will work together. 
Once this pre-step is complete, you're ready to initiate CPQ implementation effectively.
Collaborate To Optimize Data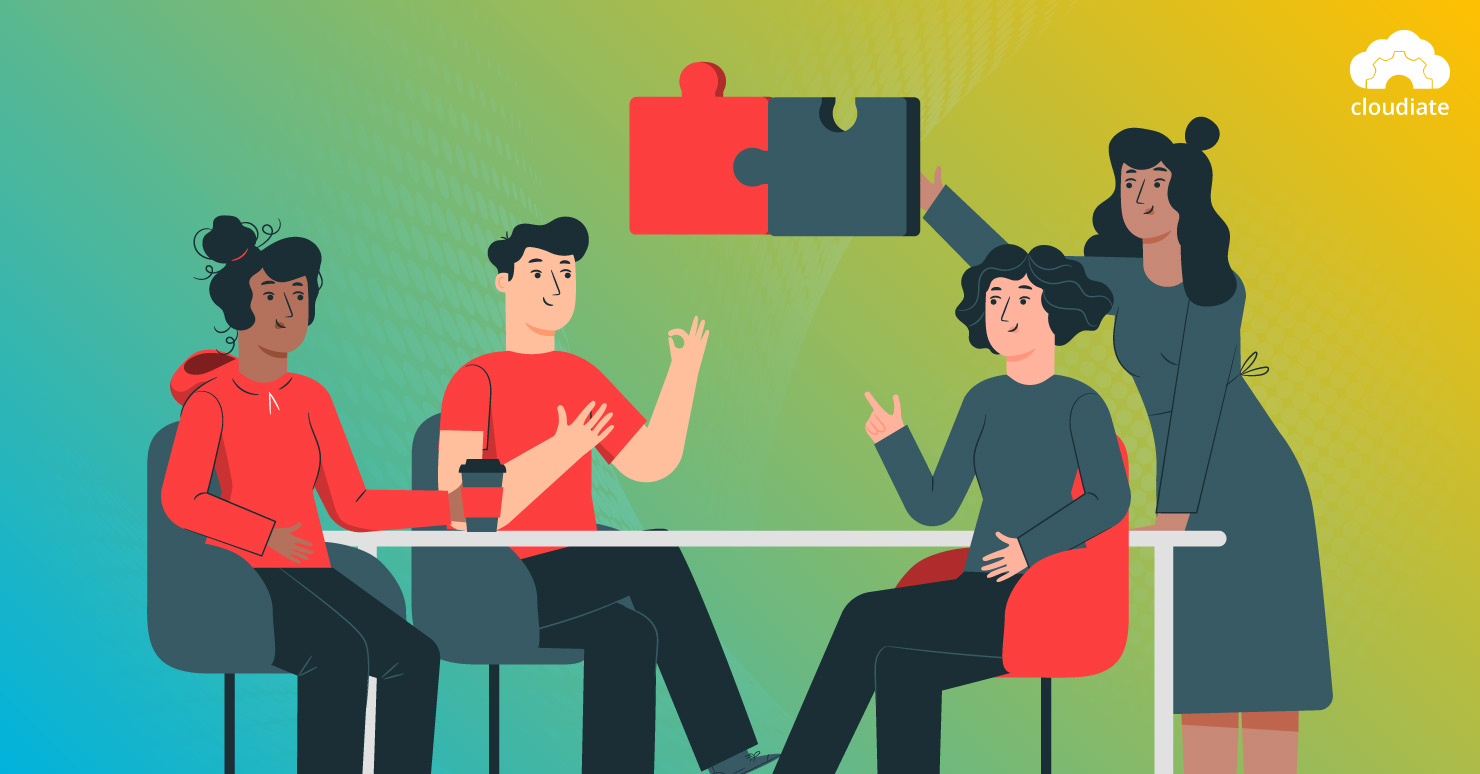 For CPQ to work optimally, it should have access to accurate, up-to-date, and complete information from the entire company. 
For example, the product team needs to provide all the end-product data, their features, components, or parts. 
Similarly, the finance team must send pricing options, discounts, restrictions, or other price lists for each product and its variants. 
There are two elements to consider here. One, curating all this data can be overwhelming. Two, it necessitates the participation of almost every team. 
Ergo, the first step to Salesforce CPQ implementation is data optimization through collaboration. 
Also read: Migrating from Salesforce Classic to Lightning? Here's the Right Way!
Every department must participate in offering the required data to the CPQ system. 
Furthermore, they should ensure that the data is relevant. It has to be updated, correct, and maintained immediately when the need arises. 
The last requires successful integration with internal and external systems to access information from all available sources.
Prioritize Business Goals and CPQ Features
Salesforce CPQ is an all-embracing tool with numerous features. The advantage is that it enables companies to take control of their revenue lifecycle and growth. 
The drawback is adoption friction. Introducing too many features overwhelms users; therefore, prioritize them. 
Find out what your sales goals are and then list them from critical to unimportant. 
Next, implement those out-of-the-box features first that help achieve critical goals when setting up Salesforce CPQ.
Take, for instance, the Advanced Approval feature. If the business goal is to speed up approvals, you can implement the CPQ+ feature to automate cross-functional approval chains. 
Once the workforce is accustomed to the critical features, start implementing other capabilities.
Work on Change Management
To get the most bang for your buck, you need to smooth over every issue that causes friction, whether employee resistance to altering workflow or their struggle to perform a task. Gradually implementing features is one way to do it. 
Also read: All You Need to Know About Salesforce Licenses
Another way is creating a comprehensive management and implementation plan, with a defined project leader to manage all the involved departments. 
One more technique to reduce reluctance is showing people how Salesforce CPQ implementation benefits them. 
So, the management plan should include raising awareness of functionality and advantages. 
The more the teams know about the solution and feel that it brings value, the more likely they are to use it. 
Providing the right and plenty of training goes a long way. When you support employees in learning the tool, their desire to use it increases.  
Also, educating them on correct usage helps save time and land more significant deals, pushing them to utilize the software to up-sell or cross-sell repeatedly. 
Also read: How Can Outsourcing Cloud Management Give Your Business an Edge?
During training, use guided walkthroughs that cover the most common queries, like creating a quote. 
Make them impactful and straightforward to help clear up all confusion and doubt. 
Test the Tool Constantly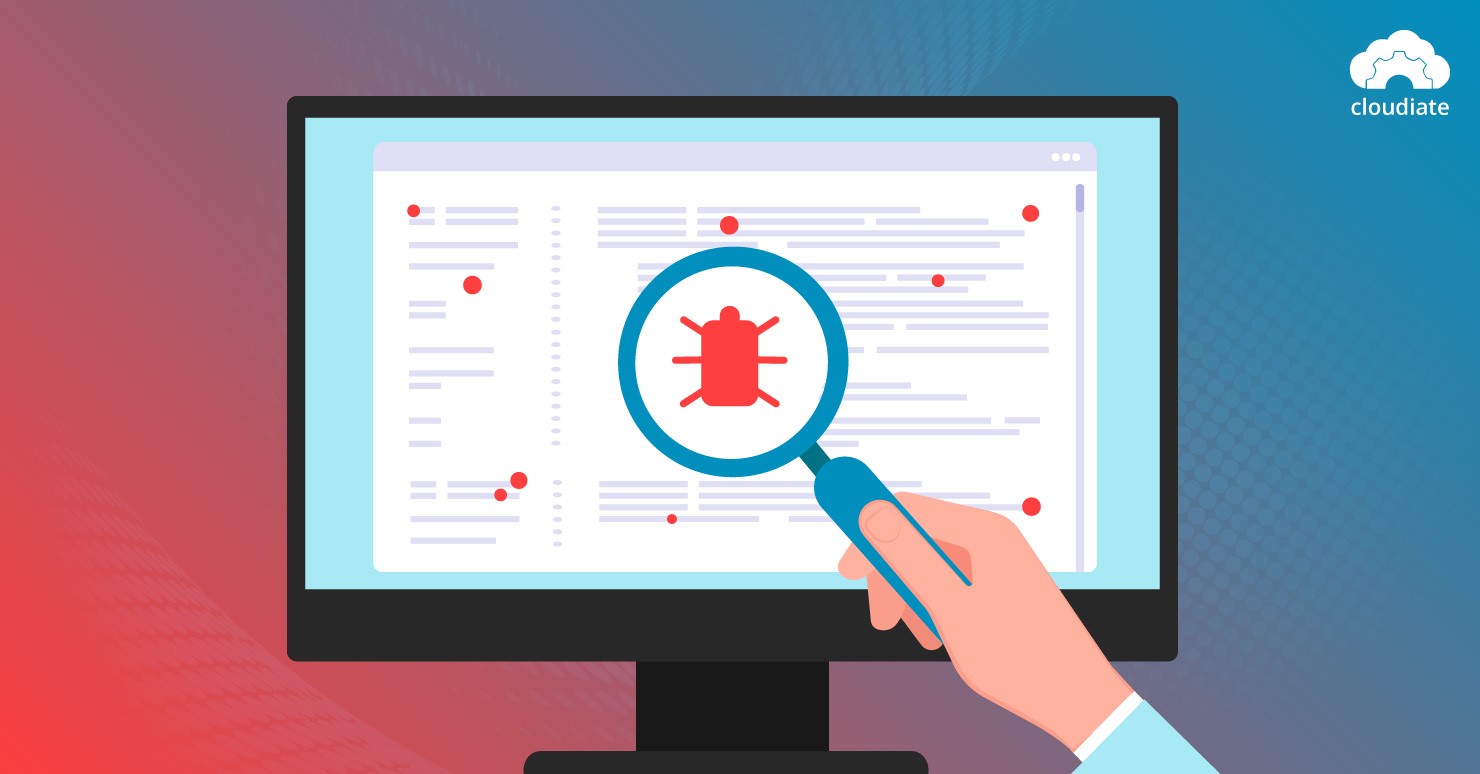 After Salesforce CPQ implementation, test the solution regularly to identify and resolve bugs, just as you would with any other technology. 
Testing adds credibility to the tool more than eliminating problems, giving team members the impetus to use it.
The reason the testing has to be recurrent is modifications. The minute new changes are implemented in the system, functions alter. 
Testing the entire system helps perform the required fixes before they turn into significant issues. 
Partner with an Expert
There is a learning curve with Salesforce CPQ. You have to get to know the tool, look for features that solve your business goals, and customize where needed. 
Also read: How Do Salesforce Consulting Services Solve CRM Implementation Struggles?
That is why a crucial step in the right way to implement the Salesforce CPQ is partnering with professionals. 
A registered Salesforce CPQ implementation partner saves you time and money and a lot of effort in learning the new tool. 
For instance, the certified partner would know that the first step, even before installing CPQ, is to enable Chatter, Orders, CRM content, and email deliverability to all users in your Salesforce org. 
The Gist on Salesforce CPQ Implementation 
Salesforce CPQ is not merely a sales solution. Instead, it is a tool that converts sales into a streamlined, lean, and productive process, ensuring teams make the most of their time and resources. 
CPQ implementation brings all sorts of benefits to the brand, such as increased profitability. 
However, for that to happen, it must be implemented correctly and efficiently. 
Also read: Five Critical Features of Top Salesforce System Integrators in India
We at Cloudiate, can assist your team in identifying and then executing ways to optimize billing and revenue cycles. 
In addition, as Salesforce experts, we can deploy and help train your workforce in Salesforce CPQ to create better, more apparent proposals for your customers and design accurate quotes. 
So, if you're facing trouble with the implementation or have finally decided to integrate CPQ with your CRM, get in touch with us!