Companies frequently turn to Salesforce consultants for assistance to fully utilize this powerful tool. These experts have wide-ranging experience in setting up, modifying, and overseeing Salesforce systems. In the present business setting, A remote Salesforce consultant is a vital resource for companies looking to maximize their Salesforce functionality, enhance operations, and spur growth.
But the question is, what exactly is a remote Salesforce consultant, and why should your company consider leveraging their expertise?
In this blog post, let's get deeper into the realm of remote consultants and examine why your company should consider hiring them.
Understanding the Role of a Remote Salesforce Consultant
A remote Salesforce consultant is a seasoned professional adept at navigating the Salesforce ecosystem, offering expert guidance, technical proficiency, and strategic solutions from a location independent of the client's physical office.
These consultants are experts in customization to meet several unique business needs and oversee smooth integration processes.
Remote Salesforce Consultants are responsible for a wide range of tasks, including system configuration, data administration, user training, and continuous support.
Also, they generally work independently, offering expertise and services remotely, utilizing modern communication tools to collaborate with clients, troubleshoot issues, and implement solutions, irrespective of their physical location.
Benefits of Hiring a Remote Salesforce Consultant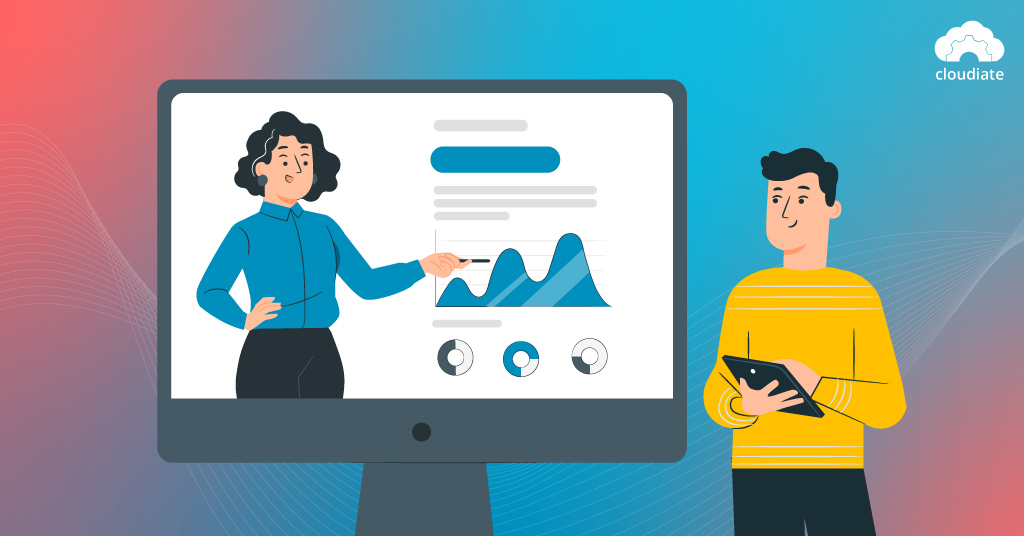 Here are some crucial advantages of hiring these consultants:
1. Cost-Effectiveness and Flexibility
One of the primary advantages of engaging remote consultants is their cost-effectiveness. Remote consultants provide flexible solutions at a lower cost of overhead, enabling organizations to use them as needed, in contrast to hiring full-time staff.
2. Access to the Global Talent Pool
Hiring remote consultants opens the doors to a global talent pool, providing diverse expertise and perspectives. This diversity can greatly enhance Salesforce solution deployment and administration by providing a larger range of knowledge and experience.
3. Enhanced Productivity and Reduced Overhead Costs
The implementation of remote work models has demonstrated increased productivity due to the absence of commuting time and reduced office-related expenses. This promotes an effective work environment for the consultant as well as the organization.
4. 24/7 Support and Time Zone Advantages
Remote consultants scattered across different time zones provide 24/7 support, ensuring prompt issue resolution and constant system monitoring. Businesses operating internationally and across time zones will find this feature especially helpful.
5 Reasons Why You Should Hire Remote Salesforce Consultants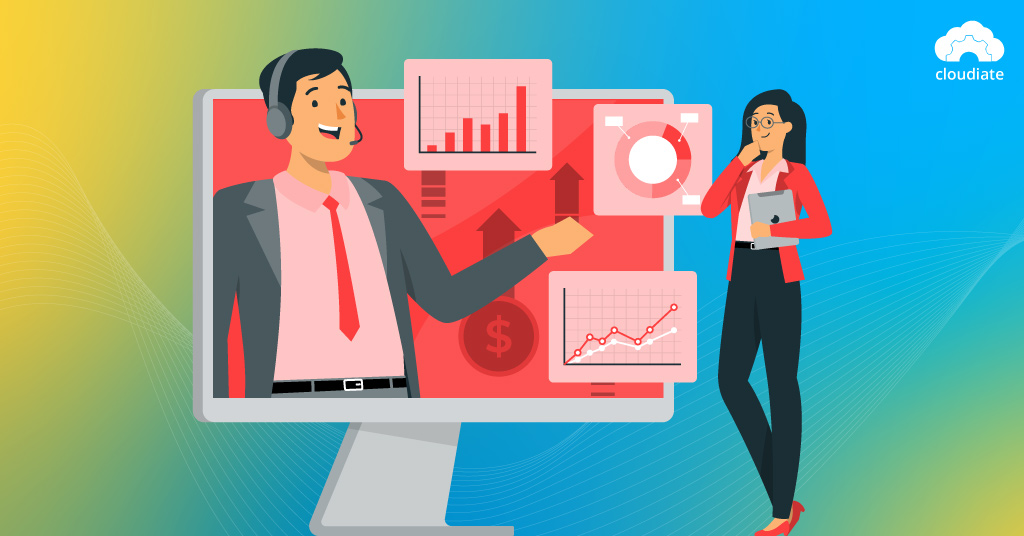 Let's go over the reasons behind hiring remote consultants:
1. Efficiency and Speed
Remote Salesforce consultants bring agility and efficiency to the table. Their particular knowledge makes it possible to solve problems more quickly, put ideas into action more quickly, and use the Salesforce platform more effectively.
Liberated from the confines of traditional office settings, these experts focus on the task at hand, often achieving in a fraction of the time what might take much longer in an office environment.
They are also skilled at utilizing communication tools, project management software, and virtual collaboration platforms to ensure effective communication and project coordination.
Moreover, their focused approach and specialized knowledge enable them to tackle projects swiftly and effectively, delivering optimal results in a shorter timeframe.
2. Diverse Expertise and Specialization
One of the main reasons to hire remote Salesforce consultants is the wealth of domain-driven expertise they bring. Their diverse experiences across various industries provide invaluable insights and innovative solutions.
Their exposure to various business strategies and issues provides them with a depth of knowledge that can be beneficial for your specific objectives. As they stay up to speed with the newest features and developments, remote consultants have specific expertise in Salesforce products.
These consultants are well-versed in Salesforce platforms such as Sales Cloud, Service Cloud, and Marketing Cloud, allowing them to design personalized solutions that correspond with specific business objectives. This outside talent brings new insights and best practices to Salesforce projects, providing firms a competitive advantage and improving their operating structure.
3. Strategic Guidance and Ongoing Support
Remote Salesforce consultants are not just there for immediate problem-solving; they also offer strategic insights and ongoing support. They help businesses optimize their Salesforce implementations by anticipating future issues and suggesting solutions corresponding to the company's long-term goals.
Furthermore, their aid does not end with the completion of the project; they are accessible for post-implementation support, assuring a smooth transition and continuing assistance as your organization evolves.
4. Customization and Integration
Remote Salesforce Consultants are critical in customizing Salesforce solutions to match an organization's unique requirements. This ensures that the CRM system aligns completely with the business operations, increasing efficiency.
Additionally, they are critical in integrating Salesforce with current systems, enabling smooth interoperability and data flow between various corporate platforms and improving overall operational efficiency.
5. Scalability and Flexibility
The flexibility offered by remote Salesforce consultants is unparalleled. Companies can quickly expand or downsize their Salesforce team as per project requirements without the hassle of recruitment.
This adaptability guarantees that the correct talent is accessible precisely when required, minimizing the need for long-term commitments while smoothly responding to changing project scopes and needs.
Finally, remote Salesforce consultants help firms scale the systems as they grow, ensuring that the CRM system evolves in tandem with the organization's demands. Their knowledge assists firms in entering new markets, changing the CRM system to accommodate changes in the business landscape, and facilitating smooth expansion.
Salesforce Remote Consultants: Improving Business Efficiency and Innovation
Remote Salesforce consultants bring a unique blend of skills and advantages to the table, offering an invaluable resource for companies looking to enhance their Salesforce capabilities without the constraints of location or long-term commitments.
Their ability to boost efficiency, cut costs, give specific domain expertise, stimulate innovation, and provide scalability makes them a vital asset for any company looking to optimize its Salesforce operations and achieve a competitive advantage in the market.
Companies that use remote Salesforce consultants open up a world of possibilities, ensuring their Salesforce deployments and strategies are top-notch, efficient, and flexible to changing business needs.
Cloudiate is a trusted Salesforce expert to assist your company grow. Our company specializes in enhancing business efficiency across various domains by creating, upgrading, and integrating Salesforce solutions, passionately committed to client success and customer satisfaction.